As we head into Women's History Month, we celebrate our incredible roster of resilient women who fight for change. From campus visits to corporate events, these inspiring speakers tell powerful stories of survival, resilience, and growth in the face of trauma, bigotry, and systemic injustice.
---
Artist, activist, and author of the New York Times bestseller Know My Name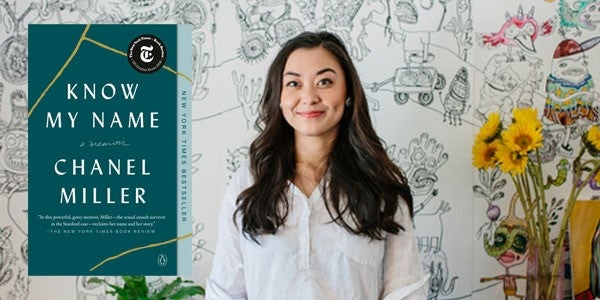 ---
Emergency room physician and author of the New York Times-bestselling The Beauty in Breaking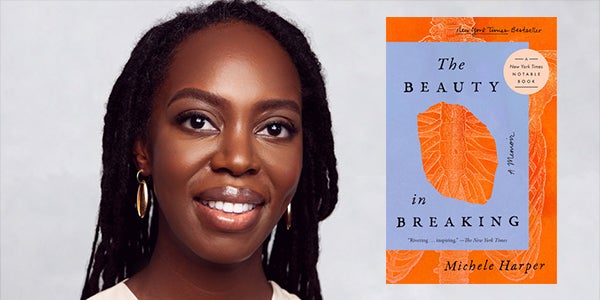 Dr. Michele Harper is an emergency room physician and the author of The Beauty in Breaking, a memoir of service, transformation, and self-healing. Weaving together personal stories of trauma and resiliency into an ode to service and healing in her talks, she shares stories of resilience—not in order to romanticize trauma, but instead to honestly acknowledge life's many challenges. She explores how facing hardship with integrity can lead to healing for ourselves and others—and ultimately create meaningful personal and social change.
---
Award-winning actress and bestselling author of My Life So Far

Acclaimed actress and bestselling author Jane Fonda is one of the most recognizable women of our time. A steadfast activist, she devotes much of her time to furthering social change, including speaking out about feminism and women's rights. In her frank and engaging conversations, Fonda discusses the changes being brought to the culture through the lens of #MeToo and Time's Up, and how the movement must extend beyond Hollywood to be more intersectional and prioritize closing the wage gap.
---
Author of the #1 New York Times-bestselling memoir Wild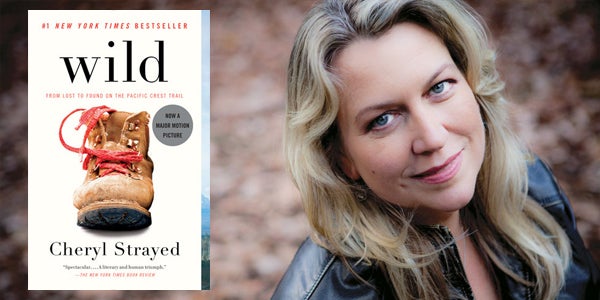 Cheryl Strayed is the author of the #1 New York Times bestselling memoir Wild, who tells her own tale of loss and recovery with grit and humor. At age 22, Strayed found herself shattered by her mother's sudden death from cancer and the end of her young marriage. After hitting rock bottom, she decided to confront her emotional pain by trekking over 1,000 miles along the Pacific Crest Trail to find inner peace and stability. In this inspiring talk, Strayed discusses what she learned about how we bear the unbearable, how we move from grief and anger to acceptance, and how we keep walking even when it seems impossible to stand.
---
Author of Whistleblower
Susan Fowler is the extraordinary woman who first exposed Uber's widespread culture of sexual harassment and retaliation in an industry-shattering blog post. Her account riveted the nation, eventually led to the Uber's CEO's resignation, and caused a ripple effect that inspired other women to speak up about their experiences of harassment in Silicon Valley and beyond. In the year that followed, an unprecedented number of women came forward, and Time magazine recognized Fowler as one of the "Silence Breakers" who ignited the #MeToo movement. Now, she is a featured character in the Showtime anthology series Super-Pumped: The Battle for Uber. In energizing, inspiring talks for student, corporate, and library audiences, Fowler urges us to be the heroes of our own stories and to keep fighting for a more just and equitable world.
---
Author, journalist, and anchor of the CNN Newsroom

---
 Contact us for more information on resilient women who fight for change.