Add speaker
Remove speaker
Speaker added
Cheryl Strayed
Author of the #1 New York Times-bestselling memoir Wild and "Dear Sugar" columnist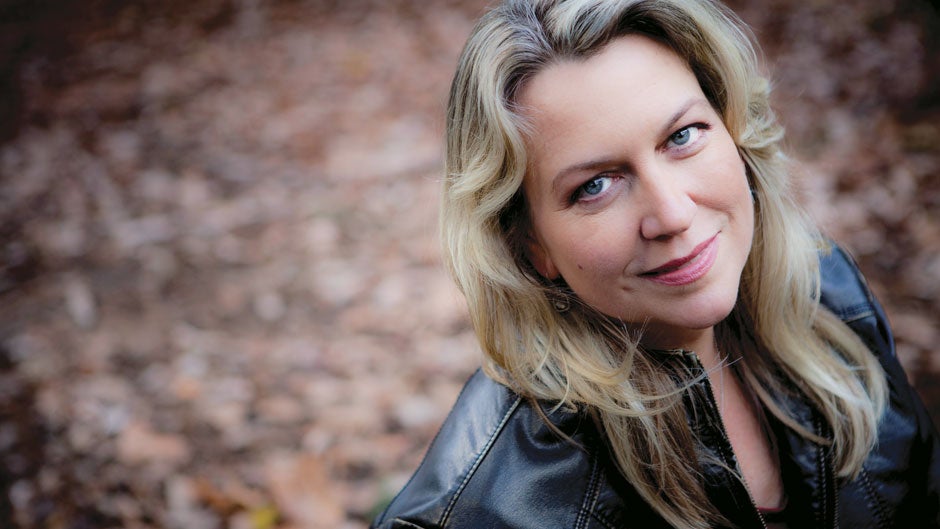 "
Trusting yourself means living out what you already know to be true.
"
Play Video
Photo credit: Joni Kabana
After a 1,000-mile trek on the Pacific Crest Trail, Cheryl Strayed has a story to tell. She is the author of the #1 New York Times bestselling memoir Wild (released as a movie in 2014), who tells her own tale of loss and recovery with grit and humor. She is also the voice behind The Rumpus's popular "Dear Sugar" column.
About

Cheryl Strayed

Cheryl Strayed is the author of the #1 New York Times bestselling memoir Wild. At age 22, Strayed found herself shattered by two major life events: her mother's sudden death from cancer and the end of her young marriage. After hitting rock bottom, Strayed decided to confront her emotional pain by trekking over 1,000 miles along the Pacific Crest Trail.

Wild tells the amateur hiker's tale, peppered with the colorful characters she encounters along the way, as she struggles to find inner peace and stability. Cheryl's story inspired Oprah Winfrey to revive her tremendously popular book club, with Wild as its inaugural selection for the launch of Oprah's Book Club 2.0. The story also inspired producer and actress Reese Witherspoon to bring Wild to the big screen in 2014.

Cheryl Strayed's personal struggles and story of survival motivate and inspire crowds. She is a dynamic speaker, and her moving rhetoric resonates with audiences of all sizes.

Strayed is also the author of The New York Times bestseller Tiny Beautiful Things, a collection of her widely popular Dear Sugar columns for TheRumpus.net, and the critically acclaimed novel Torch, a finalist for the Great Lakes Book Award. Her writing has appeared in The Best American Essays, The New York Times Magazine, The Washington Post Magazine, Vogue, Allure, The Missouri Review, Creative Nonfiction, The Sun and elsewhere. Her books have been translated into 26 languages around the world.

Cheryl Strayed holds an MFA in fiction writing from Syracuse University and a bachelor's degree from the University of Minnesota. She is a founding member of VIDA: Women in Literary Arts, and serves on its board of directors.

Video

Praise

for Cheryl Strayed

Books

by Cheryl Strayed

Media

About Cheryl Strayed
212 572-2013

Cheryl Strayed travels from Portland, OR
Featured Title
Wild
"Strayed's memoir Wild pretty much obliterated me. I was reduced, during the book's final third, to puddle-eyed cretinism. . . . As loose and sexy and dark as an early Lucinda Williams song. It's got a punk spirit and makes an earthy and American sound. . . . The cumulative welling up I experienced during Wild was partly a response to that too infrequent sight: that of a writer finding her voice, and sustaining it, right in front of your eyes."—The New York Times
Similar Speakers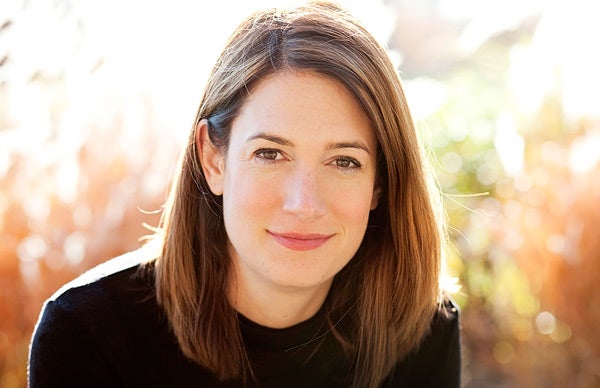 Award-winning author of the #1 bestselling novel Gone Girl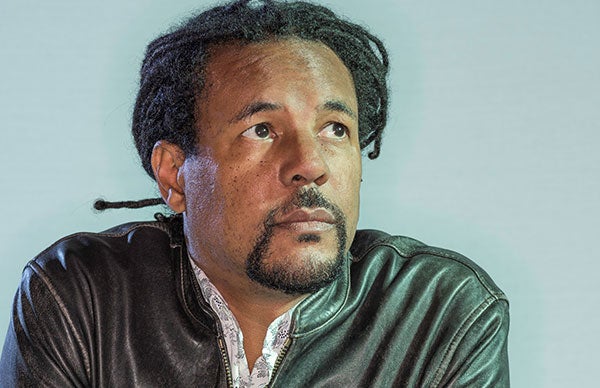 Pulitzer Prize and National Book Award-winning author of The Underground Railroad and The Nickel Boys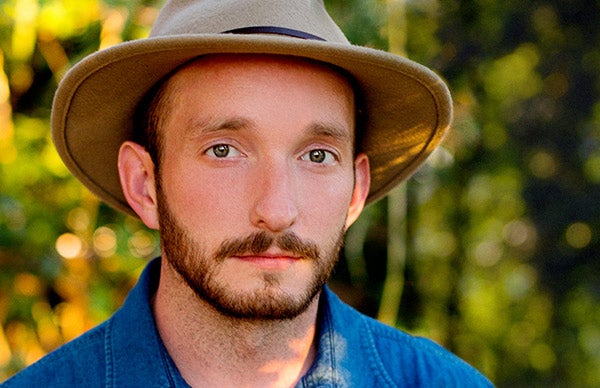 Travel writer, environmental advocate, adventurer, and memoirist.