Add speaker
Remove speaker
Speaker added
Jane Fonda
Award-winning actress, bestselling author of My Life So Far, and fitness expert.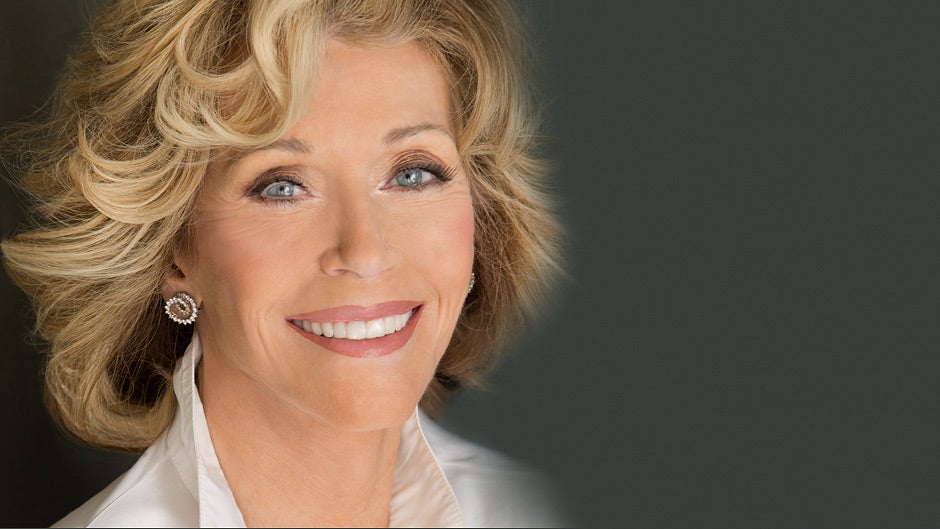 Play Video
Photo credit: Tony Duran
Acclaimed actress and bestselling author Jane Fonda is one of the most recognizable women of our time. She is a frequent speaker on youth development, women's issues, and embracing the longevity revolution. Her new book Being A Teen, an all-encompassing guide to adolescence, was published in March 2014.
About

Jane Fonda

Jane Fonda's work on stage and screen has earned numerous nominations and awards, including Oscars (Best Actress in 1971 for Klute and in 1978 for Coming Home) and an Emmy for her performance in The Dollmaker.  Along with starring roles in dozens of highly acclaimed productions, Fonda also took on responsibilities as a film and television producer. In 2007 Fonda received an Honorary Palme d'Or from the Cannes Film Festival, one of only three people ever to be granted this honor until then. In 2014, she's receiving American Film Institute's highest honor, the Life Achievement Award.

Fonda revolutionized the fitness industry with the release of Jane Fonda's Workout in 1982. She followed with the production of 23 home exercise videos, 13 audio recordings, and five books – selling 17 million copies all together. In May 2005, Random House published Fonda's memoir, My Life So Far, which immediately went to #1 on The New York Times bestseller list. That same spring Monster-in-Law, her first film in 15 years, also became the #1 box office hit making Fonda the first person to simultaneously have a #1 book and #1 movie. Her book Prime Time, released in 2011, offers a comprehensive guide to living life to the fullest, particularly beyond middle age. Her new book, Being A Teen, is an all-encompassing guide to adolescence, and provides advice to teenagers (and their parents) on health, identity, relationships, sex, and more.

In addition to her tremendous success as a stage and screen actress, Jane Fonda focuses much of her time on activism and social change – Fonda is the founder of the Georgia Campaign for Adolescent Power & Potential and the Jane Fonda Center for Adolescent Reproductive Health at the Emory University School of Medicine. Fonda also sits on the boards of Women and Foreign Policy at the Council on Foreign Relations, the Women's Media Center (which she co-founded in 2004), and V-Day. A former UN Goodwill Ambassador, she is a frequent speaker on youth development, child sexual abuse, eating disorders, and adolescent reproductive health, among other topics. Fonda is an avid reader, writer, hiker, fly fisherwoman, and meditator.

Speaking

Topics

My Life So Far

In this popular talk, the acclaimed actress, bestselling author and activist tells the story of her life – a life lived at the center of movies and American events, from the 1940's to the present.

Being A Teen: A Guide To Adolescence

As founder of the Georgia Campaign for Adolescent Pregnancy Prevention (G-CAPP) and Emory University's Jane Fonda Center for Adolescent Reproductive Health, Jane Fonda has over eighteen years experience in the field of adolescent sexuality and development. In this speech, Fonda gives a frank overview of identity, friendship, family, the body, sexuality, pregnancy, bullying, and more – everything a young person needs to grow up happy and healthy.

The Ultimate Workout: Accepting Your Body Image and Yourself

In the 1980s Jane Fonda's Workout was the top grossing video of all time and Fonda revolutionized the fitness industry like no other. A trusted voice on fitness and well-being, Jane Fonda speaks about her own struggles with eating disorders and what it takes for people to strengthen their body image and reclaim their health.

"The Third Act": Aging Successfully

Due to the longevity revolution, the average life expectancy has jumped by thirty-four years, giving us a whole second adult lifetime to plan for and enjoy. In this inspiring speech, Jane Fonda offers a valuable roadmap for taking advantage of this gift of time while embracing and maximizing life's "third act".

Video

Books

by Jane Fonda

Media

About Jane Fonda
212 572-2013

Jane Fonda travels from Los Angeles, CA
Similar Speakers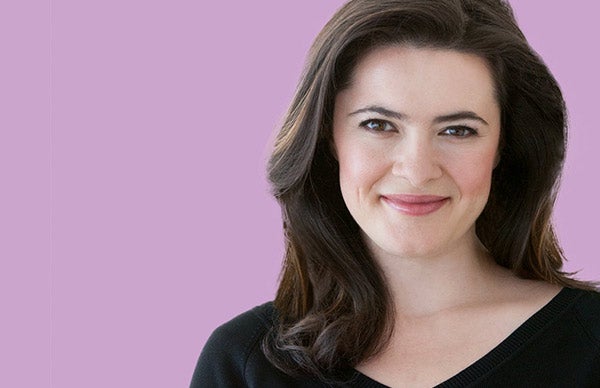 Founder of the acclaimed global Playing Big leadership program and expert on women's leadership and well-being.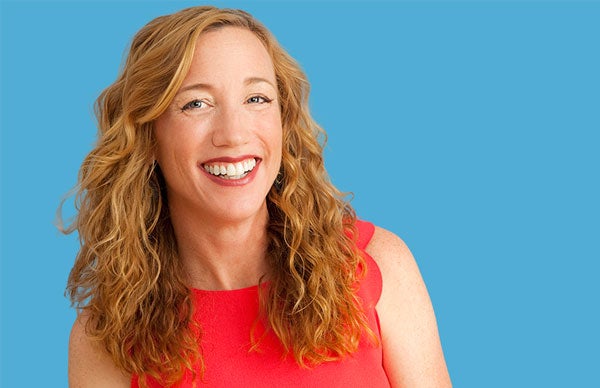 Sociologist and leading happiness expert, author of The Sweet Spot: How to Find Your Groove at Home and Work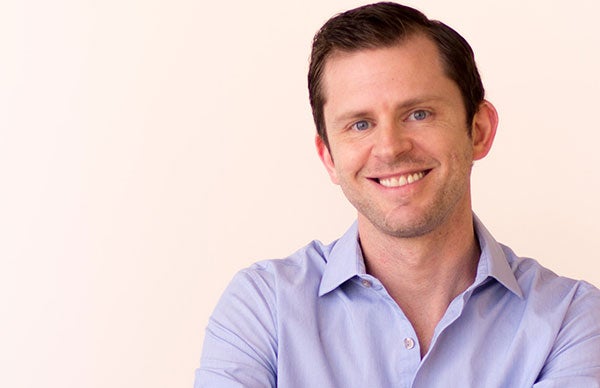 New York Times-bestselling author of The $100 Startup and host of the podcast Side Hustle School