Add speaker
Remove speaker
Speaker added
Alisyn Camerota
Author, journalist, and anchor of the CNN morning news program New Day.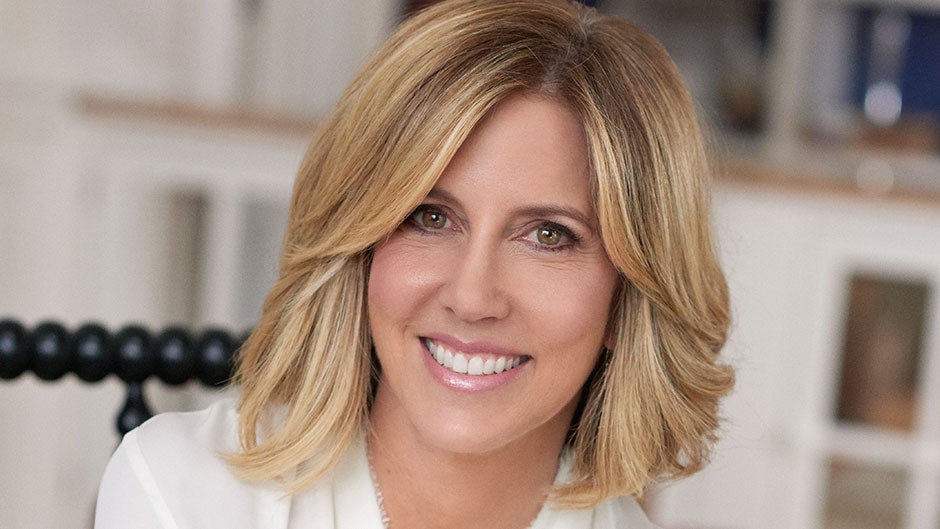 Photo Credit: Mike Cohen
Alisyn Camerota is a writer, broadcast journalist, and co-anchor of the CNN morning show New Day. Camerota is one of only a handful of journalists to have worked at both CNN and FOX News (as well as ABC and NBC) and can speak to the vast media divide in the country. Set during a contentious presidential race, her book, Amanda Wakes Up, explores the hot-button issues facing journalists in cable news through the point of view of an ambitious woman who lands her dream job and finds herself in an ethical minefield. It was named one of the best reads of 2017 by NPR and has been praised by O Magazine, Vanity Fair, Glamour, People, Lauren Weisberger (The Devil Wears Prada) and A. J. Finn (The Woman in the Window), to name a few.
About

Alisyn Camerota

Alisyn Camerota is an award-winning broadcast journalist and an anchor on CNN's New Day. Camerota earned two Emmy award nominations for her stories, along with a 2018 Edward R. Murrow Award for her continuing coverage of Hurricane Maria.  Camerota has written articles on everything from sexual harassment to parenting for Cosmo Magazine, CNN.com , Thrive Global, and Working Mother.

Camerota has been on the forefront of every major news story in the past decade.  She's on the frontlines of election coverage, conducting memorable interviews with all the candidates.  She reported from the scene of the crime at both the Brussels and Paris terrorist attacks, and on the ground in Texas after Hurricane Harvey.  Her interviews with students following the school shooting in Parkland, Florida garnered national attention and helped launch their #neveragain movement.  As a prominent voice of the #MeToo movement, Camerota shared her own personal experience and reported on sexual harassment in the workplace and anchored primetime specials including "Sexual Assault on Campus" and "Tipping Point: Sexual Harassment in America".

Camerota released her debut novel, Amanda Wakes Up, a novel that tells the story of an ambitious journalist who lands her dream job at a national morning show only to become embroiled in an ethical minefield. Inspired by Camerota's own career as a journalist and experience reporting on stories of all types, Amanda Wakes Up explores the concept of journalistic and personal integrity and the importance of facts in an era of "fake news."

Camerota attended American University on a full academic scholarship.  She lives in Connecticut with her husband and three children.

Speaking

Topics

Behind the Scenes of Cable News

Many people rely on cable news to interpret the issues of the day, deliver to-the-moment updates on breaking events, and ask questions that matter. But what happens behind the scenes is a different story. In talks that detail Alisyn Camerota's career path and the experiences that inspired her first novel, Amanda Wakes Up¸ Camerota shares the joys and pressures of day-to-day work covering the news, bringing audiences a new appreciation for the work of journalists.

The 2016 Election

Alisyn Camerota was on the front lines of election coverage for the historic 2016 election, covering debates and interviewing all the candidates, including Donald Trump and Hillary Clinton. In this talk Camerota brings her insights to an election many are still working to understand, shedding light on insights that illuminate one of the largest political upsets in history and what America's political and electoral climate looks like moving forward.

From the Front Lines of the #MeToo Movement

The #MeToo movement turned a taboo subject into a national conversation on sexual harassment. In this talk, Alisyn Camerota shares her experience as both a journalist covering the #MeToo movement and a survivor of workplace harassment ready to take on the challenge of transforming newsroom culture. Stirring, powerful, and hopeful, this talk touches on Alisyn's decision to share her story and the work she's currently pursuing with Press Forward to amplify under-heard voices in newsrooms and other industries to stop the abuse of power.

Journalism Under Siege

Alisyn Camerota details the challenges journalists face, including an increasingly hostile environment towards mainstream media outlets as well as the growing presence of unreliable sources that take on a viral life of their own. In a talk vital for anyone who wants to better understand and interpret conflicting information from a variety of sources, Alisyn Camerota breaks down how journalists work in the face of these challenges in pursuit of the facts, and how non-journalists can seek out reliable information in the modern media landscape.

Video

Praise

for Alisyn Camerota

Praise for Amanda Wakes Up

A fascinating glimpse at a highly curated world . . . Journalism and entertainment blur in this story of a rising cable news star who lands her dream job only to see her life unravel around her. . . . Amanda has echoes of Bridget Jones as she walks a confounding line between ambition and bewilderment.

Amanda Wakes Up uses a breezy story to provide an insider's guide to a closed world.

If anyone has the talent to write an innovative narrative about the realities of working at a popular cable-news station, it's Alisyn Camerota. . . . Amanda Wakes Up is an energetic and sometimes surprising look at the life of an ambitious news anchor. Readers' loyalties will swing back and forth as different characters' perspectives are introduced into the story line. At its core, the novel offers a lot of comedy, a touch of romance and a healthy dose of what it means to weigh ambition against truth.

Camerota combines her TV insider's knowledge with a flair for comedy and hot-button issues in this entertaining story of a journalist who gets her dream job.

Ever craved the glamour of life as a morning TV anchor? . . . Camerota serves up a taste in this breezy novel.

With a plethora of parallels to the most recent U.S. election, Camerota's timely send-up will engross readers from both sides of the political spectrum.

Books

by Alisyn Camerota

Media

About Alisyn Camerota
212 572-2013

Alisyn Camerota travels from New York, NY
Similar Speakers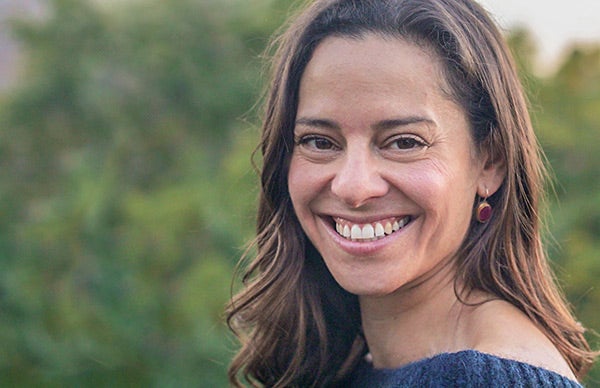 Author of the New York Times-bestselling memoir The Rules Do Not Apply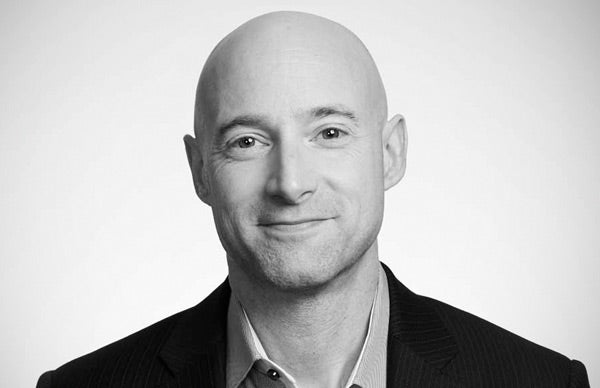 Columnist for The Washington Post and author of All the Truth is Out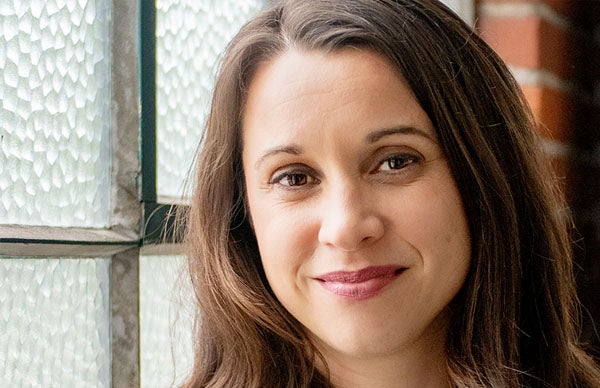 Obama White House photographer, award-winning filmmaker, and New York Times-bestselling author