The new year always inspires fresh resolutions, but all too often the challenge of changing habits stops improvement in its tracks. For the next four weeks, we'll focus on four popular resolutions and spotlight speakers whose unique expertise can help you achieve your goals. First up, we're looking at ways to improve productivity.
Whether it's finding the time and focus to launch a new business or continuing to innovate in established companies, these tips from our speakers will help ensure a successful 2018.
This post is part of the 4 Resolutions, 4 Weeks series, in which we spotlight speakers whose unique expertise can help you achieve your goals.  Check out Week 2: Giving Back, and Week 3: Hit Your Reading Goal in 2018. Want to get these posts delivered to your inbox? Sign up for our newsletter.
1. Transform Your Life with Design Thinking
Bill Burnett and Dave Evans: Design Experts and Bestselling Authors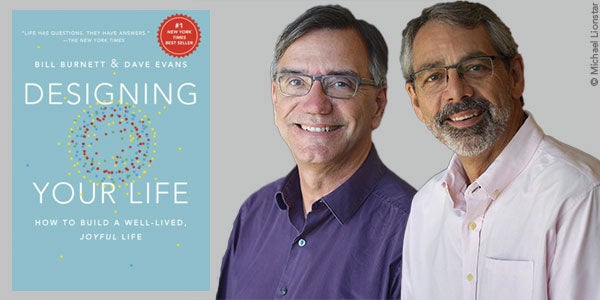 What can Silicon Valley design models show us about living meaningful lives and careers? That's what Bill Burnett and Dave Evans are teaching young professionals, seasoned executives, students, and even retirees in their lectures. Expanding on their #1 New York Times bestseller Designing Your Life, their design-focused approach to life and career planning is empowering and transformative.
2. Get More Out of Your Day
Laura Vanderkam: Writer and Researcher on Productivity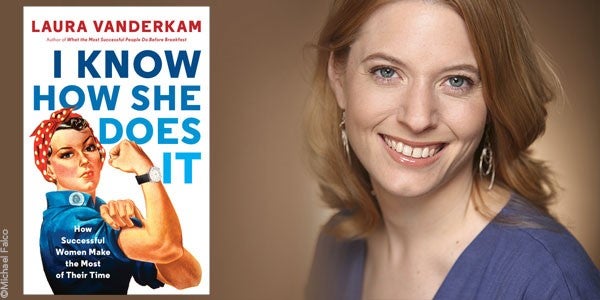 Laura Vanderkam, the acclaimed author of What the Most Successful People Do Before Breakfast, is no stranger to the topic of productivity. Having spent several years studying how people spend their time, Vanderkam knows that time management is also energy management. Sharing these insights in her informative lectures, Vanderkam equips audiences with essential tools for balancing a productive career and fulfilling life.
3. Learn Lessons from Notable Leaders
Sam Walker: Wall Street Journal Columnist and Author of The Captain Class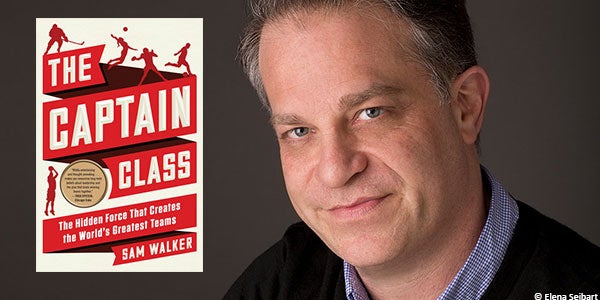 After honing his expertise on the world of athletics as the sports editor of the Wall Street Journal, Sam Walker turned his attention to the leaders that guide their teams to success: the captains. In lectures that expand upon his book The Captain Class, Walker details the habits of some of the most notable captains throughout the history of professional sports and distills their stories into lessons for current and future business leaders and team members.
4. Harness the Power of Nonconformity
Chris Guillebeau: Entrepeneur, Explorer, and Author of Side Hustle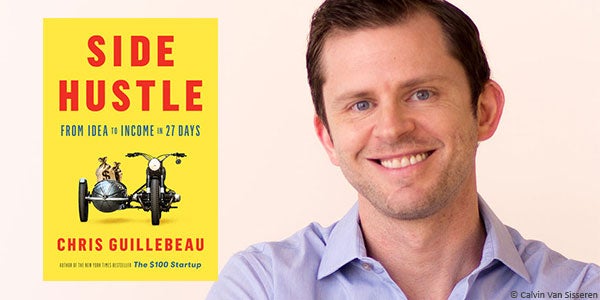 Chris Guillebeau speaks on the power of nonconformity as a tool for success in business, and shows audiences that by forging their own path, a passion project can lead to a profit. In talks and workshops that expand on the lessons in his book, Side Hustle, and his podcast, "Side Hustle School," Guillebeau has inspired audiences around the country to take risks.