Add speaker
Remove speaker
Speaker added
Bill Burnett
Executive Director of the Design Program at Stanford and co-author of the #1 New York Times-bestselling book Designing Your Life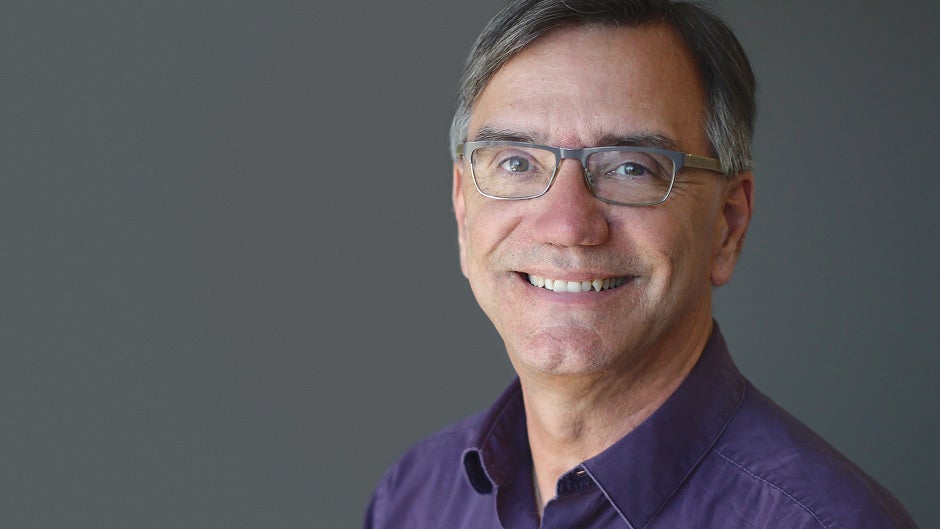 "
You never finish designing your life—life is a joyous and never-ending design project of building your way forward.
"
Play Video
Photo credit: Michael Lionstar
Bill Burnett is an award-winning Silicon Valley designer and the Executive Director of the renowned Design Program at Stanford University. He is the co-author of the New York Times-bestsellerDesigning Your Life, an empowering book that shows people of any age how to design a life in which they can thrive, and Designing Your Work Life, which applies this transformative thinking to careers. A thoughtful and motivational speaker, Burnett emphasizes actionable tools in his lectures and workshops.
About

Bill Burnett

Bill Burnett's penchant for drawing and building things began at a very early age. Today he is a very successful designer, having worked at start-ups and Fortune 100 companies, including Apple. His innovative thinking helped create award-winning products such as PowerBook laptops and the original Hasbro Star Wars action figures.

Burnett then turned his passion for design into a career as an Adjunct Professor of Mechanical Engineering and the Executive Director of the Product Design Program at Stanford University. There, with his colleague Dave Evans, Burnett teaches a Life Design class that Fast Company has called "a course that's part throwback, part foreshadowing of higher education's future." Inspired by the demand for this course, Burnett and Evans published Designing Your Life in 2016 to teach readers how to use design thinking to build meaningful, fulfilling lives. The book struck a chord, becoming an instant #1 New York Times bestseller. Now, in Designing Your Work Life: How to Thrive and Change and Find Happiness at Work, they apply that transformative thinking to the place we spend more time than anywhere else: work.

In thought-provoking lectures, Burnett brings the principles from his bestselling books to larger audiences—proving that the same design thinking used to create amazing technology, products, and spaces can also be used to design and build a person's career and life.

Burnett earned his Bachelors of Science and Masters of Science in Mechanical Engineering, Product Design at Stanford. He holds a number of mechanical and design patents as well as design awards and advises several other internet start-ups. He lectures around the country on design thinking and offers a popular e-course on the subject through Creative Live with Dave Evans.

Speaking

Topics

Designing Your Life

The question "What do I want to be when I grow up?" is one that never truly goes away. Whether you are a college grad entering the workforce, a forty year-old shifting careers, or a sixty-eight year-old trying to define an encore career, the search for a fulfilling life never stops. In this riveting keynote that can be adapted to a hands-on workshop, award-winning product designer Bill Burnett teaches audiences how to look at career and life planning through the lens of design. Participants are given the tools to build their way forward and to develop various life scenarios just like a designer tests multiple prototypes. This approach fosters creativity and adaptability and allows audiences to accept that there is never just one right path.

People Management and Retention

Talent management professionals know that traditional, hierarchical relationships between employers and employees are shifting rapidly, and the future of talent retention, particularly among millennials, lies in keeping employees engaged. In this lecture, Bill Burnett helps talent management professionals become early adopters of design thinking, integrating managers' personal development conversations with employees' life design goals so that each employee can actively co-create his or her experience within the company.

College is over—now what?

The notion that a student's college major will determine what they do for the rest of their life and that everyone must find their "passion" if they are to succeed are myths, or what psychologists call dysfunctional beliefs. In this thoughtful and inspiring lecture, Burnett helps college students and grads debunk these myths and understand that there is no single right path. Following the framework of design, Burnett walks audiences through the process of trying out lots of ideas, taking action and learning by doing. This is a lecture that can change a student's life.

Topic customization for freshmen: Burnett also adapts this talk for incoming freshmen to help them learn how to design their college experience.

Categories:

Bestselling Author Speakers

,

Business + Management Speakers

,

College + University Speakers

,

Company Reads Speakers

,

Education Speakers

,

Entrepreneurship Speakers

,

First-Year Experience Speakers

,

Innovation + Creativity Speakers

,

Leadership Speakers

,

Motivational + Inspirational Speakers

,

Productivity and Time Management Speakers

,

Technology Speakers

,

Wellness Speakers

Video

Praise

for Bill Burnett

Dave and Bill perfectly hit the balance for the audience and spoke to the crowd in a targeted way. I couldn't have hoped for anything more. The room was packed and in spite of being early in the morning, about 1000 people attended. Smashing success.

Bill was great!!  His content was right on target with what we requested and received very well by the audience.  It really helped deepen our understanding of design thinking.

—

Center for Creative Arts

. . . Bill was engaging, humorous, and fearless in taking our questions and scenarios, and also in sharing his views of other processes for attaining creativity and innovation.  We put ourselves in his hands for 4 hours, and emerged more thoughtful and energized than I could have hoped for.  I highly recommend engaging with Bill to get a different way of thinking about life's important questions and a different pathway to solving them.

Praise for Designing Your Life

Designing Your Life walks readers through the process of building a satisfying, meaningful life by approaching the challenge the way a designer would. Experimentation. Wayfinding. Prototyping. Constant iteration. You should read the book. Everyone else will.

—

Daniel Pink, bestselling author of

Drive

The prototype for a happy life…Burnett and Evans show how to apply Stanford's famous design principles to finding your place in the world, as a recent graduate or mid-career.

Life has questions. They have answers…Learn how to find a fulfilling career…learn how to better navigate life's big moment decisions and kill your 'wicked problems dead.'

Perhaps the book's most important lesson is that the only failure is settling for a life that makes one unhappy. With useful fact-finding exercises, an empathetic tone, and sensible advice, this book will easily earn a place among career-finding classics

Books

by Bill Burnett

Media

About Bill Burnett
212 572-2013

Bill Burnett travels from San Francisco, CA
Similar Speakers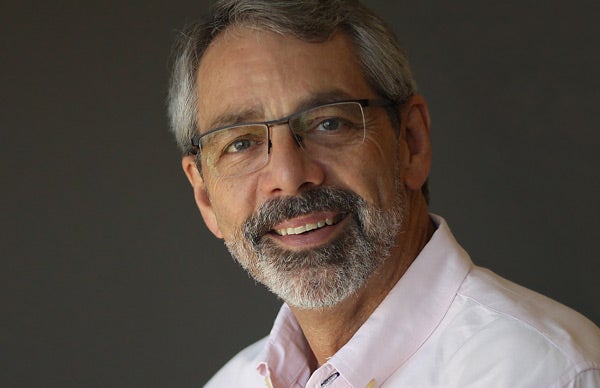 Co-founder of Electronic Arts and co-author of the #1 New York Times-bestselling book Designing Your Life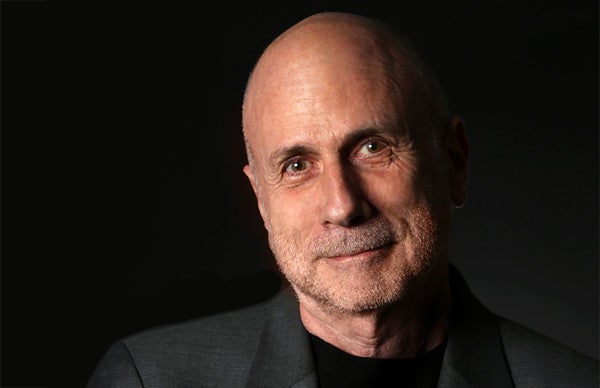 Former Ad Agency Creative Director for NeXT and Apple, author of New York Times bestseller Insanely Simple and Think Simple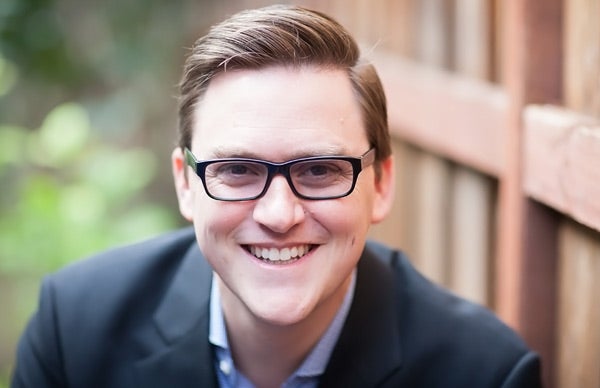 Author of the New York Times bestseller Essentialism: The Disciplined Pursuit of Less, CEO of THIS Inc., and Young Global Leader for the World Economic Forum