Add speaker
Remove speaker
Speaker added
Laura Vanderkam
Author of 168 Hours: You Have More Time Than You Think and I Know How She Does It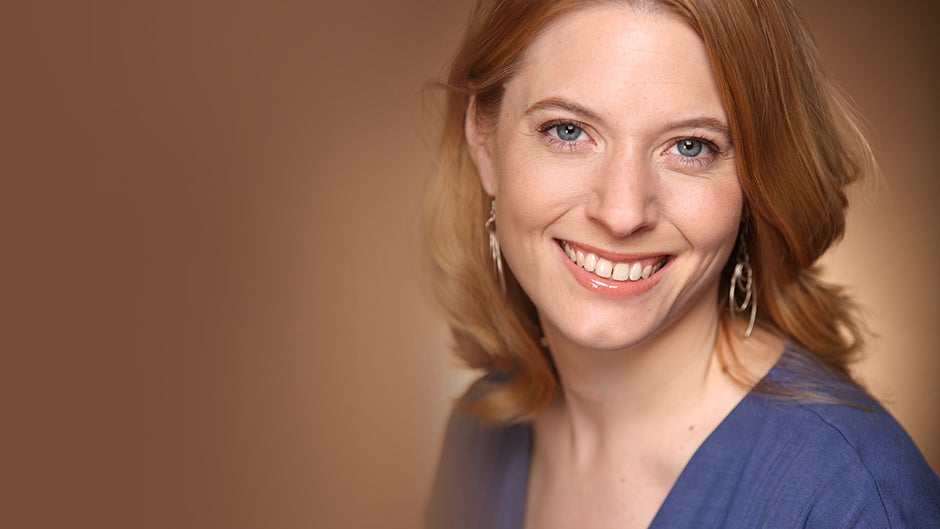 Play Video
Photo credit: Michael Falco
A nationally recognized journalist and speaker who helps her audiences maximize each hour of the day and rediscover their true passions and beliefs in pursuit of more meaningful lives.
About

Laura Vanderkam

Laura Vanderkam, a Philadelphia-area journalist, is the author of 168 Hours: You Have More Time Than You Think (Portfolio, 2010), and What the Most Successful People Do Before Breakfast (Portfolio, 2013). She is the author of the new book, I Know How She Does It: How Successful Women Make the Most of Their Time (Portfolio, 2015), which is a time diary study of 1000 days in the lives of professional women and their families. She is a frequent contributor to Fast Company's website, and is a member of USA Today's Board of Contributors. She lives with her husband and three children, and blogs daily at www.LauraVanderkam.com.

Speaking

Topics

168 Hours: Succeeding at Work and Life, 24/7

Drawing on the themes from her time management books, Laura talks about how to manage the 168 hours we all have each week to get the most out of your professional and personal life. In addition to sharing her top 10 time management tips, Laura can work with a few audience members beforehand to tweak their schedules, and incorporate the results into her talk.

Video

Praise

for Laura Vanderkam

Praise for I Know How She Does It

She's a stone-cold time-maximizing genius, and she's sick of the defeatist narrative about working mothers: that they have no time to breathe. They actually have plenty of time, Ms. Vanderkam argues in I Know How She Does It, and she's got the stats to prove it.

—

The Wall Street Journal

As a busy CEO, I was inspired by the hundreds of people Vanderkam studied who found ample time for career, family, and self in the same 168 hours available to everyone, each week. If my entire team read this book, we would all benefit.

—

Richard Sheridan, CEO and chief storyteller, Menlo Innovations, and author of

Joy, Inc.

An empowering guide for professionals who want to figure out how to become superstars in their fields while building satisfying lives.

—

Dorie Clark, author of

Reinventing You and Stand Out

For many years I've wanted to see reflected in our collective conversation what I know to be true in women's lives: that many of us are happily combining work and motherhood, and loving both. Laura Vanderkam has written the book that's been sorely missing, and she does so with an impassioned, eloquent voice, important new research, and the warmth of a dear friend.

—

Tara Mohr, author of

Playing Big

As an entrepreneur and mother, I'm invested in honing time management strategies that enrich my life instead of taking any enjoyment or flexibility out of it—and Laura Vanderkam understands that. In her new book, she shares how busy people build full, productive careers and happy homes as well. You'll find lot of tools that can help you make time for everything that's important and cut out what's not.

—

Angela Jia Kim, founder of Om Aroma & Co. and Savor

Books

by Laura Vanderkam

Media

About Laura Vanderkam
212 572-2013

Laura Vanderkam travels from Philadelphia, PA
Featured Title
I Know How She Does It
"I'm a longtime fan of Laura Vanderkam's insightful work—her recommendations for getting the most out of every day are often counterintuitive but always realistic and manageable. In her new book, she reveals the time management strategies that highly successful mothers use to build lives that work. Thanks to her findings, I'll never look at my weekly calendar the same way again."
—Gretchen Rubin, author of Better Than Before and The Happiness Project
Similar Speakers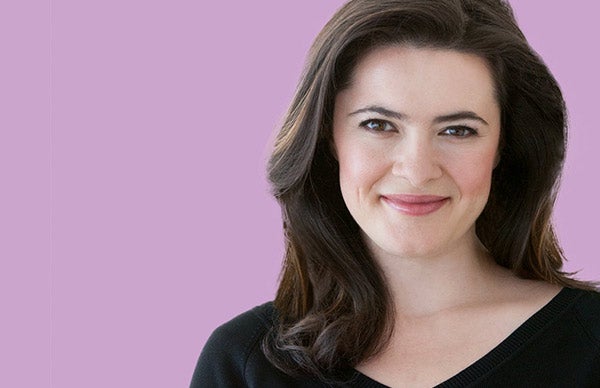 Founder of the acclaimed global Playing Big leadership program and expert on women's leadership and well-being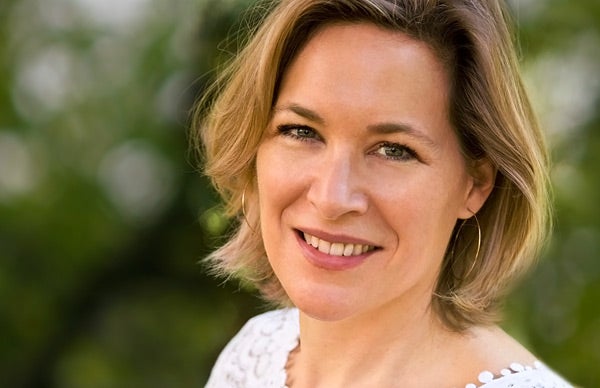 Award-winning Wall Street expert and author of Small Move, Big Change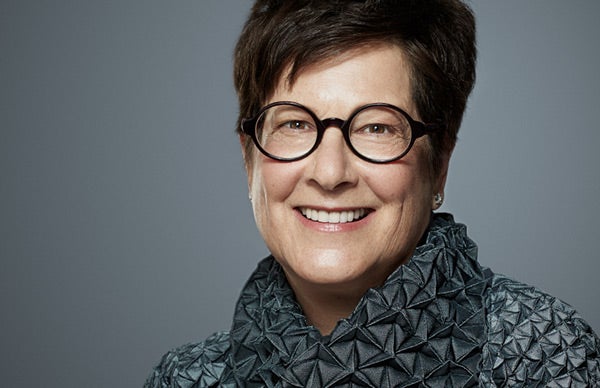 McKinsey Director Emeritus, bestselling author of How Remarkable Women Lead and Centered Leadership and Grow Wherever You Work.