Add speaker
Remove speaker
Speaker added
Sam Walker
Award-winning sports writer and editor, author of The Captain Class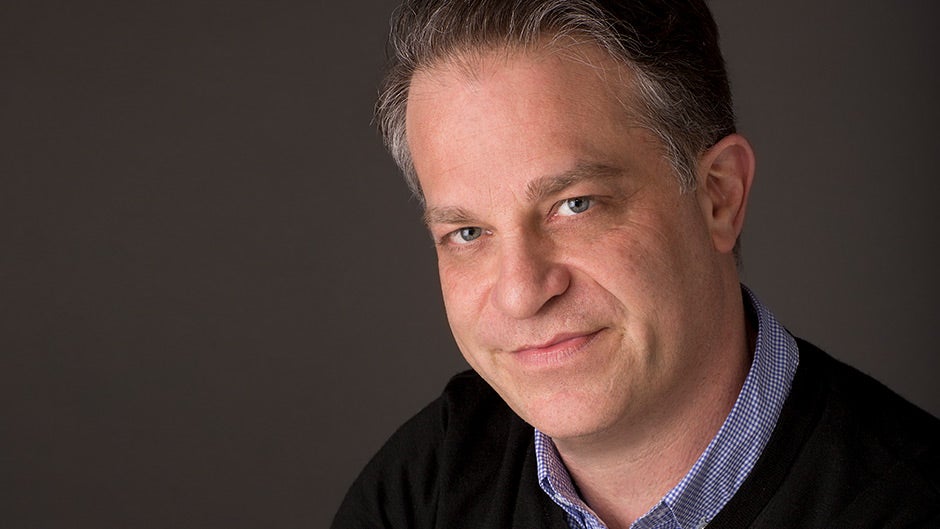 Play Video
Photo credit: Elena Seibert
In his new book, The Captain Class, and in his lectures, Sam Walker shares the seven key traits of great leaders he discovered while identifying the most phenomenal sports teams in history. His results, found through extensive statistical and scientific research, are a refreshing new way to look at successful leadership.
About

Sam Walker

An expert at untangling the metrics of what makes teams great, Sam Walker helps leaders thrive by sharing the key traits the best captains share. A former reporter, columnist, and sports editor, Walker also founded the Wall Street Journal's award-winning daily sports section and acted as the deputy editor for enterprise, the unit that oversees the paper's page-one features and investigative journalism projects. He currently writes a weekly column for The Wall Street Journal on leadership, inspired by his book The Captain Class.

After painstakingly profiling thousands of teams in his quest to find the world's greatest, Walker gained a fascinating insight: the only thing the 16 greatest teams in sports history had in common was the presence of the same kind of captain. These captains of the best teams shared the same seven key traits, which are not the ones you would expect. A vivid storyteller, Walker has amassed dozens of first-hand accounts of how these character traits come into play on and off the field. Fun, fast, and informative, Walker presents a counterintuitive view of leadership that applies to a wide spectrum of competitive disciplines, especially business.

In addition to The Captain Class, Walker is author of the bestselling Fantasyland, the story of his quest to win America's top fantasy baseball league (he's a two-time champion). In addition to the Wall Street Journal, he has been featured on ESPN, C-Span, NPR, and in Esquire. Born in Ann Arbor, Michigan, Walker attended the University of Michigan and lives in New York with his wife and two children.

Discover how you can motivate leaders within your organization. Visit Sam Walker's Company Reads page to learn more.

Speaking

Topics

Are Great Leaders Made or Born?

Great leadership isn't for everyone, but the number of people who can develop these skills is far larger than we imagine. Most of us believe that leaders are rare specimens who have surpassing talent and charisma. We think their leadership qualities should be obvious. But the greatest teams in the history of sports had leaders who were not obvious, and were even highly unlikely. The seven key traits they had in common were not God-given talents that outshone all others, but functions of their behavior. Walker outlines these traits, and the science behind them, in this thought-provoking presentation.

The Power of Middle Management in a World Obsessed with Superstars

In sports, Silicon Valley, and other businesses where companies compete for top talent, there's a growing tendency to adopt "flat structures" where the top managers and top talent work closely together. The trouble with this model is that it squeezes out the crucial role of the middle manager, who serves as an intermediary. Walker's research into the greatest sports teams in history shows that in all cases, it was the team captain —a middle manager—who was the primary force in helping the team achieve and maintain its historic greatness. This talk will describe the ways organizations can identify these valuable leaders and put them in positions to succeed.

Video

Praise

for Sam Walker

Praise for Fantasyland

It's a witty, wacky, in-the-belly-of-the-beast look at the allure and grip of fantasy baseball, and it's not to be missed.

A vivid journey into baseball's bizarro world . . . Mr. Walker not only finds the humor in this world of the obsessed, he also finds the drama.

Praise for The Captain Class

I can't tell you how much I loved The Captain Class. It identifies something many people who've been around successful teams have felt but were never able to articulate. It has impacted my thoughts around how we build our culture.

—

Derek Falvey, Chief Baseball Officer, Minnesota Twins

The Captain Class is a great read. Sam Walker used data and a systems approach to reach some original and unconventional conclusions about the kinds of leaders that foster enduring success. Most business and leadership books lapse into cliches. This one was fresh.

—

Jeff Immelt, Chairman and former CEO, General Electric

Well-researched, wildly entertaining, and thought-provoking. In The Captain Class, Sam Walker presents compelling narratives about the secret ingredient to the greatest teams of all time – and quickly has the reader reexamining long-held beliefs about leadership and the glue that binds winning teams together

—

Theo Epstein, President of Baseball Operations for the Chicago Cubs

The most fabulous book on freakish sporting success and leadership traits commonly shared across the greatest teams of all time. I thoroughly recommend it.

—

Rich Buchanan, Performance Director, Swansea City FC (English Premier League)

I couldn't agree more with the premise of The Captain Class. Like the greatest athletic teams, every elite team and fighting unit I've seen in the military that has displayed consistent excellence over time has a leader like Sam Walker describes. I wouldn't be surprised if the book develops a wide following throughout the military. I often refer to these character traits during developmental sessions with my officers.

—

Jason Armagost, U.S. Air Force Brigadier General, Commander of the 379th Air Expeditionary Wing, Al Udeid Air Base, Qatar

The Captain Class really resonated with me. It will absolutely be part of my thought process as we continue to build our roster. Several of our players, coaches, and other executives are reading it too.

—

Ryan Pace, General Manager, Chicago Bears

The Captain Class is the best book I've read this year. A player's raw athletic ability and their fitness for leadership are distinct and separate things.

—

Mike Dunlap, head basketball coach, Loyola Marymount University

I've had spirited discussions with other coaches and team executives about the findings in The Captain Class. I find it fascinating.

—

Nelson Rodriguez, General Manager, Chicago Fire (Major League Soccer)

I've been involved with an undefeated high school team, an undefeated college team, and coached in two Super Bowls. The Captain Class made me think back to those teams. The captains were indeed characters with a bit of uniqueness and a certain grittiness. I realized after reading the book how little we really know about the characteristics of a great captain.

—

Pat Ruel, Offensive Line coach, Seattle Seahawks

The Captain Class is an awesome book. I find myself relating a lot to its portrayal of the out-of the-norm leader.

—

Carli Lloyd, Co-Captain, U.S. Women's National Soccer Team

The insights in this book are tremendous.

—

Bob Myers, General Manager, Golden State Warriors

A remarkable book, one that articulates much of what you feel about great teams but have perhaps been afraid to express.... Sam Walker has done a terrific job. His book is well worth reading.

Sam Walker has unlocked one of sports' greatest mysteries: the secret to the success of 16 team dynasties. On nearly every page, you'll be shaking your head at another revelation about how a team's dominance is hard-wired to the team captain's leadership. The Captain Class is one of the most surprising, best-written—and fun—sports books published in recent years.

—

Don Van Natta Jr., Pulitzer Prize winner and

New York Times

bestselling author of

First Off the Tee

Over the years, many books have promised to reveal the secret of building successful teams. But now Sam Walker has actually gone and done it. He's given us an idea-driven, myth-busting gem of a book that that is insightful, useful, and hellaciously fun to read. If you care about leadership, talent development, or the art of competition, you need to read this immediately.

—

Daniel Coyle, author of

The Talent Code

In The Captain Class, Sam Walker gives us important and original insights into the mysterious ingredients of transformative leadership. A stunning mix of research and narrative.

—

Susan Cain, author of

Quiet

Books

by Sam Walker

Media

About Sam Walker
212 572-2013

Sam Walker travels from New York, NY
Featured Title
The Captain Class
"Well-researched, wildly entertaining, and thought-provoking. In The Captain Class, Sam Walker paints compelling narratives about the secret ingredient to the greatest teams of all time—and, before long, has the reader reexamining long-held beliefs about leadership and the glue that binds winning teams together." — Theo Epstein, President of Baseball Operations for the Chicago Cubs
Similar Speakers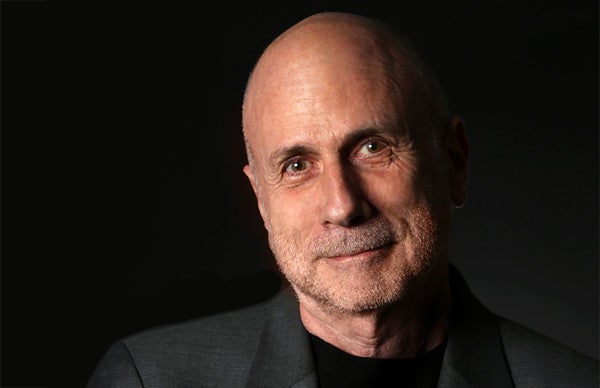 Former Ad Agency Creative Director for NeXT and Apple, author of New York Times bestseller Insanely Simple and Think Simple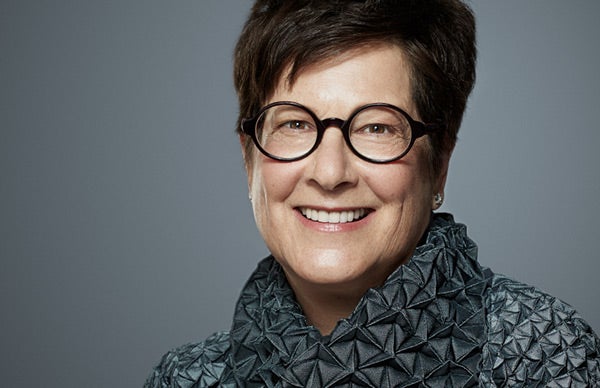 McKinsey Director Emeritus, bestselling author of How Remarkable Women Lead and Centered Leadership and Grow Wherever You Work.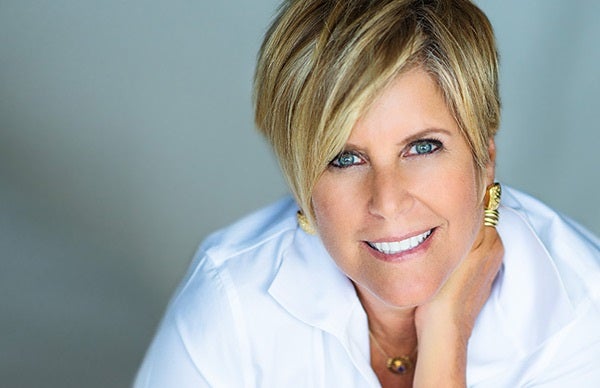 America's most recognized expert on personal finance