Add speaker
Remove speaker
Speaker added
Jedidiah Jenkins
Travel writer, environmental advocate, adventurer, and memoirist.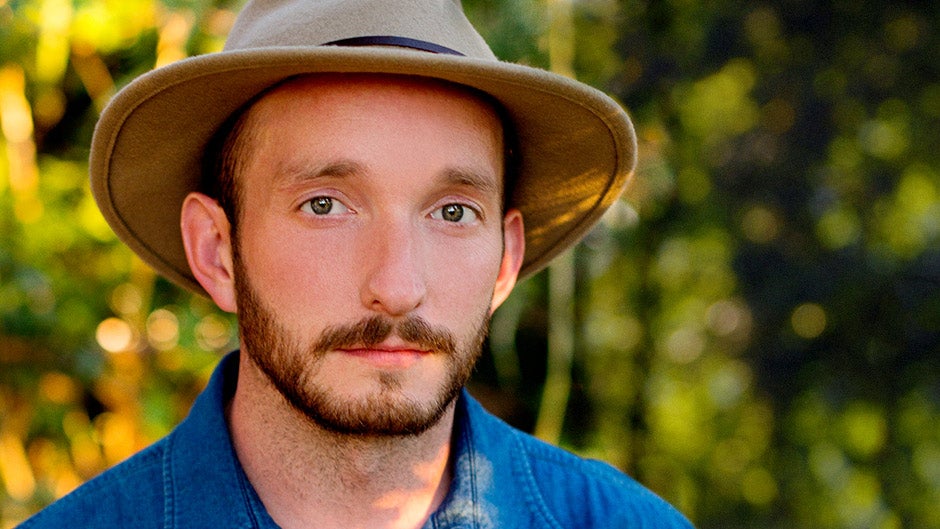 Photo Credit: Samantha Marquart
Jedidiah Jenkins is a professional adventurer who, after leaving his job at age 30, bicycled from Oregon to Patagonia. With his journal in hand, he wrote about his experiences on the road, studied human purpose, and found fulfillment. An inspiring speaker, Jenkins encourages audiences to turn their dreams into reality and pursue a life fueled by wonder and adventure.
About

Jedidiah Jenkins

Many people dream about leaving their jobs to travel the world, but Jedidiah Jenkins is one of the few to turn this dream into a reality. Finding himself dissatisfied with his day-to-day life and eager to make a stronger connection with the natural world, Jenkins upended his life for the pursuit of adventure and personal fulfillment. Jenkins's long journey was profoundly influenced by his parents, whose five-year walk across America was featured on the cover of National Geographic and documented in the bestselling books A Walk Across America and The Walk West. Following in their footsteps while carving a unique path, Jenkins's own bicycle trip took him from Oregon to Patagonia and saw him not only exploring the earth's wonders, which he shared on Instagram with an eager base of followers, but also learning about himself.

This experience is the subject of Jenkins's upcoming memoir, To Shake The Sleeping Self: A 10,000-mile Journey from Oregon to Patagonia, and One Man's Quest to Wake Up the Soul (Convergent, September 2018), an illuminating look at the impact travel can have on a person's life, and a meditation on meaningful questions about purpose, authenticity, and meaning.

Beyond his travels, Jenkins is committed to the natural world and passionately encourages enthusiasm in audiences for the vast possibilities that exploration and adventure hold. He's involved in numerous conservation efforts, including acting as an Executive Editor at Wilderness Magazine, and co-founding Byta, a reusable, environmentally-friendly cup designed to disrupt a disposable industry and promote sustainability. He speaks to audiences around the country about his journeys through nature, inspiring them to not only appreciate their surroundings more but also to believe that a life defined by a sense of wonder and fulfillment is possible if one is willing to take a risk.

Speaking

Topics

Choosing Passion Over Routine: a Path From Oregon to Patagonia

At age 30, Jedidiah Jenkins left his job in order to become a professional adventurer, kickstarting his new job with an incredible 10,000 mile bicycle journey from Oregon to Patagonia. In this talk, he shares what he learned about human purpose and fulfillment during this life-changing trip with audiences seeking to infuse their own lives with wonder and excitement.

Turning Daydreams Into Reality

So many people dream of giving up their day-to-day life in pursuit of adventure, but Jedidiah Jenkins actually did it. In this talk, he shares how he built a business around travel and adventure, and gives practical advice to audiences on how they can transform their lives—and their careers—too.

Journeying Beyond Tradition: Going from Evangelical to Inclusive

Jenkins's journey from a rigid Southern Baptist upbringing into a rich and inclusive philosophy of God took him 14,000 miles to Patagonia and left him with lessons for all of us.

Video

Books

by Jedidiah Jenkins

Media

About Jedidiah Jenkins
212 572-2013

Jedidiah Jenkins travels from Los Angeles, CA
Similar Speakers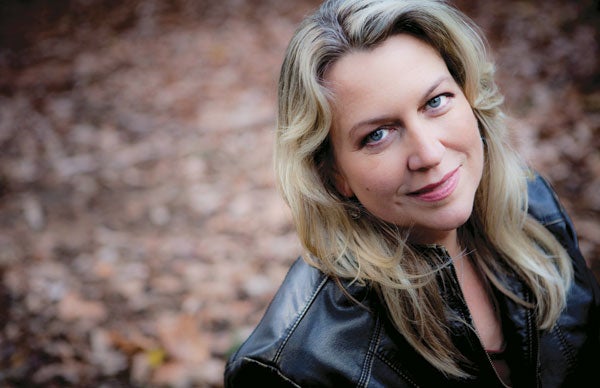 Author of the #1 New York Times-bestselling memoir Wild and "Dear Sugar" columnist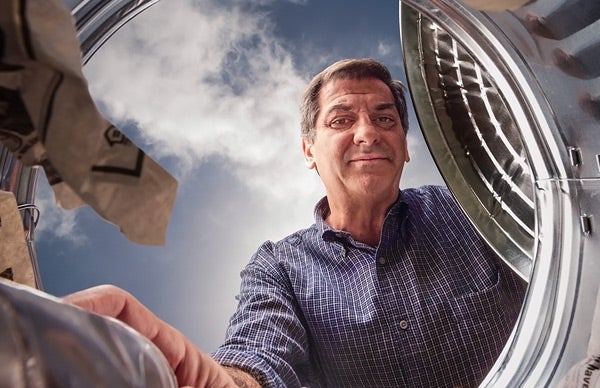 Pulitzer Prize-winning author of Garbology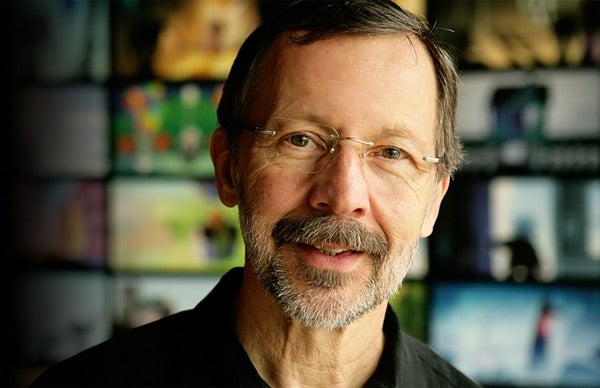 Co-founder of Pixar Animation Studios, former president of Pixar and Walt Disney Animation Studios, and author of Creativity, Inc.