Add speaker
Remove speaker
Speaker added
Jedidiah Jenkins
Travel writer, environmental advocate, adventurer, and memoirist.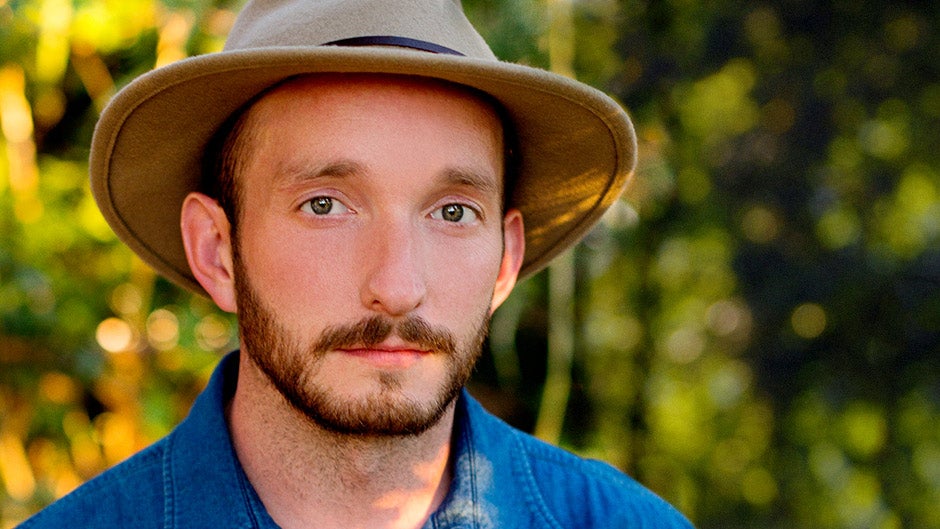 Photo Credit: Samantha Marquart
Jedidiah Jenkins is a professional adventurer who, after leaving his job at age 30, bicycled from Oregon to Patagonia. With his journal in hand, he wrote about his experiences on the road, studied human purpose, and found fulfillment. An inspiring speaker, Jenkins encourages audiences to turn their dreams into reality and pursue a life fueled by wonder and adventure.
About

Jedidiah Jenkins

Many people dream about leaving their jobs to travel the world, but Jedidiah Jenkins is one of the few to turn this dream into a reality. Finding himself dissatisfied with his day-to-day life and eager to make a stronger connection with the natural world, Jenkins upended his life for the pursuit of adventure and personal fulfillment.

Jedidiah Jenkins's long journey was profoundly influenced by his parents, whose five-year walk across America was featured on the cover of National Geographic and documented in the bestselling books A Walk Across America and The Walk West. Following in their footsteps while carving a unique path, Jenkins's own bicycle trip took him from Oregon to Patagonia and saw him not only exploring the earth's wonders, which he shared on Instagram with an eager base of followers, but also learning about himself.

This experience is the subject of Jenkins's first book, the memoir To Shake The Sleeping Self: A 10,000-mile Journey from Oregon to Patagonia, and One Man's Quest to Wake Up the Soul, which offers an illuminating look at the impact travel can have on a person's life and a meditation on meaningful questions about purpose, authenticity, and meaning. His second book, Like Streams to the Ocean: Notes on Ego, Love, and the Things That Make Us Who We Are is a collection of essays in which Jenkins explores the eight subjects that give life meaning: ego, family, home, friendship, love, work, death, the soul. He leads readers in a wide-ranging conversation about finding fulfillment in the people and places around us and discovering the courage to show our deepest selves to the world. In his latest memoir, Mother, Nature, Jenkins sets off on a 5,000-mile journey with his wildly entertaining mother to discover whether they can bridge a common yet seemingly impossible divide between them and find a way to love each other and their differences.

Beyond his travels, Jedidiah Jenkins is committed to the natural world and passionately encourages enthusiasm in audiences for the vast possibilities that exploration and adventure hold. He's involved in numerous conservation efforts, including acting as an Executive Editor at Wilderness Magazine, and co-founding Byta, a reusable, environmentally-friendly cup designed to disrupt a disposable industry and promote sustainability.

Jenkins speaks to audiences around the country about his journeys through nature, inspiring them to not only appreciate their surroundings more but also to believe that a life defined by a sense of wonder and fulfillment is possible if one is willing to take a risk.

Speaking

Topics

Finding Inspiration After Burnout

We all lose the magic and thrill for life sometimes, especially after working at the same place for an extended period. Jenkins explores how we can see problems with fresh eyes and also how we can reinvigorate the brain to find the thrill and excitement for life we once had.

Making Your Life a Story You're Proud to Tell

When life feels like a random series of events, and nothing makes sense, changing your perspective can change your life. Understanding that writing your life like a book can make life a worthy and exciting adventure. Jenkins uses the structure of storytelling as a guide to making your life one that you're proud of.

The Power of Writing Everyday

Feelings and intuitions constantly float under the surface, and finding the words for them can transform our lives. Whether it's burnout, a dream project, or a humming anxiety—these things wait for words to set them free, to resolve them. A few key writing exercises can bring clarity and direction to your life. Audience members will walk away with daily writing practices that they can implement into their everyday life.

Choosing Wonder in a Confusing World

The past decade has been one of change, stress, and global shift. These events can produce a vicious cycle of anxiety, discontent, and dread. In this illuminating talk, Jenkins illustrates how we can tweak our perspectives to see the opportunities in change and the beauty in impermanence. The hope that is offered from this talk can completely change your life.

Video

Praise

for Jedidiah Jenkins

Praise for Like Streams to the Ocean

It's rare to find the level of honesty and authenticity that Jenkins brings to his audience. In a world of constant noise, his storytelling is piercing in an almost familiar way. He's managed to home in on that single idea that we all relate to and truly make you feel a part of the experience. This is the type of storytelling the world needs more of.

—

Chris Burkard, award-winning photographer, author of

At Glacier's End

Like Streams to the Ocean is as inviting, wide-ranging, and philosophical as an all-night conversation with a best friend, and as revealing and thought-provoking as the diary of a curious adventurer.

—

Sasha Sagan, author of

For Small Creatures Such as We

Books

by Jedidiah Jenkins

Media

About Jedidiah Jenkins
212 572-2013

Jedidiah Jenkins travels from Los Angeles, CA
Featured Title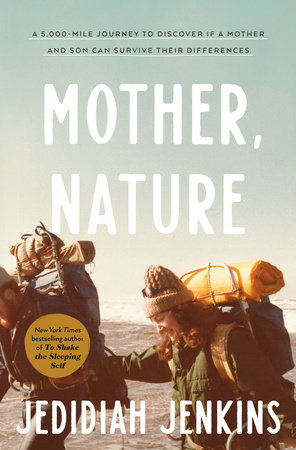 Mother, Nature: A 5,000-Mile Journey to Discover if a Mother and Son Can Survive Their Differences
Similar Speakers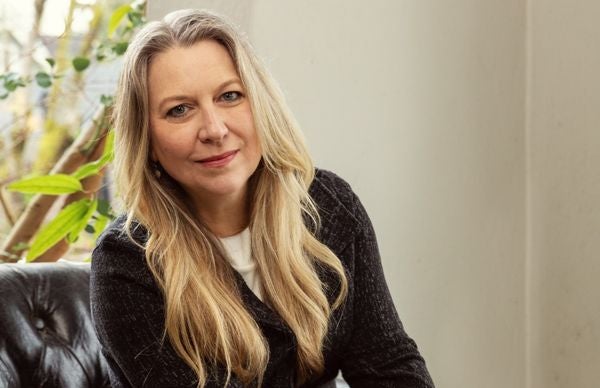 Author of the #1 New York Times-bestselling memoir Wild and "Dear Sugar" columnist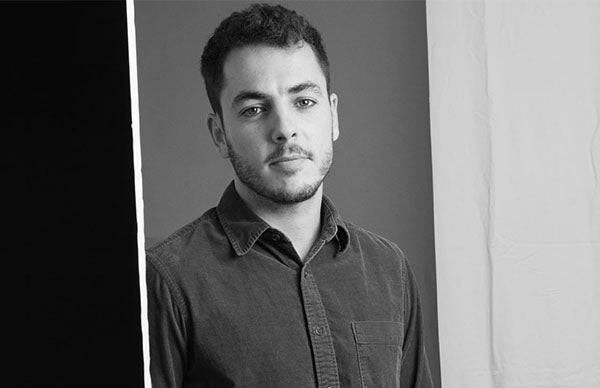 Environmental advocate and author of Warmth: Coming of Age at the End of Our World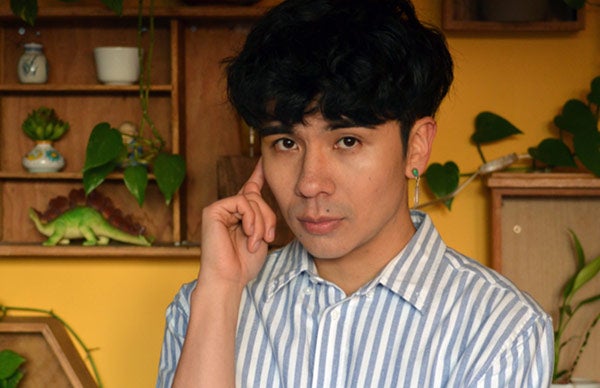 Poet and author of On Earth We're Briefly Gorgeous