Add speaker
Remove speaker
Speaker added
Geraldine Brooks
Author of the Pulitzer Prize-winning March and the international bestselling People of the Book
"
Moral certainty can deafen people to any truth other than their own.
"
Photo credit: Randi Baird
New York Times-bestselling and Pulitzer Prize-winning author Geraldine Brooks writes impeccably researched historical novels, including The Secret Chord. March, People of the Book, Year of Wonders, and Caleb's Crossing. A former Wall Street Journal correspondent for Bosnia, Somalia, and the Middle East, Brooks delves deeply into history with a journalist's eye for detail and a master storyteller's sense of character.
About

Geraldine Brooks

Australian-born Geraldine Brooks is an acclaimed author and journalist known for her immersive, character-driven historical novels. Her fiction debut, Year of Wonders: A Novel of the Plague, was published in ten countries and was a 2001 Notable Book of the Year for The New York Times, The Washington Post, and the Chicago Tribune. For her second novel, March, Geraldine was awarded the 2006 Pulitzer Prize for Fiction, and her third book, People of the Book, became an instant New York Times bestseller. Her fourth book, Caleb's Crossing, was the winner of the New England Book Award for Fiction and the Christianity Today Book Award, and was a finalist for the Langum Prize in American Historical Fiction. The Secret Chord, Geraldine's newest novel about the fascinating life of King David, was released in 2015 to critical acclaim.

Beginning her career at The Sydney Morning Herald, Geraldine later moved to the United States to attend the journalism master's program at Columbia University in New York City. She then spent 11 years as correspondent at The Wall Street Journal, where her beats included some of the world's most troubled areas, including Bosnia, Somalia, and the Middle East.

Geraldine is also the author of two acclaimed works of nonfiction, Nine Parts of Desire: The Hidden World of Islamic Women, and Foreign Correspondence: A Penpal's Journey from Down Under to All Over. Geraldine was a fellow at the Radcliffe Institute for Advanced Studies at Harvard University in fall 2005 and was the recipient of the 2010 Dayton Literary Peace Prize for Lifetime Achievement.

Speaking

Topics

The Art of the Historical Novel: Making Fiction from Fact

Video

Praise

for Geraldine Brooks

Books

by Geraldine Brooks

Media

About Geraldine Brooks
212 572-2013

Geraldine Brooks travels from Vineyard Haven, MA
Featured Title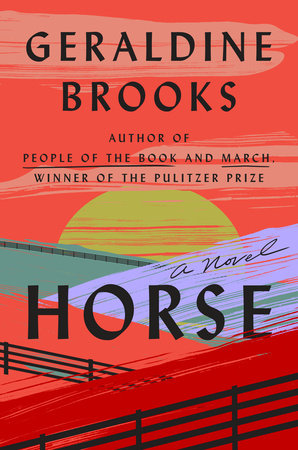 Horse
"[A] sweeping tale . . . fluid, masterful storytelling . . . [Brooks] writes about our present in such a way that the tangled roots of history, just beneath the story, are both subtle and undeniable . . . Horse is a reminder of the simple, primal power an author can summon by creating characters readers care about and telling a story about them—the same power that so terrifies the people so desperately trying to get Toni Morrison banned from their children's reading lists."—Maggie Shipstead, The Washington Post
Similar Speakers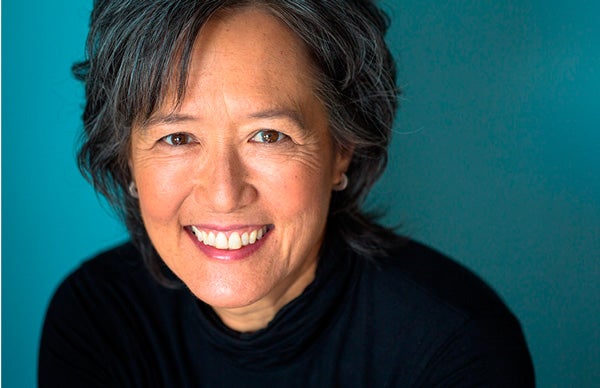 Filmmaker, novelist, and Zen Buddhist priest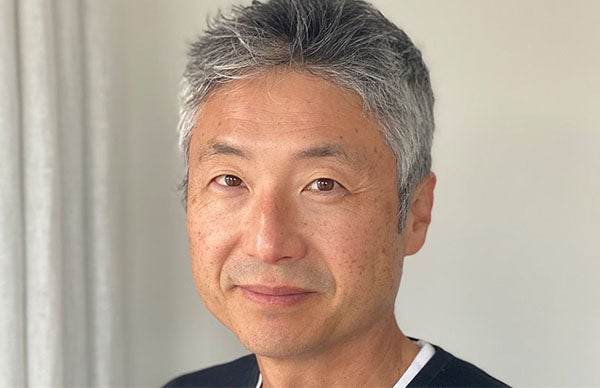 New York Times-bestselling author of The Surrendered and Native Speaker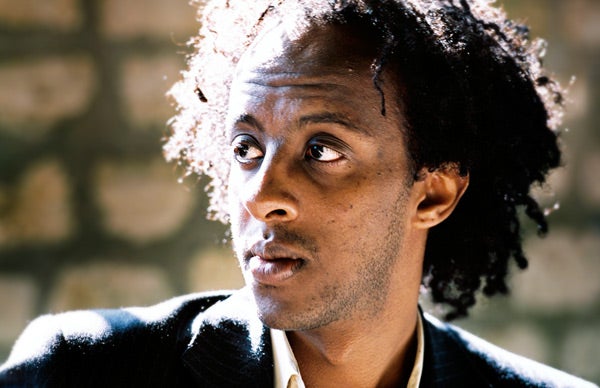 Named one of The New Yorker "20 Under 40" writers to watch and author of The Beautiful Things That Heaven Bears and How to Read the Air