Add speaker
Remove speaker
Speaker added
Ruth Ozeki
Filmmaker, novelist, and Zen Buddhist priest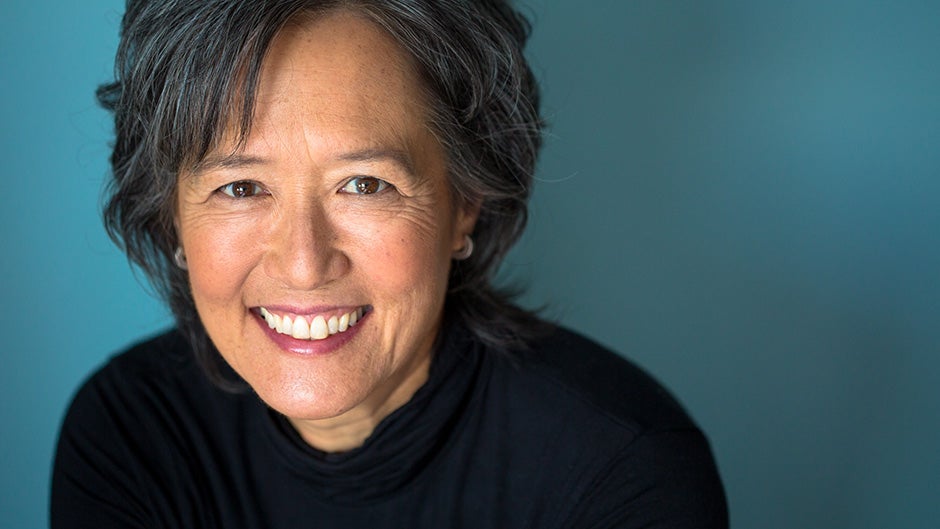 Play Video
Photo credit: Kris Krug
Ruth Ozeki is a filmmaker, novelist, and Zen Buddhist priest. Her novels have been published internationally, and her most recent work, A Tale for the Time Being, was shortlisted for the Man Booker Prize. Whether discussing the meat industry, agribusiness, or Zen Buddhism, Ruth Ozeki's lectures are always thoughtful, sometimes philosophical, but never without her trademark wit.
About

Ruth Ozeki

Ruth Ozeki is a filmmaker, novelist, and Zen Buddhist priest, whose award-winning novels have been described as "witty, intelligent and passionate" by The Independent, and as possessing "shrewd and playful humor, luscious sexiness and kinetic pizzazz" by the Chicago Tribune.

Her first novel, My Year of Meats, was published in 1998 by Viking Penguin and has garnered widespread glowing reviews, awards, and a still-growing readership. A sexy, poignant, funny tale about global meat and media production, My Year of Meats tells the story of Jane and Akiko, two women on opposite sides of the planet, whose lives are connected by a TV cooking show. My Year of Meats was an international success, translated into eleven languages and published in fourteen countries. It won the Kiriyama Pacific Rim Award, the Imus/Barnes and Noble American Book Award, and a Special Jury Prize of the World Cookbook Awards in Versailles.

Ozeki's second novel, All Over Creation (Viking Penguin, 2003) shifts the focus from meat to potatoes in a story of a family farmer, his prodigal daughter, an itinerant gang of environmental activists, and a New Age corporate spin doctor, whose lives and interests collide in Liberty Falls, Idaho. In a starred review, Kirkus called this cast of characters "most fully realized and heart-wrenching in their imperfect yearnings," and declared All Over Creation, "a feast for mind and heart." Again a New York Times Notable Book, All Over Creation is the recipient of a 2004 American Book Award from the Before Columbus Foundation, as well as the Willa Literary Award for Contemporary Fiction.

Ozeki was born and raised in New Haven, Connecticut, by an American father and a Japanese mother. She studied English and Asian Studies at Smith College and traveled extensively in Asia. She received a Japanese Ministry of Education Fellowship to do graduate work in classical Japanese literature at Nara University. During her years in Japan, she worked in Kyoto's entertainment or "water" district as a bar hostess, studied flower arrangement as well as Noh drama and mask carving, founded a language school, and taught in the English Department at Kyoto Sangyo University.

Ozeki returned to New York in 1985 and began a film career as an art director, designing sets and props for low budget horror movies. She switched to television production, and after several years directing documentary-style programs for a Japanese company, she started making her own films. Body of Correspondence (1994) won the New Visions Award at the San Francisco Film Festival and was aired on PBS. Halving the Bones (1995), an award-winning autobiographical film, tells the story of Ozeki's journey as she brings her grandmother's remains home from Japan. It has been screened at the Sundance Film Festival, the Museum of Modern Art, the Montreal World Film Festival, and the Margaret Mead Film Festival, among others. Ozeki's films, now in educational distribution, are shown at universities, museums and arts venues around the world.

Ozeki, a frequent speaker on college and university campuses, currently divides her time between New York City and British Columbia, where she lives with her husband, artist, Oliver Kellhammer. She currently teaches creative writing at Smith College, where she is the Grace Jarcho Ross 1933 Professor of Humanities in the Department of English Language and Literature. She serves on the advisory editorial board of the Asian American Literary Review and on the Creative Advisory Council of Hedgebrook. She practices Zen Buddhism with Zoketsu Norman Fischer, and is the editor of the Everyday Zen website. She was ordained as a Soto Zen priest in June, 2010.

Ozeki's latest novel, A Tale for the Time Being, was published by Viking Penguin in March 2013 and immediately hit The New York Times bestseller list. It was also shortlisted for the 2013 Man Booker Prize.

Speaking

Topics

An Evening with Ruth Ozeki

A Tale for the Time Being

All Over Creation

My Year of Meats

Video

Books

by Ruth Ozeki

Media

About Ruth Ozeki
212 572-2013

Ruth Ozeki travels from New York, NY or Vancouver, B.C.
Featured Title
A Tale for the Time Being
"A terrific novel full of breakthroughs both personal and literary.... Ozeki revels in Tokyo teen culture—this goes far beyond Hello Kitty—and explores quantum physics, military applications of computer video games, Internet bullying, and Marcel Proust, all while creating a vulnerable and unique voice for the sixteen-year-old girl at its center.... Ozeki has produced a dazzling and humorous work of literary origami.... Nao's voice—funny, profane and deep—is stirring and unforgettable as she ponders the meaning of her life."—The Seattle Times
Similar Speakers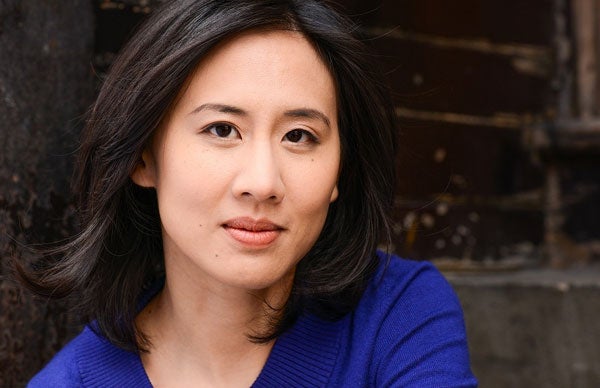 Author of the New York Times bestseller Everything I Never Told You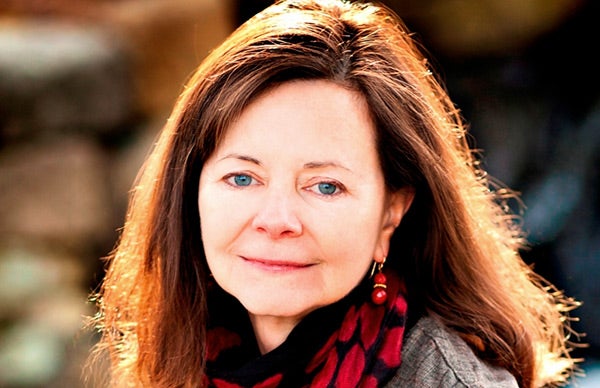 Author of the Pulitzer Prize-winning March and the international bestselling People of the Book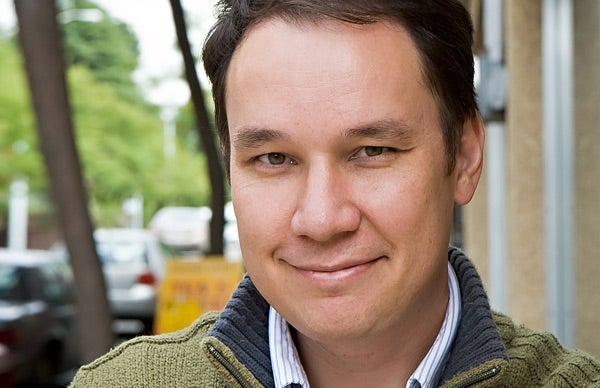 New York Times-bestselling author and book club favorite