Add speaker
Remove speaker
Speaker added
Eric Holder
Former U.S. attorney general and esteemed civil rights leader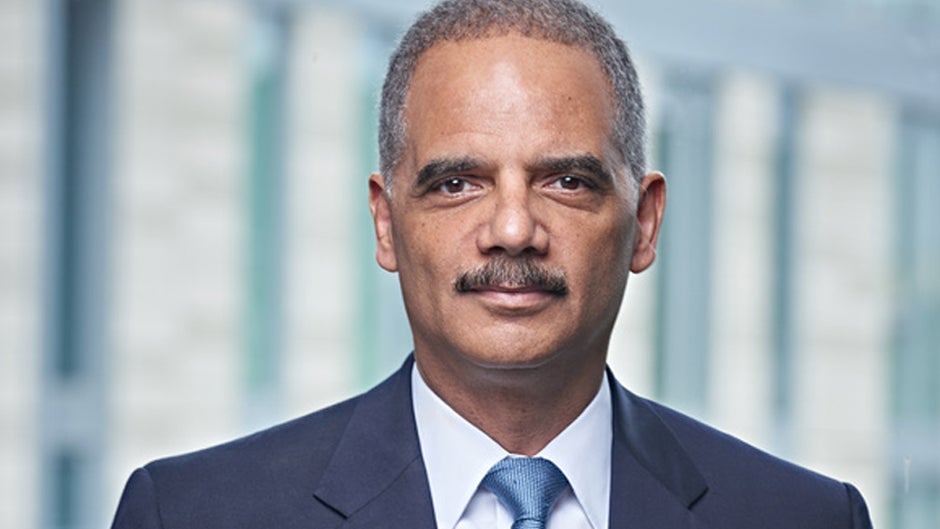 Play Video
The Honorable Eric Holder is one of the foremost voices in American law and policy today. As the 82nd attorney general and the first African American to hold the position, he broke boundaries with his progressive leadership and crucial influence on criminal justice in the United States. An accomplished speaker, he brings a wealth of experience from his storied career to his talks on current events, leadership, voter's rights, and his time in the Obama White House.
About

Eric Holder

"Most Americans do not realize all Eric Holder has done to protect their freedom."– U.S. Representative John Lewis

Eric H. Holder, Jr. made history in 2009 when President Obama appointed him as attorney general, the first African American to hold that position. Holder served in the Obama Administration as attorney general from February 2009 to April 2015, the third longest-serving attorney general in U.S. history. During his tenure, he championed hallmark legislation on voting rights, immigration law, national security, and same-sex marriage. Now, Holder has continued his pursuit for civil rights in his post-White House career, serving as Chairman of the National Democratic Redistricting Committee and using his unique expertise in his role as a leading voting rights advocate.

Holder's highly anticipated first book, Our Unfinished March: The Violent Past and Imperiled Future of the Vote-A History, a Crisis, a Plan (May 2022), co-authored with Sam Koppelman, is a dramatic history of the vote in America and an urgent summons to protect and perfect our democracy. Holder takes readers through how the vote was won in three stages: first by white men, through violence and insurrection; then by white women, through tax strikes, direct action protests, and mass imprisonments; and finally by Black Americans, in the face of lynchings, terrorism, and assassinations. Holder then addresses how the vote has been stripped away from Americans, before delivering his visionary ideas for how we can become a true democracy.

After over 30 years in government service and private practice, Eric Holder is internationally-recognized for his expertise in the most crucial issues of our times, from the economy to civil rights to cybersecurity. In his candid talks with audiences at universities, corporations, conferences, and communities across the globe, Holder provides a fascinating insider's account of his storied career in the Obama White House and thought-provoking insights into today's headlines, concerns, and trends.

Among his many accolades, Holder is the recipient of the American Academy of Achievement's Golden Plate Award, GLAD's Spirit of Justice Award, the National Urban League's "Living Legend" award, the NAACP Legal Defense Fund's Lifetime Achievement Award, and the National Legal Aid and Defender Association's Lifetime Achievement Award. In 2014, TIME Magazine named Holder one of the year's "100 Most Influential People."

Eric Holder has delivered commencement addresses at Boston University, University of Virginia School of Law, Harvard Law School, the UC Berkeley School of Law, and the UCLA School of Law, and was Columbia College's Class Day Speaker. He holds a B.A. from Columbia College and a J.D. from Columbia Law School. In addition to his civil rights work, he is currently serving as Senior Counsel at Washington D.C. law firm Covington & Burling LLP.

Eric Holder Eric H Holder

Speaking

Topics

Eric Holder is only available for moderated in-conversations at this time.

A Conversation with Eric Holder

Join former attorney general Eric H. Holder, Jr. for a wholly unique behind-the-scenes look at his time in the Justice Department, the White House, and the Obama Administration. Drawing on decades of experience, Holder's compelling stories and insider perspectives bring audiences into the high-level decision-making and real-world consequences behind the international headlines. Holder is able to speak to a wide range of topics, from leadership and a changing workforce to public policy, foreign relations, and national security, adapting his thought-provoking insights to the needs of individual audiences.

Principled Leadership: The Courage to Face Challenge

Eric Holder is no stranger to the challenges of history-making leadership: as attorney general, he led a team of 115,000 people and not only served as the first African American attorney general but also as the first African American Deputy attorney general for Bill Clinton. Holder shares candid anecdotes from his time in government with wit and humbling humor and inspires audiences with his firm belief that there is still a place for courage, compassion, and conviction in the public sphere. A perfect fit for any audience looking to be inspired, he brings one-of-a-kind insight to his talks on leadership issues that include conflict resolution, collaboration, finding focus, and leading through controversy and uncertainty.

The Intersection of Cybersecurity and Terrorism

In our increasingly connected digital world, new vulnerabilities are created every day for corporations, governments, and even entire global industries. Eric Holder believes that far too many people are ignoring these issues, and conversations about the flaws in our infrastructures' cybersecurity are long overdue. Holder shares his insights into the challenges and complexities of today's most urgent cybersecurity and terrorism threats in talks that draw on his profound expertise.

Our Unfinished March

How did we get the vote? How do we keep it? With fair and free voting currently in peril due to restrictive voting laws, America seems to be in unprecedented danger. However, Holder argues that it actually isn't unprecedented at all; America is a fragile, young democracy whose citizens have only had complete access to the ballot since the 1960s. Eric Holder delves into America's complicated path to the vote, underscoring the historically difficult and often violent struggle behind a right many of us take for granted. Now, Holder provides insightful analysis of our present tide of voter suppression, and a powerful and hopeful plan for the future of our most urgent political struggle.

Video

Praise

for Eric Holder

Praise for Our Unfinished March

The former attorney general lays out the extraordinary challenges minority voters face with Republican efforts at voter suppression. As Holder notes, we are in the midst of 'a crisis unlike any we've faced since the signing of the Voting Rights Act [of 1965]: American democracy is on the brink of collapse.' . . . Holder writes critically, but he also offers a positive program for change that insists that only by popular actions, such as voter drives and demands for electoral fairness on the part of elected officials, will that change come. . . . A powerful defense of democracy coupled with a thoughtful survey of the struggle for civil rights.

Based on his direct experiences as the first Black U.S. attorney general, working under the first Black U.S. president, Holder describes the ongoing threats against U.S. democracy and, responding to policy changes leading to voter suppression, argues for new protective measures and processes to safeguard and expand voting rights for millions of Americans. Readers will find important, compelling episodes in U.S. history and politics, along with hope for the future in the form of the opportunities Holder outlines for challenging voter suppression and other threats to our democracy.

Books

by Eric Holder

Media

About Eric Holder
212 572-2013

Eric Holder travels from Washington, D.C.
Featured Title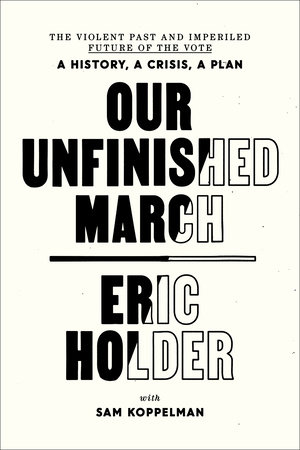 Our Unfinished March
"In this analytical call-to-action, former U.S. attorney general Holder charts the history of voter discrimination. [Holder notes] that since the Supreme Court 'gutted' the Voting Rights Act in 2013, more than two dozen states 'have instituted draconian anti-voting laws that clearly and intentionally have a disproportionate impact on communities of color.' . . . Lucid history lessons and concrete solutions make this an essential primer on a hot-button political issue."—Publishers Weekly
Similar Speakers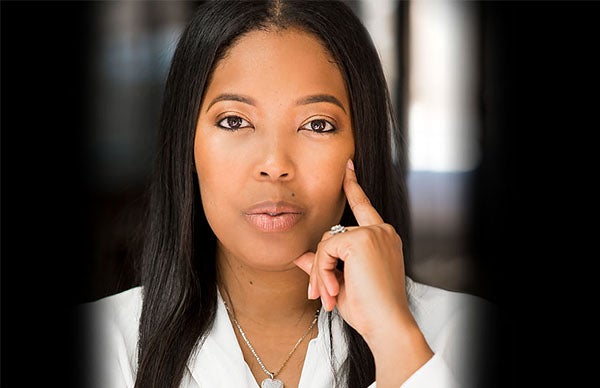 Award-winning attorney, entrepreneur, and author of A Knock at Midnight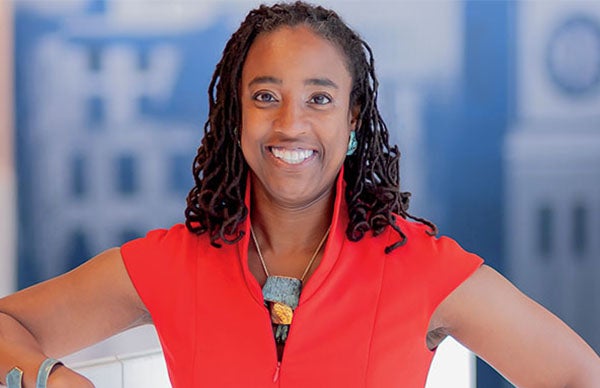 Professor of Law at Georgetown University and author of The Rage of Innocence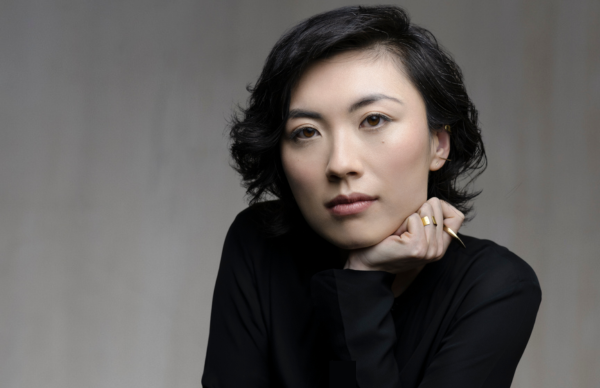 Debut novelist of How Much of These Hills is Gold and National Book Foundation 2020 5 Under 35 Honoree