Add speaker
Remove speaker
Speaker added
Elisabeth Rosenthal
Award-winning reporter, former physician, and author of An American Sickness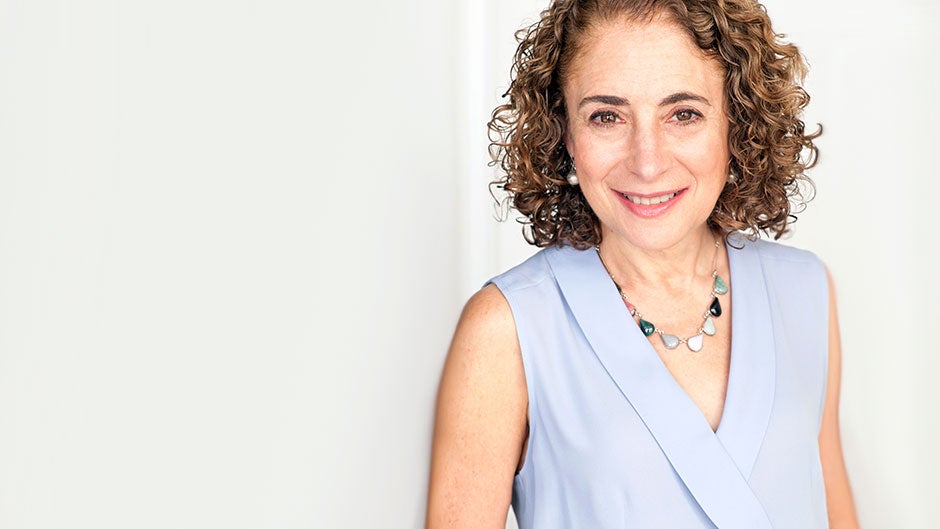 Photo credit: Nina Subin
Dr. Elisabeth Rosenthal is the editor-in-chief of Kaiser Health News, a contributing Opinion Writer at The New York Times, and the author of An American Sickness, a shocking investigation into America's healthcare system. A former ER physician, Dr. Rosenthal was an award-winning reporter at The New York Times for twenty-two years, gaining acclaim for her coverage of health and health policy issues. Drawing on her expertise, Dr. Rosenthal unpacks one of America's most complex and frustrating institutions with a humanist approach, and examines what doctors, patients, and providers can do to help repair it.
About

Elisabeth Rosenthal

Elisabeth Rosenthal, M.D. spent 22 years as a reporter, correspondent and senior writer at The New York Times. The capstone of her journalistic career was an award-winning 2-year-long series about the cost of American healthcare called "Paying Till it Hurts." Dr. Rosenthal's reporting "has changed the way we think about health care," wrote Dr. Andrew Boozary, editor of the Harvard Public Health Review. Paul Raeburn, of the MIT Knight Science Journalism Tracker, called the series "the clearest dissection to date of the health system's pricing ills." He added: "It should galvanize the country."

In her new book An American Sickness, Dr. Rosenthal expands on her reporting to take a hard look at the history and current state of our nation's healthcare. At this moment of sweeping political change, Dr. Rosenthal exposes the limitations of our healthcare system by breaking down the monolithic business into its various components—and reminds us what is at stake.

Drawing on her book and work as a journalist, Elisabeth Rosenthal's lectures penetrate right to the heart of our healthcare problem. She has keynoted healthcare conferences for Consumer Reports, the Robert Wood Johnson Foundation, the American College of Physicians and the Mayo Clinic, to name a few. An enlightening speaker, Dr. Rosenthal tackles this difficult topic with remarkable clarity, whether addressing healthcare providers, doctors, or patients.

A frequent contributor to the New York Times' Sunday Review, Dr. Rosenthal has made national appearances on media outlets such as MSNBC Morning Joe, C-Span, This American Life, NPR's Fresh Air, and The Diane Rehm Show among others.  Her awards include the Association of Health Care Journalists' 2014 beat reporting prize, the 2014 Victor Cohn Prize from the Council for the Advancement of Science Writing, the 2014 Online News Association's topical reporting prize and the Asia Society's Osborn Elliott prize, as well as multiple citations from the Newswomen's Club of New York.

Born in New York City, Dr. Rosenthal holds an M.D. degree from Harvard Medical School, trained in internal medicine, and worked as an E.R. physician before becoming a full-time journalist. She has been a Poynter Fellow at Yale, a Ferris Visiting Professor at Princeton, and an adjunct professor at Columbia University. Currently, Dr. Rosenthal works as the editor-in-chief of Kaiser Health News, an independent foundation-funded reporting project providing health and health policy news to media partners like NPR, PBS, The New York Times, The Washington Post and USA Today, as well as a contributing Opinion Writer for The New York Times. 

Speaking

Topics

The American Healthcare System

In this seminal lecture, Dr. Rosenthal addresses everything you need to know about the American healthcare system, catering to different audiences with various expertise and knowledge. Why are American health costs 2-3 times more than elsewhere in the developed world? What do terms like "Medicaid block grants", and "individual mandate" really mean for patients and providers? And on a broader scale, how has our national system unraveled so quickly, and what are the challenges and threats that it faces today?

Understanding Your Health System

In this talk, Dr. Rosenthal guides audiences through the healthcare system and advises patients on how to fight back against big bills and unfair financial treatment. With her practical approach, Dr. Rosenthal helps individuals get more for their healthcare dollars, offering useful strategies that can be deployed today.

Redefining the Doctor-Patient Relationship

Now that patients are spending more of their own money out-of-pocket, financial discussions and transparent disclosure need to be a part of the doctor-patient interaction. Fortunately, patients and doctors are natural allies in improving our healthcare system. In this lecture, Dr. Rosenthal addresses how both parties can work together to keep costs down, maintain mutual respect, and assist each other on the path to reform.

Trending Topics & Expertise

Empowering patients to navigate the healthcare system and have a voice
Redefining the doctor-patient relationship with transparent disclosure

Video

Books

by Elisabeth Rosenthal

Media

About Elisabeth Rosenthal
212 572-2013

Elisabeth Rosenthal travels from Washington, D.C.
Featured Title
An American Sickness
"An eye opening discussion . . . [An] important book. . . . Rosenthal told an interviewer her goal was to 'start a very loud conversation' that will be 'difficult politically to ignore.' We need such a conversation – not just about how the market fails, but about how we can change the political realities that stand in the way of fixing it." —The New York Times Book Review
Similar Speakers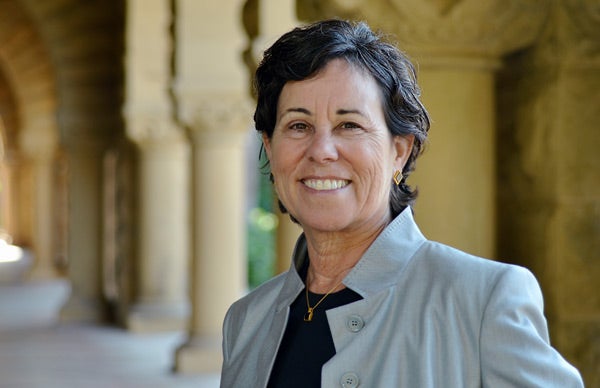 Associate Clinical Professor of Medicine, prize-winning historian, and author of God's Hotel and Slow Medicine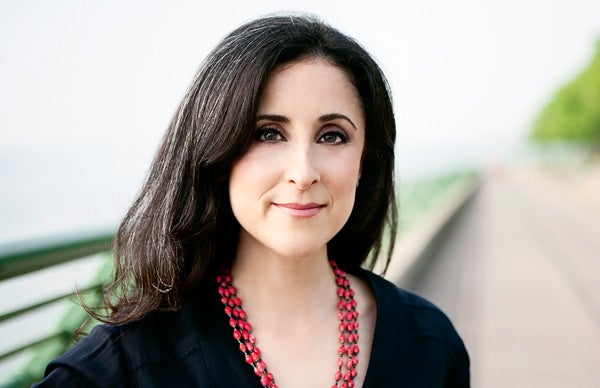 Pulitzer Prize-winning medical journalist and author of Five Days at Memorial, M.D. and Ph.D. from Stanford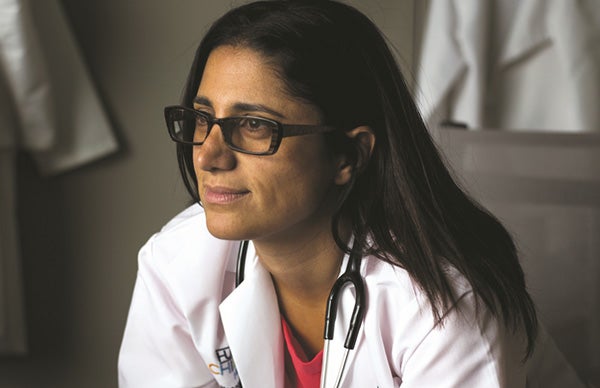 Physician, scientist and activist who exposed the Flint water crisis