Add speaker
Remove speaker
Speaker added
Carl Zimmer
New York Times columnist and award-winning science journalist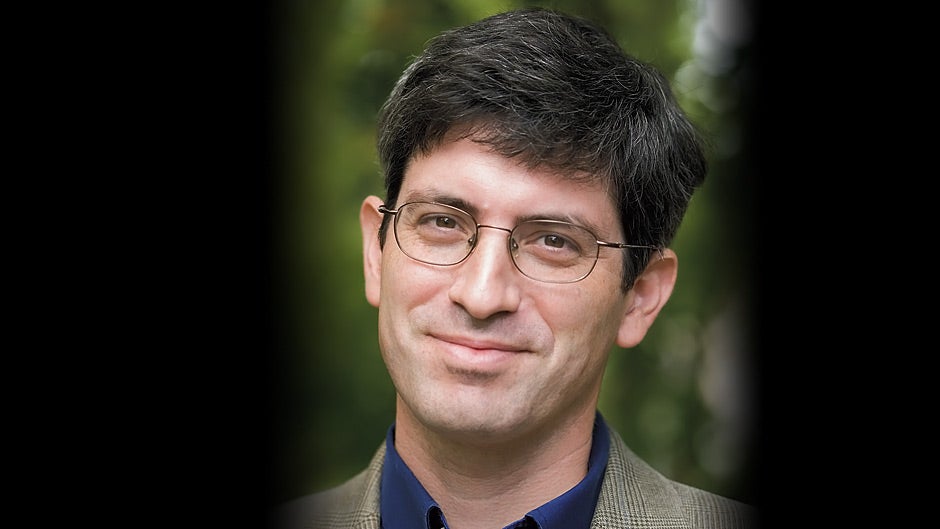 Play Video
Photo credit: Ben Stechschulte
Award-winning science journalist Carl Zimmer is a columnist for The New York Times and is an expert on topics ranging from evolution to viruses to genome sequencing to brain-mapping. He is also a regular contributor to National Geographic, STAT, and National Public Radio.
About

Carl Zimmer

Carl Zimmer is, in the words of The New York Times Book Review, "as fine a science essayist as we have." He won the National Academies Communication Award and is a two-time winner of the American Association for the Advancement of Science Journalism Award. Zimmer writes regularly for National Geographic, The New York Times—where he writes the Matter column—STAT, and other major publications. He has written ten widely praised science books.

Zimmer has lectured at many of the country's leading universities, medical schools, and museums, and is a frequent speaker at scientific conferences. He has enthralled audiences with insightful, engrossing talks on topics ranging from the cutting edge of medicine, to the history of the scientific revolution, to the wonderful creepiness of parasites.

His books include Evolution: The Triumph of an Idea, Soul Made Flesh (named one of the top 100 books of the year by The New York Times Book Review), At the Water's Edge, and Parasite Rex. His 2008 book, Microcosm: E. coli and the New Science of Life was a finalist for the Los Angeles Times Book Prize. Zimmer is also the author of a groundbreaking textbook about evolution, The Tangled Bank.

From 1994 to 1998 Carl Zimmer was a senior editor at Discover, where he remains a contributing editor. His award-winning blog, "The Loom," is now hosted on NationalGeographic.com. His work has appeared in The Best American Science series as well as The Best American Science and Nature Writing series. Along with the National Academies of Science prize, he has won fellowships from the John Simon Guggenheim Memorial Foundation and the Alfred P. Sloan Foundation. He is a lecturer at Yale University, where he teaches science writing.

Speaking

Topics

Can Your Genome Save Your Life?

In 2001, scientists finished sequencing the first human genome. It took them ten years and three billion dollars. Now you can get your genome sequenced for a few thousand dollars in a matter of days. In the next few years, doctors will be able to scan the genomes of their patients as easily as they take a blood pressure reading. The potential to change medicine is vast—from personalized drug cocktails for cancer to discovering the causes of previously mysterious diseases. But as we enter the age of personalized medicine, it's essential that everyone understand what the genome can and cannot reveal to us about our health.

A Journey to the Center of the Brain

Our brains are the foundation for who were are—they store our memories, give rise to our emotions, and enable us to look to the future. But our brains remain terra incognita, an inner continent that remains barely explored. Only now are scientists beginning to map the brain in its full complexity, mapping some of its 80 billion neurons and their trillions of connections with each other. The results, while early, are mind-blowing to contemplate. Already, brain-mapping has improved people's lives, enabling scientists to implant electrodes in the brain to help people with Parkinson's regain their ability to walk, and also to give paralyzed people the power to control computers. In the future, mapping the brain may point to better ways to treat disorders such as autism, depression, and Alzheimer's disease. And, ultimately, we will gain an inner map of human nature itself.

You Are Thousands of Species

We think of ourselves as individual human beings, but our identity is actually intermingled with a menagerie of microbes that live in us and on us. Our microbiome contains about five times more cells than our own body, and a thousand times more genes. While we have known for centuries that microbes live in our bodies, only in the past few years have scientists been able to survey their diversity and to begin to figure out what these microbes are doing. It turns out they are essential for our health, and they influence everything from our weight to our minds.

Masters of Evolution

Life has evolved on Earth for over 3.5 billion years, transformed into an awesome pageant—from luminescent squid to cloud-dwelling bacteria to bipedal apes that can build spaceships. Until now, the forces that have driven evolution have been natural—from droughts to drifting continents. But now we humans have emerged as a major evolutionary force. We are driving natural selection into overdrive, fostering the emergence of new species, and pushing old species toward extinction. Scientists are only starting to reckon with our evolutionary power, but it's clear that our own survival depends on managing it.

How to Make A Human Being

One of the oldest questions human beings have asked is, "Where did we come from?" Newly discovered fossils are helping to answer that question, showing how we started out as small-brained tree-climbing apes some six million years ago. And today, scientists are fishing out ancient DNA from some of those fossils, allowing them to explore the entire genome of human ancestors such as Neanderthals. The new research is enabling scientists to better understand the key steps to the origin of our species, from how our ancestors stood up on two legs to how our brains got so big. Their insights are not just helping us understand where we come from—they're also shedding light on our own genes and how they influence our health.

Ebola and Company: How Can We Survive on a Planet of Viruses?

The 2014 Ebola outbreak in West Africa has inspired fear and confusion across the planet. But scientists are uncovering the astonishing secrets of viruses that let them hold sway over humanity—as well as other species. Viruses do more than just kill, however. They're evolution's engine, helping to shape life itself over billions of years. By understanding viruses, we can do more than just rein in diseases like Ebola. We can also harness viruses to build nanomaterials, bring harmony to our micorbiomes, and rewrite our own DNA.

Video

Praise

for Carl Zimmer

Books

by Carl Zimmer

Media

About Carl Zimmer
212 572-2013

Carl Zimmer travels from Guilford, CT
Similar Speakers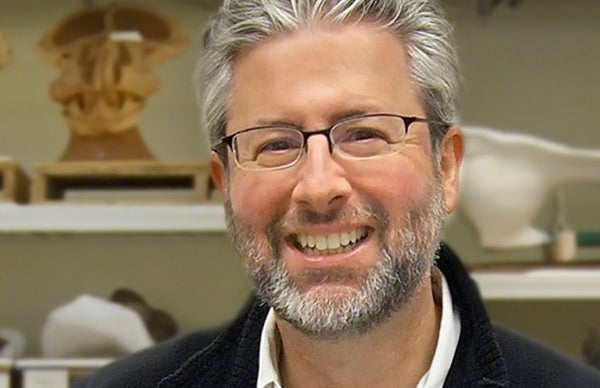 Evolutionary biologist and discoverer of the "Missing Link." Author of Your Inner Fish and The Universe Within.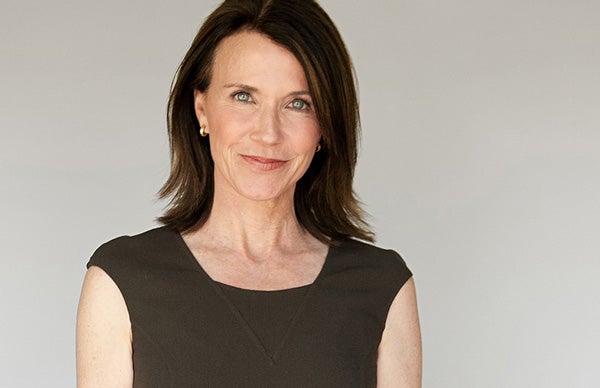 Cardiologist and author of the New York Times bestseller Zoobiquity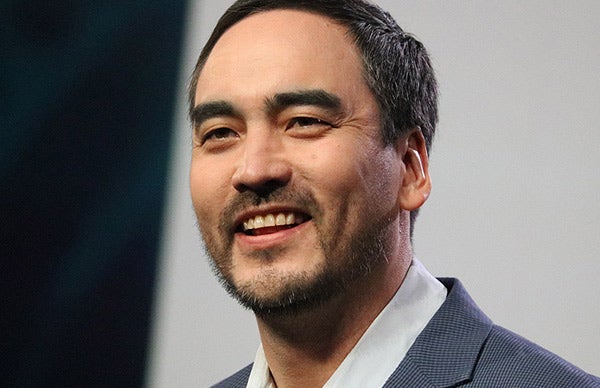 Columbia law professor, contributing writer for the New York Times, and author of The Attention Merchants