Add speaker
Remove speaker
Speaker added
Domenica Ruta
Author of the New York Times-bestselling memoir With or Without You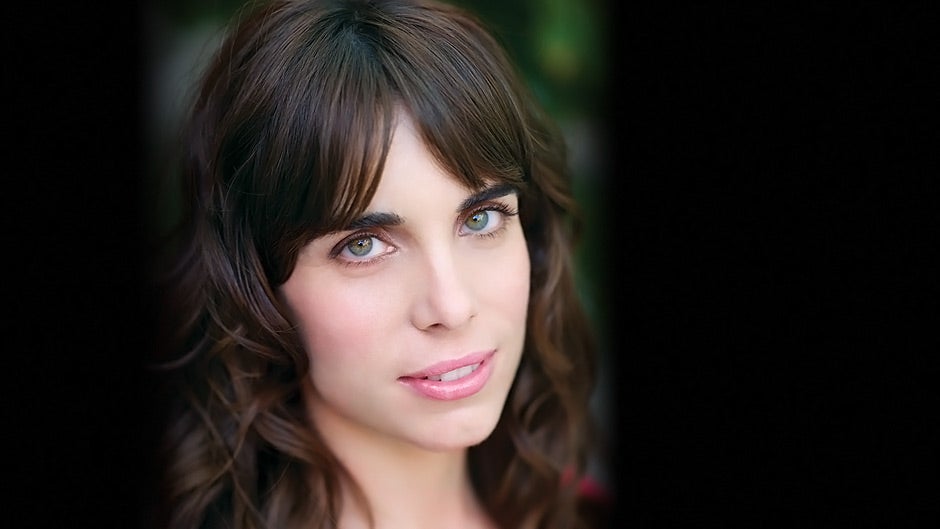 Photo credit: Meredith Zinner
Author of the New York Times bestselling memoir With or Without You, Domenica Ruta speaks with candor and sharp wit about her chaotic childhood, her struggles with addiction, and finding solace in writing.
About

Domenica Ruta

Domenica Ruta is the author of the acclaimed memoir With or Without You, hailed by The New York Times Book Review as "a luminous, layered accomplishment." She is a graduate of Oberlin College and holds an MFA from the Michener Center for Writers at the University of Texas at Austin. She was a finalist for the Keene Prize for Literature and has been awarded residencies at Yaddo, the MacDowell Colony, the Blue Mountain Center, Jentel, and Hedgebrook.

In With or Without You, Domenica illuminates her unconventional and chaotic coming of age. She speaks about the power—and sometimes stranglehold—of mother-daughter relationships and the painful realities of trauma and addiction. Domenica's story is that of an exceptional individual beating the odds and finding redemption from her past.

Speaking

Topics

The Gifts of Trauma and Failure

Domenica Ruta takes an in-depth look at the physical, emotional, and spiritual traumas that inspired her memoir and how she has used life's little failures to live authentically and become the writer she is today.

My Literature of Sorrow

Drawing inspiration from Hemingway, Vonnegut, Mallick, Rilke, and Rapp, Domenica Ruta shares the wisdom she's gleaned from master wordsmiths and the ways in which they've shaped her own ability to combat her past through her writing.

Everyone Is Addicted to Something

We all have addictions. Sometimes these addictions are funny and benign, though sometimes lives are painfully derailed by these urges. Drawing on her life experiences, Domenica Ruta delivers a thoughtful exploration of what addiction means in our lives, and how the startling truths they reveal have the power to change us.

Praise

for Domenica Ruta

We were all incredibly impressed with Domenica this week, and it was an amazing treat to have her on campus. The students and faculty all responded positively. She was more than welcome at College of DuPage.

Everything was great. Domenica was super with the students. They were very engaged. The evening reading went well also. She had lots of really great advice. It was a successful day.

Praise for With or Without You

Freakishly brilliant, brilliantly freakish, this is one of the best memoirs I have ever read. Domenica Ruta has done something every artist with a failed family must do. She has created herself.

This book is a luminous, layered accomplishment.

—

The New York Times Book Review

This engrossing, lyrical debut…marks the arrival of a blazing new voice in literature.

The intensity of the clear-eyed manner in which Ruta conveys her abiding frustration with the parents who failed their child so casually and monumentally is exceedingly powerful stuff.

A sharp portrayal of recovery from a lifetime of pitfalls and the love that held it all together.

Bracingly funny and poignant.

Books

by Domenica Ruta

Media

About Domenica Ruta
212 572-2013

Domenica Ruta travels from New York, NY
Similar Speakers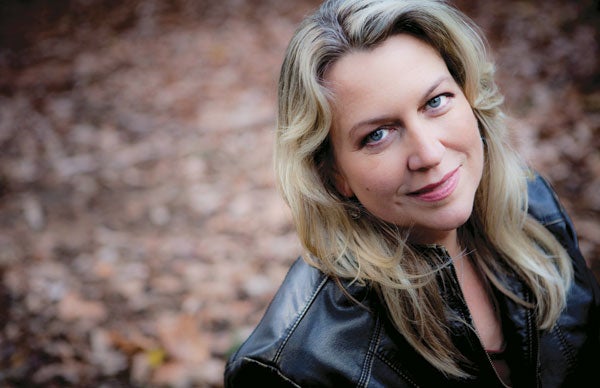 Author of the #1 New York Times-bestselling memoir Wild and "Dear Sugar" columnist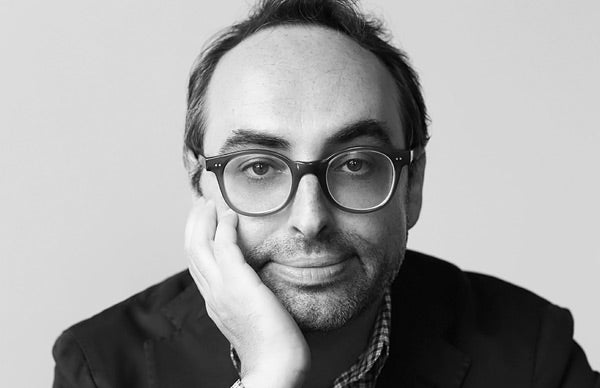 New York Times-bestselling author of Little Failure, Super Sad True Love Story, and Absurdistan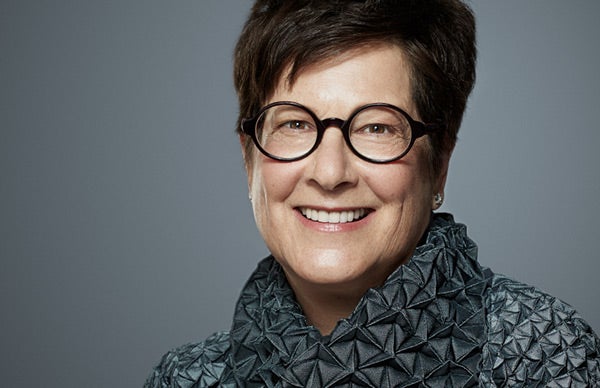 McKinsey Director Emeritus, bestselling author of How Remarkable Women Lead and Centered Leadership and Grow Wherever You Work.