Jane Smiley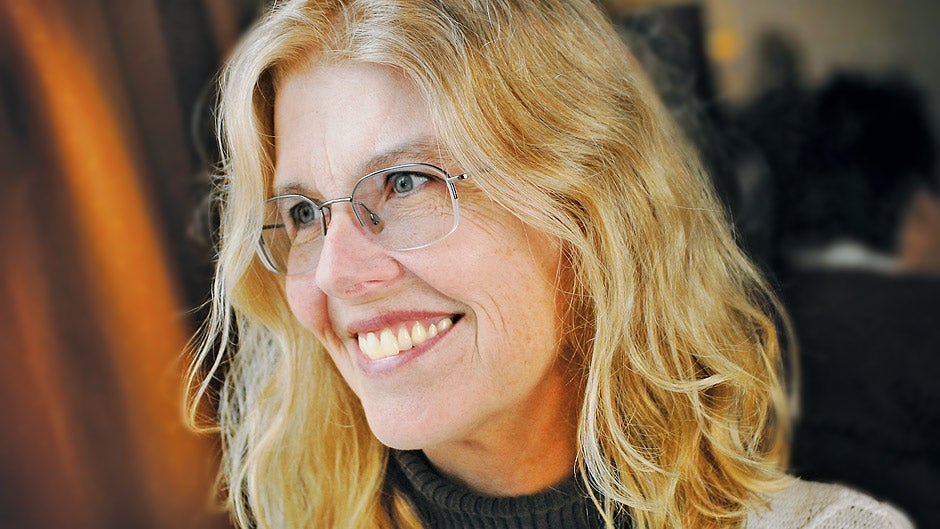 Photo credit: Mark Bennington
A Pulitzer Prize-winning novelist, essayist, and biographer, Jane Smiley is the author of more than twenty fiction and nonfiction books. A jack-of-all-trades, Smiley is a sought-after and flexible lecturer who speaks on a wide variety of topics, including politics, farming, child rearing, and literature.
About

Jane Smiley

Jane Smiley has been praised as "a diverse and masterly writer" (The New York Times Book Review) and "one of the premier novelists of her generation, possessed of a mastery of the craft and an uncompromising vision that grows more powerful with each book" (The Washington Post). Her most exciting project yet is a thrilling saga, a trilogy of novels that spans 100 years, beginning with Some Luck.

Smiley has written about politics, horse training, sex, Hollywood, farming, literature, marriage, Barbie . . . and the list goes on. It's no wonder Time magazine once asked, "Is there anything Jane Smiley cannot do?"

During her years as a published author—her first novel was published in 1980—two of Jane Smiley's novels have been made into movies: A Thousand Acres, for which she won the Pulitzer Prize in 1992, and The Age of Grief, which was developed into The Secret Lives of Dentists.

The recipient of an MFA and a Ph.D., Jane Smiley is the author of twelve novels, as well as many essays for such magazines as Vogue, The New Yorker,The New York Times Magazine, Harper's, Practical Horseman, and others. She has been a Fulbright Scholar (a year in Iceland) and was a professor of English for 15 years at Iowa State University, where she taught creative writing workshops at the undergraduate and graduate level. She was elected to the American Academy of Arts and Letters in 2001, and in 2006 she was awarded the PEN USA Lifetime Achievement Award for Literature.

Speaking

Topics

The Writing Process

Character Development

The Life of a Novelist

Video

Praise

for Jane Smiley

Jane was very well received! Our students and faculty thought that she was delightful–witty, sincere, and at ease, as well as brilliant, of course. We had an excellent turnout for every event, including quite a few community members, and faculty members and professionals from other units, and everyone seemed to be enjoying themselves very much.

Praise for Some Luck

Exciting...In the first volume of a planned trilogy, Smiley returns to the Iowa of her Pulitzer Prize winning A Thousand Acres, but in a different vein. The Langdons [are] a loving family whose members, like most people, are exceptional only in their human particularity; the story covers the 1920s through the early '50s, years during which the family farm survives the Depression and drought, and the five children grow up and have to decide whether to stay or leave. Smiley is particularly good at depicting the world from the viewpoint of young children—all five are distinct individuals from their earliest days. The standout is the oldest son, Frank, born with an eye for opportunity. But as Smiley shifts her attention from one character to another, they all come to feel like real and relatable people. Smiley conjures a world—time, place, people—and an engaging story that makes readers eager to know what happens next. Smiley plans to extend the tale of the Langdon family well into the 21st century; she's off to a very strong start.

—

Publishers Weekly

(starred review)

Smiley follows an Iowa farm family through the thick of the 20th century, [as] the Langdons raise five children to varied destinies; [there's a] sense that we've simply dropped in on a continuing saga. Smiley juggles characters and events with her customary aplomb and storytelling craft...Underpinning the unfolding of three decades is farm folks' knowledge that disaster is always one bad crop away, and luck is never to be relied on; it wouldn't be a Smiley novel without at least one cruel twist of fate. Smiley is the least sentimental of writers, but when Rosanna and Walter Langdon look at the 23 people gathered at Thanksgiving in 1948 and 'agreed in an instant: something had created itself from nothing,' it's a moment of honest sentiment, honestly earned. An expansive tale showing this generally flinty author in a mellow mood: surprising, but engaging.

—

Kirkus Reviews

(starred review)

Books

by Jane Smiley

Media

About Jane Smiley
212 572-2013

Jane Smiley travels from Carmel Valley, CA
Similar Speakers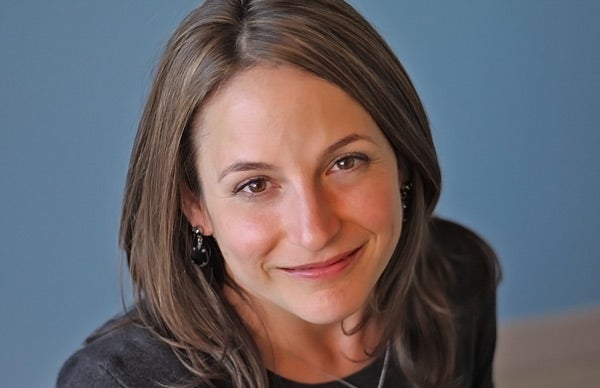 Author of the acclaimed bestseller Swamplandia!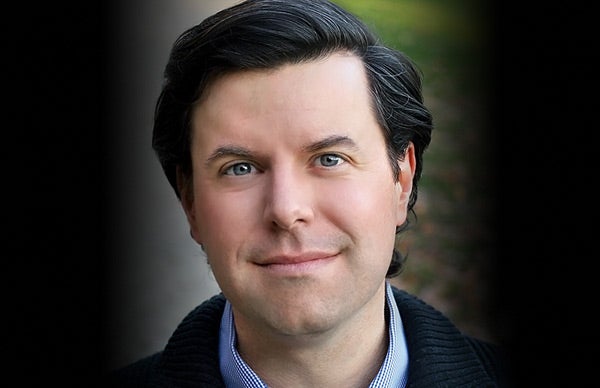 Award-winning journalist and media commentator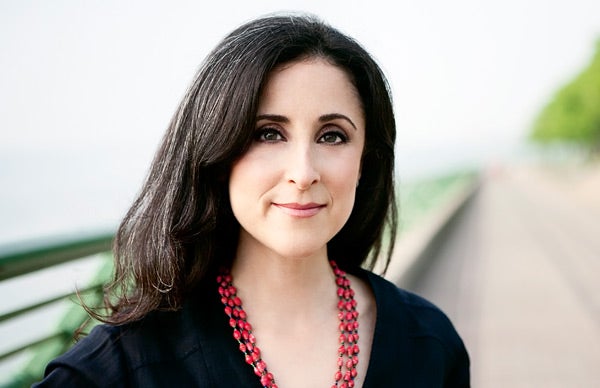 Pulitzer Prize-winning medical journalist and author of Five Days at Memorial, M.D. and Ph.D. from Stanford