PRHSB is thrilled to represent these highly acclaimed Black speakers whose works of fiction leave indelible marks on readers and shed light on the myriad experiences that shape Black American identity. With their unmatched literary prowess and impactful words, these speakers remind audiences of the power of brilliant storytelling and perspective-shifting narratives.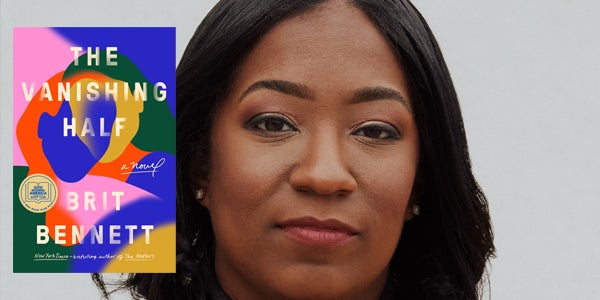 One of the most exciting voices in fiction, Brit Bennett appeared on the literary scene with her stunning New York Times-bestselling novel, The Mothers. Her sophomore novel, The Vanishing Half, was an instant #1 New York Times bestseller and was chosen as a Good Morning America Book Club Pick. The emotionally perceptive narratives in Bennett's books are as memorable as her lectures, which give audiences a window into her craft while exploring broader themes of race and systemic injustice.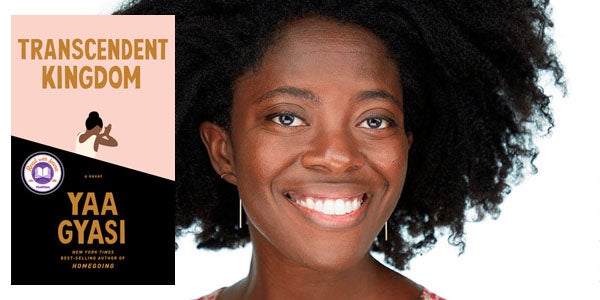 Yaa Gyasi's debut New York Times-bestselling historical novel, Homegoing, movingly chronicles the descendants of a Ghanaian family across history, oceans, and continents. Gyasi's sophomore novel, Transcendent Kingdom, was an instant New York Times bestseller that tackles themes of loss, family, and faith through the eyes of a young neuroscientist. Informed by her experience as the child of immigrants, Gyasi interweaves history with current events to explore the complexities of African immigrant and African-American identities in the United States today.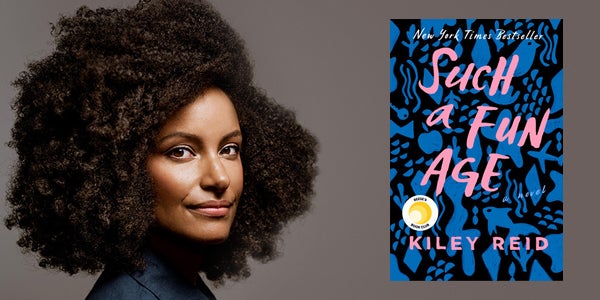 Edwidge Danticat has long been recognized as one of the most vital voices writing today, with over fifteen acclaimed books that span memoir, fiction, and books for young readers. Her short story collection, Everything Inside, takes readers from Miami to Haiti and beyond, asking them to grapple with big questions about family, identity, and love. The collection was critically acclaimed and won the 2020 National Book Critics Circle Award and the Story Prize. Danticat's profound connection to her native Haiti and the Haitian community in the United States has not only informed her writing, but has made her a passionate advocate for racial and immigration justice.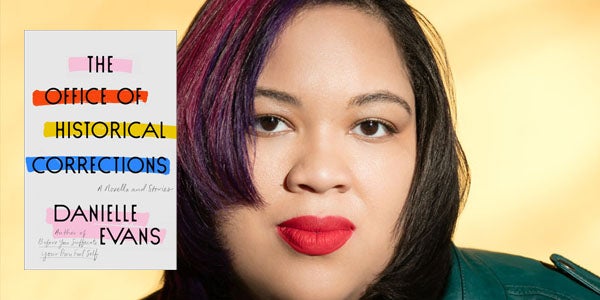 Danielle Evans is an acclaimed writer and an award-winning author whose stories have appeared in The Paris Review, A Public Space, and The Best American Short Stories anthologies. In her story collection, The Office of Historical Corrections, Evans provokes readers to think about the truths of American history—about who gets to tell them, and the cost of setting the record straight. In her work and speaking engagements, she explores racial identity in a post-Civil Rights America.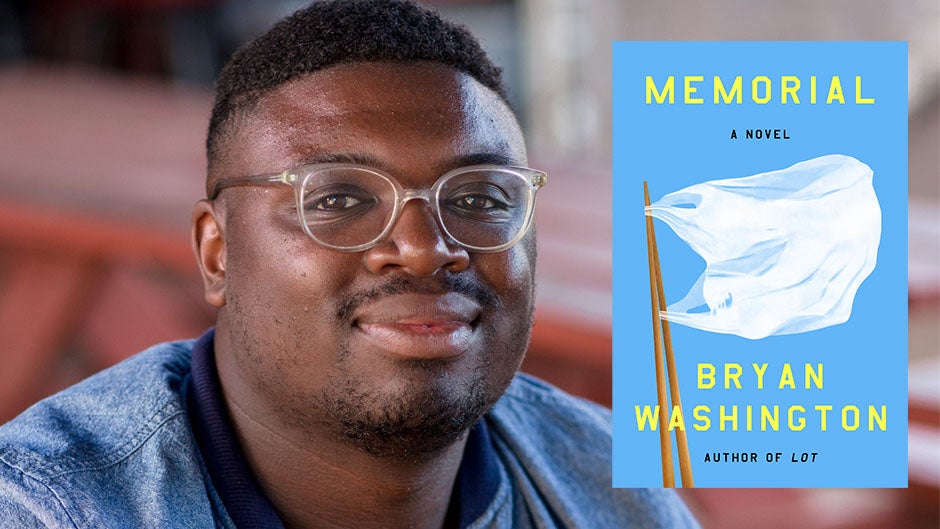 Bryan Washington is a rising star in the literary world who made his debut with Lot, a short-story collection that explores the ideas of identity and community against the backdrop of Houston, Texas. Named a New York Times Notable Book of 2020, his debut novel, Memorial, is a profound story about a young, queer biracial couple navigating fractured relationships, both romantic and familial. A distinguished writer and social commentator, Washington challenges norms and parses through how queer narratives continue to change and subvert expectations.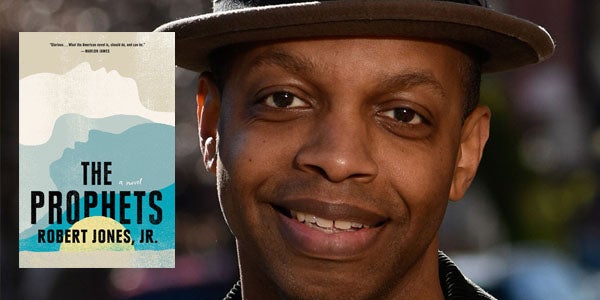 Known as Son of Baldwin on social media, Robert Jones, Jr. leads and participates in vital conversations on the Black Lives Matter movement, racism, literature, and politics. His instant New York Times-bestselling debut novel, The Prophets, is an ambitious, imaginative, and important tale of Black queerness through history. In his personable and engaging talks, Jones speaks on the intersections of being Black and queer and his experience as a Black queer writer in a white supremacist, capitalist, and patriarchal society.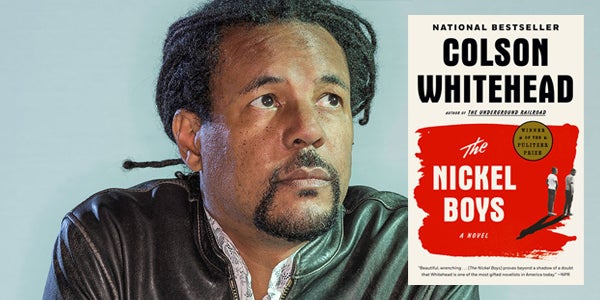 Colson Whitehead has established himself as one of the most versatile and innovative writers in contemporary literature. His Pulitzer Prize and National Book Award-winning novel, The Underground Railroad, is a shattering narrative about the United States' complicated political and racial history. Whitehead once again delves into American history with the Pulitzer Prize-winning novel, The Nickel Boys, which takes readers into the brutal realities of juvenile reform schools through the eyes of two boys in the Jim Crow south. His upcoming novel, Harlem Shuffle (September 2021) is a gloriously entertaining thriller filled with heists, shakedowns, and rip-offs set in Harlem in the 1960s. A riveting speaker, Whitehead has given talks at universities and libraries across the country.
Contact us for more information about speakers who explore the Black American experience through fiction.