Nearly two years into the pandemic, restrictions are finally lifting, and companies across the country are implementing their long-delayed return-to-office plans. As employees head back to the office, many face new workflows, expectations, and team members—but the same structural gender inequity. Our speakers are perfectly poised to help your team navigate this new landscape to create a positive, equitable, and balanced workplace for employees at every level in remote, hybrid, and in-person environments.
---
New York Times-bestselling author of Fair Play and Find Your Unicorn Space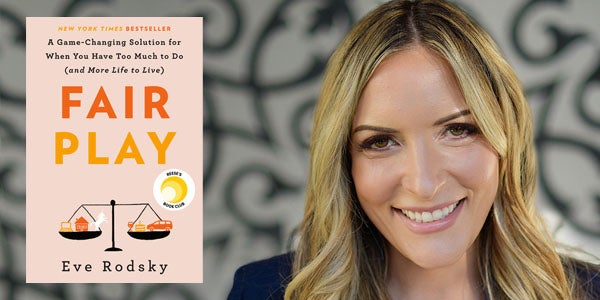 ---
Author of The Fifth Trimester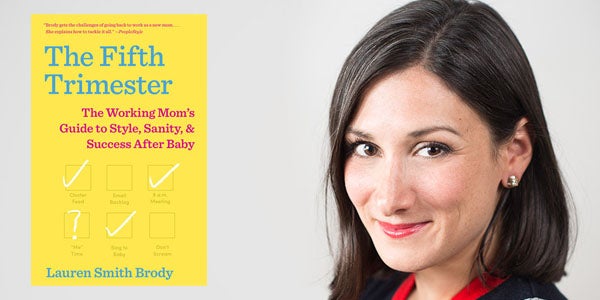 Lauren Smith Brody is the author of The Fifth Trimester, which guides new moms and parents through their return to work. She is an advocate for equal parental leave and speaks on how that will help close the gender pay gap. Brimming with wisdom, experience, and a thorough understanding of the challenges parents and managers alike face, Brody offers parents and caregivers key tips on working and parenting from home, how to transition back to office, and fostering gender equality.
---
Productivity expert and author of 168 Hours, I Know How She Does It, and The New Corner Office

Laura Vanderkam is a nationally recognized expert on time management who shares her techniques for getting the most out of each day with audiences of busy people everywhere. In her engaging talks, filled with valuable takeaways, Vanderkam shares innovative fixes for companies, associations, and governments to address gender inequality for working mothers. Audiences will be equipped with practical ideas to make the most of their free time and strategies to boost work productivity—whether working remotely or in the office.
---
Author of Listen Like You Mean It, UX Researcher, Illustrator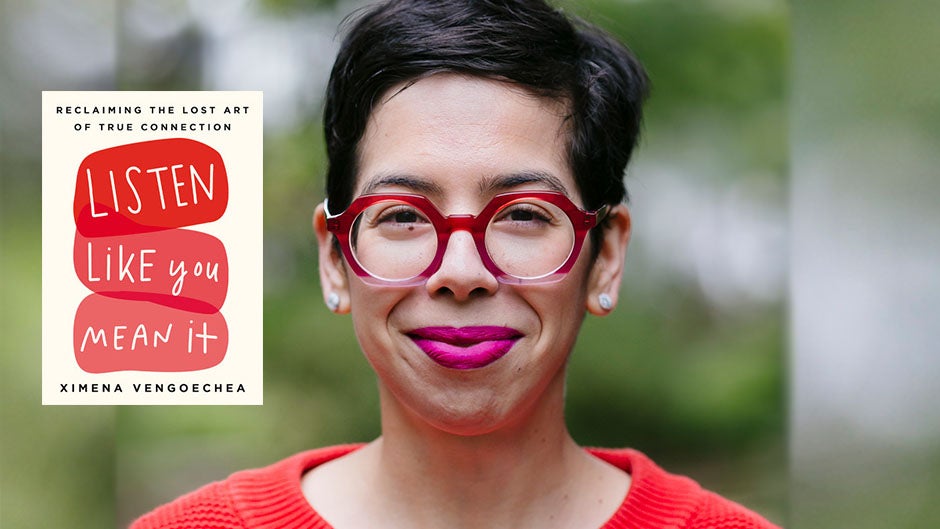 As a user experience researcher at some of Silicon Valley's top tech companies, Ximena Vengoechea has spent years facilitating conversations at LinkedIn, Twitter, and Pinterest. In her thoughtful talks, Vengoechea reveals tips and tricks for how to be a more effective listener to help companies create a more human-centered workplace and as employees return to the office. She provides audiences with a deeper understanding of the most common obstacles to effective listening and offers Silicon Valley tested tips to improve their communication, collaboration, conflict management, and interpersonal relationships.
---
Author of Can't Even and Out of Office
Anne Helen Petersen is the co-author of Out of Office, a radically future-looking treatise on the transformational potential of working from home. In her relatable, well-researched talks about the future of work, Petersen dissects our current relationship with work and encourages companies and employees to use this post-pandemic inflection point to experiment with new models to make organizations happier, more productive, and more profitable.
---
U.S. Marine Corps veteran and founder of Honor Bound, Inc.

---
 Contact us for more information on speakers for a balanced workplace.