Add speaker
Remove speaker
Speaker added
Lauren Smith Brody
Author of The Fifth Trimester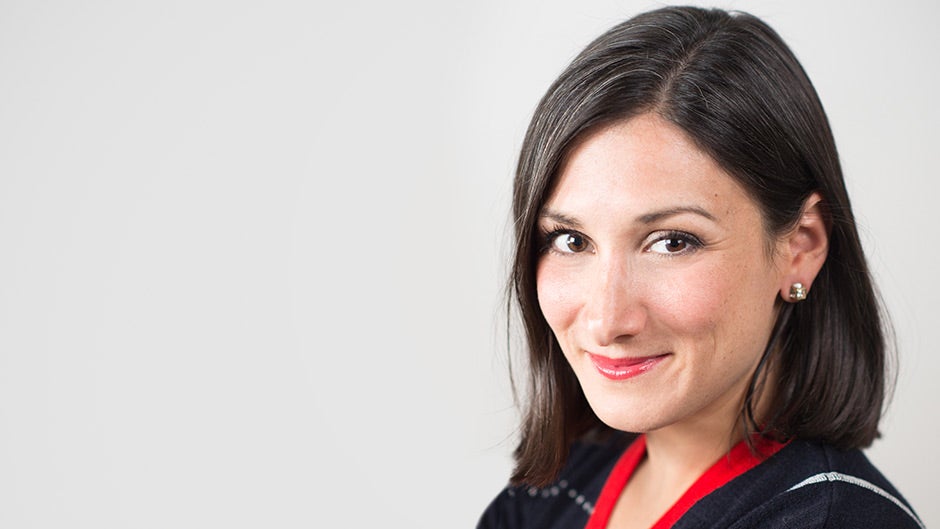 "
Yes, there's a fifth trimester for working moms — and it's the key to recruiting and retaining women.
"
Photo Credit: Nancy Borowick
Lauren Smith Brody is the author of The Fifth Trimester, which guides new moms and parents through their return to work. Brimming with wisdom, experience, and a thorough understanding of the challenges faced by parents and managers alike, Brody's talks and workshops ease audiences through complicated transitions and make the case that companies also benefit from investing in parents.
About

Lauren Smith Brody

Lauren Smith Brody is the founder of The Fifth Trimester movement and consulting, which helps parents and businesses collaborate to retain women and foster family-friendly workplace culture. Her book, The Fifth Trimester: The Working Mom's Guide to Style, Sanity, and Success After Baby, was a simultaneous bestseller in the Amazon categories of motherhood, women and business, and cultural anthropology. This funny, frank guide for new mothers is packed with honest and comforting advice from 800 moms, from how to ask for flextime to strategies for pumping on airplanes and fighting sleep deprivation. The Fifth Trimester has been featured in The New York Times, on Good Morning America, CNN.com, and dozens more outlets, and Brody has been a featured speaker at companies and organizations including Facebook, Fried Frank, The New York Times, Google, American Express, The Wing, GLG, Rackspace, Liberty Mutual, PwC, Fisher Phillips, The Wharton Women's Summit, and more. As an entrepreneur who can't quit journalism, Brody writes regularly about the intersection of business and motherhood for, among others, The New York Times, Slate, Bloomberg Businessweek, and Elle.

In her informative talks and presentations, Brody dispenses judgment-free advice to parents, managers, and coworkers that will ultimately improve workplace culture for all families, while extolling the benefits of investing in parents to keep women on the pipeline to leadership. Brody's current ongoing engagements include a monthly motherhood column for Harper's Bazaar and an eight-city pilot work/balance coaching program for the law firm Baker Hostetler.

A longtime leader in the women's magazine industry, Brody was previously the executive editor of Glamour magazine, where she ran the editorial staff and produced the magazine's annual Women of the Year awards, honoring luminaries like Dr. Maya Angelou and Hillary Clinton. Raised in Ohio, Texas, and Georgia, she now lives in New York City with her husband and two young sons.

Visit Lauren Smith Brody's Company Reads page to discover how she can help your organization support new parents and foster a family-friendly workplace culture.

Speaking

Topics

More Than Just Treading Water: How to Survive and Grow as a Working Parent Right Now

In our "new normal," working parents have found themselves struggling to balance all their responsibilities at home and in the virtual workspace. Lauren Smith Brody is here to help caregivers preserve their mental health, adapt to their evolving workplaces, and find mutual employee/employer support during this difficult time. In her empowering lecture, Brody provides working caregivers with all the strategies they need to work remotely with children at home, including tactics for productivity amid the chaos and evidence-based ideas for protecting our kids' wellbeing during stressful world events like these. Brody also emphasizes the importance of caregivers protecting and maintaining their time and equality, both at work and at home, including a solid plan for creating a fair division of labor in two-parent homes.

Surviving and Thriving in Your Fifth Trimester and Beyond: How to Set Yourself Up for Sustainable Success as a Working Parent

The Fifth Trimester founder and author Lauren Smith Brody gives parents a close-up look at what she learned from 800+ new working moms and 100+ studies and experts for her bestselling book The Fifth Trimester . If the first three trimesters are for pregnancy, and the fourth is newborn stretch, the fifth—the return to work—is a developmental phase that has long-term impact on employee retention and satisfaction. Whether new parents in your workplace are leaning in or just muddling through, Brody's judgment-free advice for this transition will help them help themselves—and ultimately improve workplace culture for all families.

How to Attract and Retain Working Parents

In talks specially geared to managers looking to better accommodate the needs of working parents, Lauren Smith Brody shares what she learned from 800+ new working moms and 100+ studies and experts for her bestselling book The Fifth Trimester. Brody makes the case for investing in parents during their transition back to work, which has the benefit of keeping women in the pipeline to leadership among others. Brody covers her most-recommended best practices in talks customizable to your organization's needs.

Video

Praise

for Lauren Smith Brody

Praise for The Fifth Trimester

Brody takes on the role of a wise mentor who's just a bit more chic than most of us but who takes us under her wing nonetheless.

Told with insight and witty turn of phrase, this account also draws on [Brody's] personal experience of momming in the magazine world.

The working mom bible. The perfect gift and sanity-saver.

Like having a well-trusted friend impart bits of wisdom before a meltdown occurs.

Brody writes nimbly and wisely about a subject she is well versed in: the conflicts, struggles, and triumphs of returning to work after having a baby. . . . Working moms will find a wealth of ideas to help navigate the challenging transition period in this friendly and practical guide.

[Brody] cover[s] the frustrating realities of working-mom life in a chipper, big-sisterly voice.

Returning to work can be challenging, but Brody is a friendly and reassuring guide with a simple message: You can do this. It will get better. Packed with helpful tips and inspiring stories, The Fifth Trimester is the manual new moms need for succeeding on the job and in life.

—

Laura Vanderkam, author of

I Know How She Does It

The women featured in Brody's book offer advice for coping emotionally that runs the gamut from learning how to not blame yourself for mistakes to not make any major career decisions in your first few months back to work.

—

The Atlanta Journal-Constitution

[A] no-BS guide to help moms, particularly new moms, cope with all the demands of the real world . . . like how the hell do you return to work, take care of another life, and somehow carve out time in the day for, you know, yourself?

[Brody] is a passionate advocate. . . . She provides tangible tips and helpful advice from women who have been there and who more than survived, they thrived.

[This] practical and entertaining read covers everything.

A book you MUST read if you are returning to work after the birth of a child. . . . I loved it and you will too.

—

Lois P. Frankel, Ph.D., author of the

New York Times

-bestselling

Nice Girls Don't Get the Corner Office

Brody gets the challenges of going back to work as a new mom. . . . She explains how to tackle it all.

Books

by Lauren Smith Brody

Media

About Lauren Smith Brody
212 572-2013

Lauren Smith Brody travels from New York, NY
Featured Title
The Fifth Trimester
"An invaluable guide. . . . Brody's book shows that the absolute lack of public policy to support working families makes an already tough situation worse. And while we need to work to change that, in the meantime, she makes clear: you're not alone, you're not crazy, and she's got your back." —Brigid Schulte, author of the New York Times bestselling Overwhelmed: How to Work, Love, and Play When No One Has the Time
Similar Speakers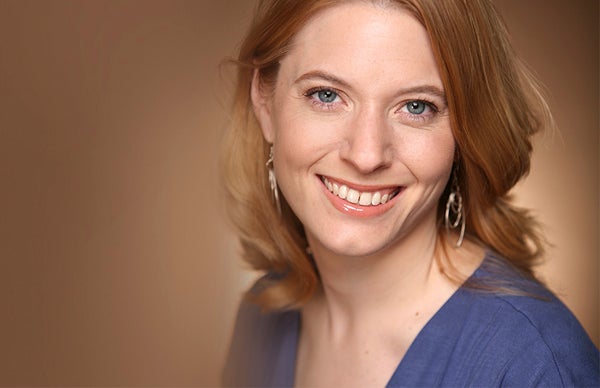 Productivity expert and author of 168 Hours, I Know How She Does It, and The New Corner Office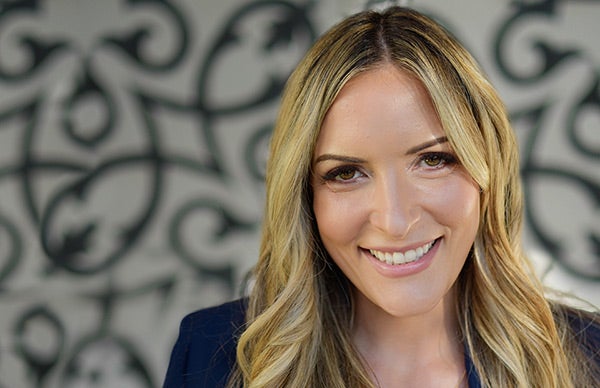 New York Times-bestselling author of Fair Play