Happy Black History Month! We are proud to represent an incredible roster of speakers who incorporate this year's theme of Black health and wellness into their writing and speeches. From addressing how to reconcile historical inequalities effect on today's communities to offering practical advice for individuals to engage in self-care and further their careers, these speakers offer fresh insights into this crucially important aspects of Black history and social justice.
---
Pulitzer Prize-winning political biographer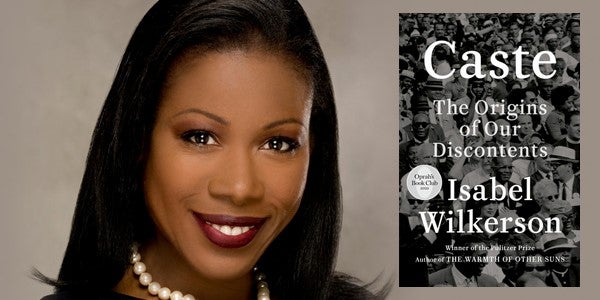 ---
Emergency room physician and author of the New York Times-bestselling The Beauty in Breaking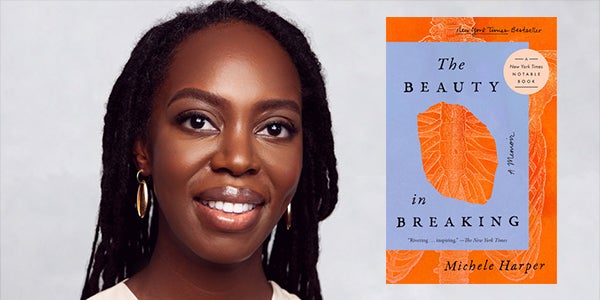 As a Black woman in an overwhelmingly white and male profession, Dr. Michele Harper often experiences firsthand the repercussions of systemic racism and sexism in the medical field. She directly addresses the inequalities health providers face at the hands of patients, employers, and licensing boards, and explores the importance of dismantling bigotry. Her talks outline how racist policies and prejudices not only lead to disparities in care for already disadvantaged populations—but when the face of expertise is perceived as exclusively white and male, Black doctors and their patients alike suffer the consequences.
---
James Beard award-winning chef, Top Chef contestant and judge, and author of Notes from a Young Black Chef

Kwame Onwuachi is the James Beard Award-winning chef and author of Notes from a Young Black Chef, a memoir recounting his tumultuous ascent to becoming one of the only Black chefs working in the exclusive world of fine dining. Growing up in the Bronx, he experienced food insecurity firsthand and has joined forces with nonprofits like No Kid Hungry and the Herbert H. Lehman Food Security and Sustainability Initiative to improve food access in his native city. In his personable and passionate conversations, Onwuachi advocates for subsistence and nutrition as basic human needs, and provides practical guidance on improving access to healthy and delicious food in under-served communities.
---
Defense lawyer and author of Redeeming Justice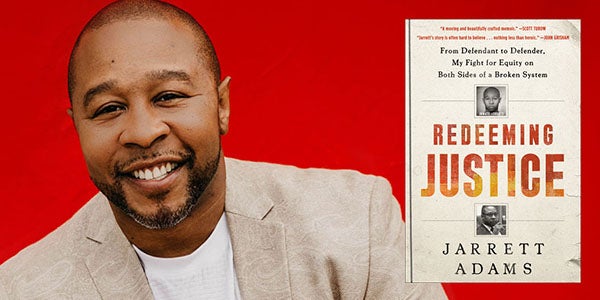 Jarrett Adams is the founder of the Law Offices of Jarrett Adams, PLLC and is a co-founder of Life After Justice, a 501(c)(3) nonprofit organization dedicated to empowering exonerees to thrive while reclaiming their lives. With his powerful stories of hope, Adams speaks on the importance of balance, mental health, and self-care, especially for those engaged in the struggle for social justice and equality. For Adams, the kitchen is his "happy place," and he shares with audiences how cooking became a crucial part of his emotional recovery from his work and his own personal trauma as an exoneree.
---
CEO and co-founder of Jopwell and author of Let Them See You

Porter Braswell is the CEO and cofounder of Jopwell, the leading career advancement platform for Black, Latinx, and Native American students and professionals. A diversity expert, Braswell advises over 100 of America's leading companies on how to achieve a more representative workplace. In his inspiring talks, Braswell tells audiences his founding story, going from the process of raising capital to his approach to building a diverse team, and the powerful lessons he learned along the way about wealth and asset management. With a specific focus on empowering professionals of color and helping them advance in their careers, Braswell also speaks to how individuals can leverage their diversity as an asset in corporate America.
---
National Book Award-winning historian and author of How to Be an Antiracist

Dr. Ibram X. Kendi's widely praised bestseller, How to Be an Antiracist, gives readers a revolutionary new framework for recognizing and dismantling racism. Informed by years of research on how racist ideas persist in America, Dr. Kendi's speeches empower audiences to pursue equality and challenge them to look deeply at the historical context and circumstances surrounding current events. He unravels the past and present policies that have led to a racial wealth gap, and advocates for more equitable legislations. His unforgettable talks often address systemic racism in healthcare, speaking from his personal experience battling cancer to the current national COVID crisis.
---
Expert on African-American history and author of Black Quotidian and Half American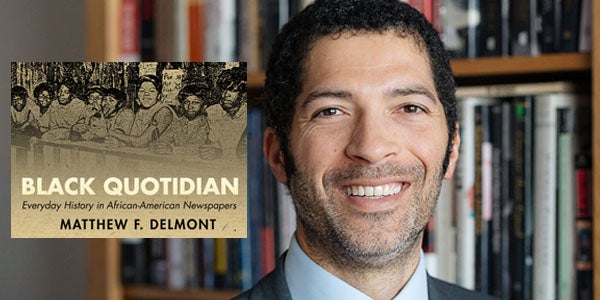 A Guggenheim Fellow and Sherman Fairchild Distinguished Professor of History at Dartmouth College, Dr. Matthew Delmont is an expert on American history, Black American history, and the civil rights movement. Speaking from his extensive research for his upcoming book Half American, Dr. Delmont explains how racism prevented Black World War II veterans from building wealth with the housing and educational benefits through the G.I. Bill, which ultimately fuels today's racial wealth gap. In order to address the racial inequality in wealth and education, he calls for new policies to remedy these injustices.
---
 Contact us for more information about speakers for Black Health, Wellness, and Prosperity.