Add speaker
Remove speaker
Speaker added
Porter Braswell
CEO and co-founder of Jopwell and author of Let Them See You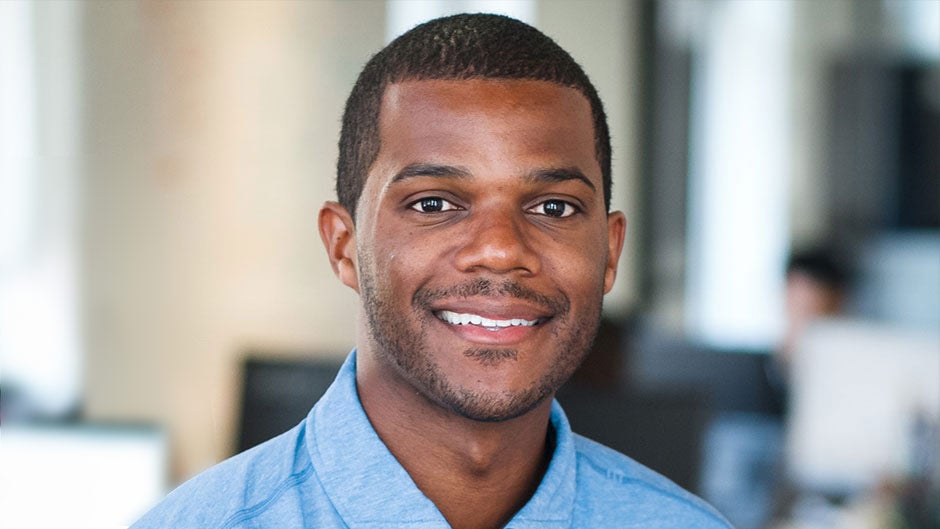 "
The power of diversity is that people can bring their perspectives and backgrounds to the table and drive innovation.
"
Play Video
Photo Credit: Yemi Adewunmi
Porter Braswell is the CEO and cofounder of Jopwell, the leading career advancement platform for Black, Latinx, and Native American students and professionals. A diversity expert, Braswell advises over 100 of America's leading companies on how to achieve a more representative workplace, while also creating professional opportunities for Jopwell's community.
About

Porter Braswell

As the CEO and co-founder of Jopwell, Porter Braswell has helped to facilitate tens of thousands of connections between leading companies and Black, Latinx, and Native American students and professionals.  Launched in 2015 with fellow former Wall Street analyst Ryan Williams, Jopwell has partnered with over 100 companies, including Spotify, Peloton, UBS, and the NBA, to help them build and nurture more inclusive workforces at their organizations.

Braswell has been profiled in publications such as Fast Company, Forbes, Inc., TechCrunch, Vanity Fair, and Adweek. His numerous awards include being recognized by LinkedIn's Top Voices of 2018, Vanity Fair's Future Innovators Index, Adweek's Young Influencers, Fast Company's 100 Most Creative People In Business, Inc. magazine's 30 Under 30, and Crain's New York Business 40 Under 40.

Porter Braswell's book, Let Them See You: The Guide for Leveraging Your Diversity at Work , is a collection of straight-talking advice and mentorship for diverse careerists, from college students to mid-level professionals, as well as an invitation for diversity champions to listen in on the guidance and perspective Braswell provides. Braswell also provides conversations with leaders from business and government about their personal journeys with race, equity, and inclusion on his podcast, Race at Work.

A dynamic and engaging speaker, Porter Braswell takes diversity beyond a buzzword to show audiences of professionals, hiring managers, and corporations across all industries effective ways to nurture inclusivity and recognize the unique advantages of a diverse workforce.  Braswell's talks draw on his experiences as the co-founder of Jopwell to inspire the next generation of entrepreneurs and help established organizations become champions for diversity.

Speaking

Topics

Leading the Change: A Proactive Approach to Building a More Diverse and Inclusive Workforce

Speaking to both professionals of color and champions of diversity more broadly, Porter Braswell discusses some of the common challenges faced by companies trying to diversify. Both informative and action-oriented, Braswell's presentation brims with tips for steps that both employers and employees can take to make their workplace more representative and inclusive.

The Business Case for Diversity

In this informative talk aimed at corporations committed to recruiting and nurturing a diverse workforce, Braswell explores best practices for making diverse talent feel welcome, included, and essential in a workplace. Building a workplace that is accommodating for diverse perspectives and identities goes well beyond the immediate benefit of enhancing employee wellbeing, but can significantly contribute to your company's bottom line.

Leveraging Your Diversity at Work

With a specific focus on empowering professionals of color and helping them advance in their careers, Braswell speaks to how individuals can leverage their diversity as an asset in corporate America. Drawing on the lessons in his book, Braswell breaks down empowering ideas like taking on an athlete's mindset, building a powerful personal brand, and how to be your most authentic self in a professional setting.

Founding a Company While Being Diverse

Despite the lack of funding flowing to diverse entrepreneurs, Porter Braswell successfully raised $11.75mm from top VCs including Y Combinator, Magic Johnson Enterprises, Kapor Capital and Andreessen Horowitz, among others. In this inspiring talk, Braswell tells audiences his founding story, going from the process of raising capital to his approach to building a diverse team and the powerful lessons he learned along the way.

Video

Praise

for Porter Braswell

Praise for Let Them See You

Malcolm Forbes once said that diversity is 'the art of thinking independently together.' This approach will become the norm in business as America continues to evolve into a country that does not have a single racial or ethnic majority. Let Them See You properly acknowledges that diversity is an invaluable asset.

—

Jay Williams, ESPN analyst and former NBA player

Let Them See You is a must-read book for emerging and seasoned professionals who seek to bring their whole selves to work within a complex cultural landscape. Braswell's hands-on guide brings the movement mantra 'nothing about us, without us' to life with practical advice, solution-driven wisdom, and a call to action to create a workforce that uplifts the strength and power of the multitudes instead of a select few.

—

Jamia Wilson, executive director and publisher, Feminist Press

Books

by Porter Braswell

Media

About Porter Braswell
212 572-2013

Porter Braswell travels from New York, NY
Featured Title
Let Them See You
"Porter Braswell gives a unique, insightful perspective on why diversity and inclusion is not just a moment but a movement. Understanding, discussing, and furthering this movement is imperative for all of us—regardless of our backgrounds—and doing so will continue to change the world for the better. So, yes, bring your whole self to every aspect of your life, including work, and let them see you." —R. Matt Davis, former president of North America and senior vice president of corporate affairs, Dow Chemical Company
Similar Speakers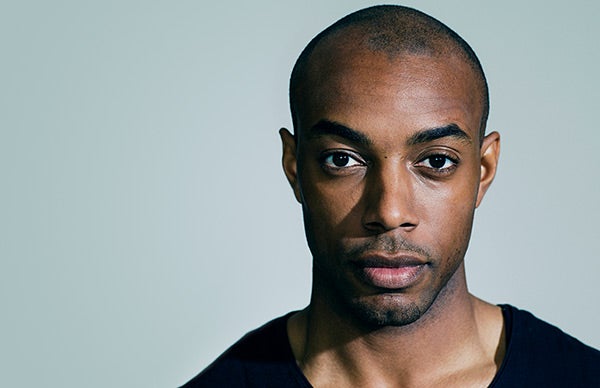 Author of There Will Be No Miracles Here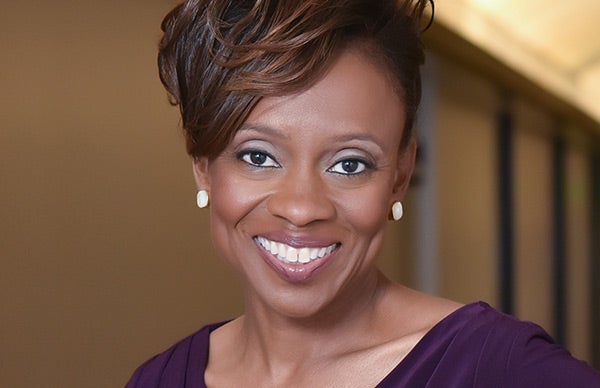 Award-winning social psychologist and one of the world's leading experts on unconscious bias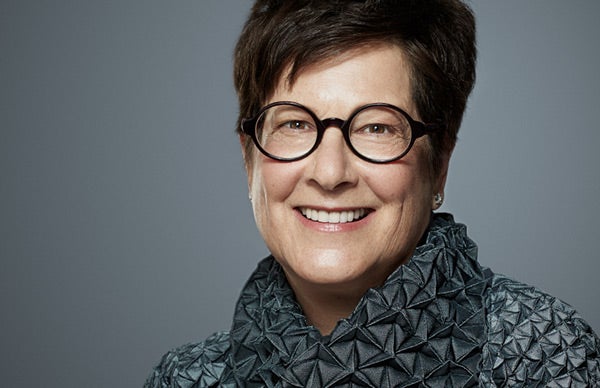 McKinsey Director Emeritus, bestselling author of How Remarkable Women Lead and Centered Leadership and Grow Wherever You Work.