Add speaker
Remove speaker
Speaker added
Neil Shubin
Evolutionary biologist and discoverer of the "Missing Link," and author of Your Inner Fish and The Universe Within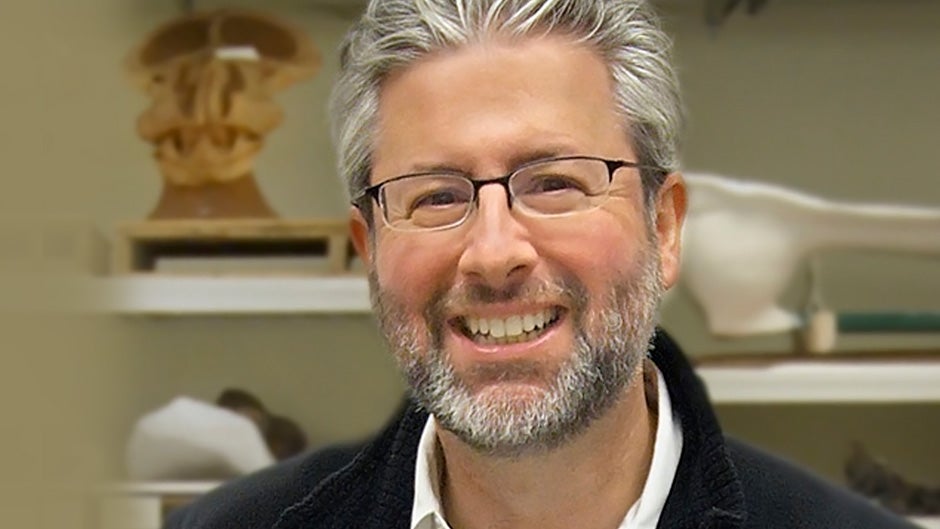 "
The world is filled with puzzles, all kinds of interesting questions and it's our challenge to figure them out.
"
Play Video
Photo credit: John Weinstein
Paleontologist, professor of anatomy, and host of the new PBS series Your Inner Fish, Neil Shubin speaks to student and community audiences about his discoveries on human evolution. Enlightening and accessible, his lectures make audiences look at themselves and the world in an illuminating new light.
About

Neil Shubin

Neil Shubin, professor of Organismal Biology and Anatomy at the University of Chicago, is widely celebrated for discovering the fossil fish Tiktaalik roseae, a fossil fish also known as the "fishapod" and dubbed the missing link between fish and land animals. Shubin's research focuses on the evolution of limbs, and he uses his diverse fossil findings to determine how anatomical transformations have occurred throughout the ages. His books Your Inner Fish: A Journey Through the 3.5-Billion-Year History of the Human Body and The Universe Within: Discovering the Common History of Rocks, Planets, and People, are both available in paperback. In April 2014 Shubin hosted a three-part series, Your Inner Fish, on PBS.

His research on anatomical features of animals has taken him all over the world; he has conducted fieldwork in much of North America, in Greenland, China, and in Africa. Demand from audiences clamoring to hear the story behind his discovery has led him to speak at the Natural History Museum of Los Angeles, Indiana University South Bend, and the University of Tulsa, among others. In addition to his speaking, he has published multiple articles in theJournal of Vertebrate Paleontology and Paleobiology, as well as nearly 20 articles in Science and Nature. He is also the author of The Universe Within, which explores why we are the way we are, tracing the formation of the planets, the moon, and the globe of Earth through the development of the organs, cells, and genes that make up human life.

A John Simon Guggenheim Memorial Foundation fellow, Shubin earned a Ph.D. in organismic and evolutionary biology from Harvard University in 1987 and joined the University of Chicago faculty as chairman of Organismal Biology and Anatomy in 2001. He is a Fellow of the American Association for the Advancement of Science and was elected a Fellow of the American Academy of Arts and Sciences in 2009.

Speaking

Topics

Video

Praise

for Neil Shubin

Books

by Neil Shubin

Media

About Neil Shubin
212 572-2013

Neil Shubin travels from Chicago, IL
Similar Speakers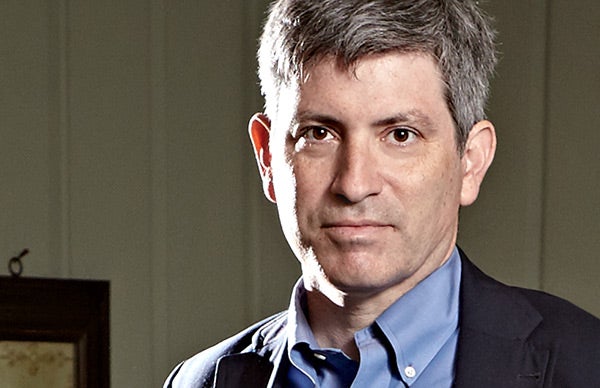 New York Times columnist and award-winning science journalist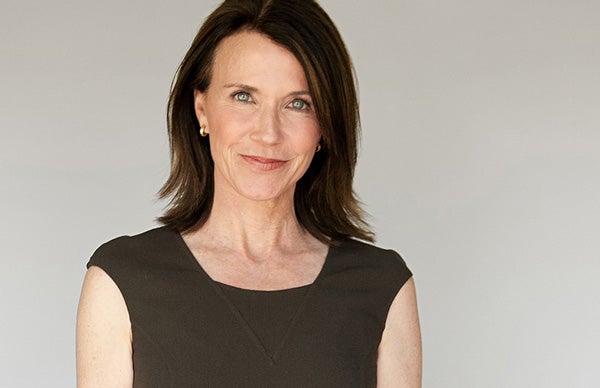 Cardiologist and author of the New York Times bestseller Zoobiquity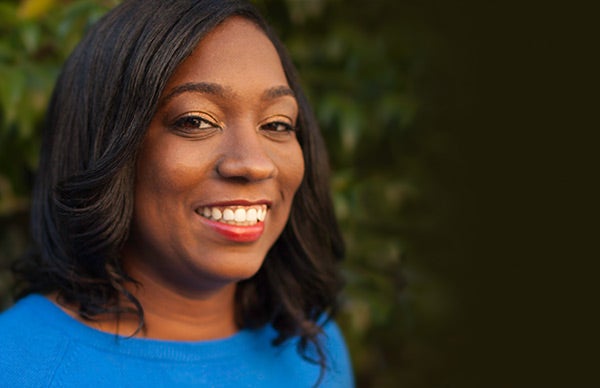 Debut novelist of New York Times-bestselling The Mothers, National Book Foundation 2016 5 Under 35 Honoree