Add speaker
Remove speaker
Speaker added
Nancy Isenberg
Historian and author of White Trash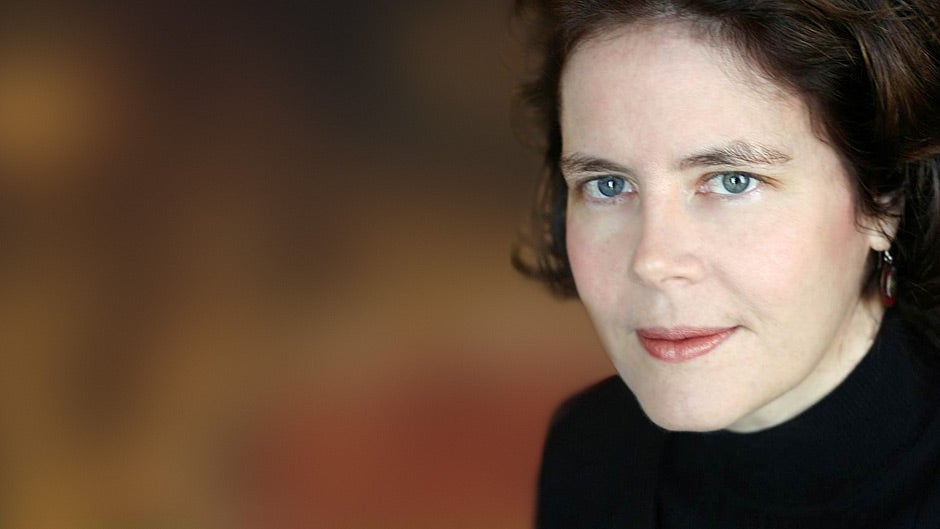 "
Class defines how real people live. They don't live the myth. They don't live the dream.
"
Photo credit: Mindy Stricke
Historian Nancy Isenberg is taking on one of the hottest topics driving public discussion today: class and privilege in America. Her newest book, White Trash. The 400-Year Untold History of Class in America, draws on a wide range of historical sources, while plumbing the depths of popular culture to demonstrate the ways in which class privilege undercuts the vaunted belief in an "American Dream." In her lectures, Isenberg addresses our long-held myths and shows how unproven beliefs about a "land of opportunity" have persisted from colonial times to the present.
About

Nancy Isenberg

Nancy Isenberg is the T. Harry Williams Professor of American History at Louisiana State University. She is the author of Fallen Founder: The Life of Aaron Burr, a finalist for the L.A. Times Book Prize in Biography. She first established herself as a scholar of the women's rights movement with Sex and Citizenship in Antebellum America, recipient of the 1999 "best book" prize from the Society for Historians of the Early American Republic. More recently, she coauthored with Andrew Burstein the bestselling Madison and Jefferson.

In her newest book, White Trash. The 400-Year Untold History of Class in America, Isenberg reveals the class system as it has existed from the Age of Sail to the Age of the Internet. Surveying politics, popular literature, and scientific theories across the centuries, Isenberg upends many long-held assumptions about America's supposedly class-free society — where liberty and hard work were meant to ensure social mobility. Although marginalized as a class and banished to the hinterlands, so-called "white trash" have actually been at or near the center of major debates over the character of the American identity for a very long time. With the appearance of this landmark book, we are obliged to face uncomfortable truths about the enduring, malevolent nature of class-based injustice.

Isenberg is a regular contributor to Salon.com and has published in The Nation, The Washington Post, and the Journal of American History. She has given lectures at Monticello, Montpelier, the American Philosophical Society, the Grolier Club, and the Woodrow Wilson International Center. She lives in Baton Rouge, Louisiana, and Charlottesville, Virginia.

Speaking

Topics

White Trash and the Meaning of Class in America

Aaron Burr and the Seductive Allure of Founders' Mythology

Thomas Jefferson and the Curious Legacy of Breeding in American Identity

Sex and Citizenship in Antebellum America

Video

Praise

for Nancy Isenberg

Praise for White Trash

A gritty and sprawling assault on…American mythmaking.

This eye-opening investigation into our country's entrenched social hierarchy is acutely relevant.

...a book that should forever change the way we think and talk about class, which Isenberg suggests is the rotting stage upon which American democracy will either stand or fall.

...an eloquent synthesis of the country's history of class stratification, one that questions whether the United States is indeed a place where
all are created equal. White Trash powerfully unites four centuries of history — economic, political, cultural, and pseudo-scientific —
to show how thoroughly the notion of class is woven into the national fabric.

This sweeping and erudite assault on the myth of a classless America illuminates the persistence of 'waste' people in American political ideology and popular culture…Nancy Isenberg makes the spirited case that…a feared and despised underclass has been a defining characteristic of America since its earliest settlement.

—

Amy Greenberg, author of

A Wicked War

With characteristically deep research and provocative insights, Nancy Isenberg reveals the pivotal role of the white poor in American history…White Trash will change the way we think about our past and present.

—

T.J. Stiles, Pulitzer Prize-winning author of

Custer's Trials

Praise for Madison and Jefferson

Satisfyingly rich dual biography promotes Madison from junior partner to full-fledged colleague of the 'more magnetic' Jefferson. An important, thoughtful, and gracefully written political history from the viewpoint of the young nation's two most intellectual founding fathers.

—

Publishers Weekly

(starred review)

A dual account of uncommon merit...[and] a superb book that greatly deepens our understanding of these founders.

—

Kirkus Reviews

(starred review)

Praise for Fallen Founder

Isenberg's meticulous biography reveals a gifted lawyer, politician and orator who championed civility in government and even feminist ideals, in a political climate that bears a marked resemblance to our own.

Full of insight and new research. It is an important and engaging account

—

The New York Times Book Review

Books

by Nancy Isenberg

Media

About Nancy Isenberg
212 572-2013

Nancy Isenberg travels from Baton Rouge, Louisiana & Carlottesville, Virginia
Featured Title
White Trash
"...an eloquent volume that is more discomforting and more necessary than a semitrailer filled with new biographies of the founding fathers and the most beloved presidents…..White Trash will have you squirming in your chair…. Like Howard Zinn in A People's History of the United States Ms. Isenberg presents an alternative interpretation of American History…. This estimable book rides into the summer doldrums like rural electrification."
—The New York Times 
Similar Speakers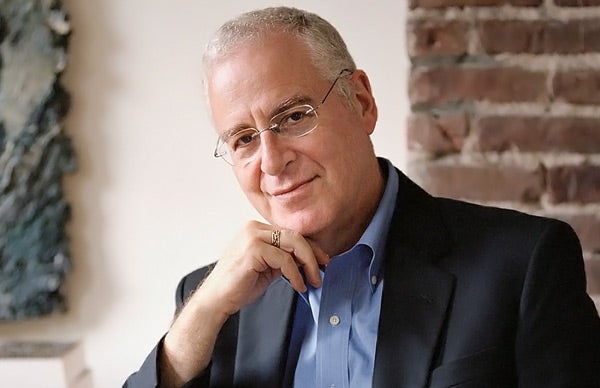 Pulitzer Prize-winning author of Washington: A Life and Alexander Hamilton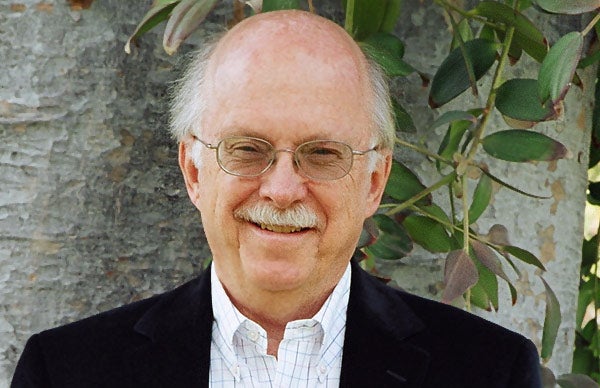 Bestselling author on Abraham Lincoln and Ulysses S. Grant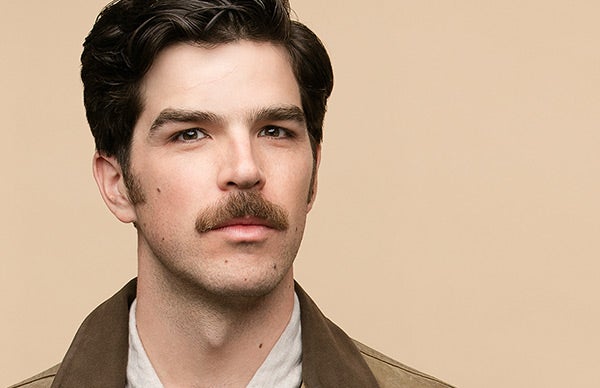 Former US Border Patrol Agent and author of The Line Becomes a River