Add speaker
Remove speaker
Speaker added
Nancy Isenberg
Historian and author of White Trash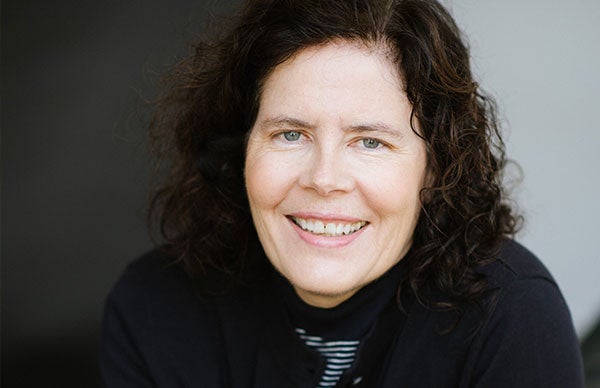 "
Class defines how real people live. They don't live the myth. They don't live the dream.
"
Historian Nancy Isenberg is taking on one of the hottest topics driving public discussion today: class and privilege in America. Her newest book, White Trash. The 400-Year Untold History of Class in America, draws on a wide range of historical sources, while plumbing the depths of popular culture to demonstrate the ways in which class privilege undercuts the vaunted belief in an "American Dream." In her lectures, Isenberg addresses our long-held myths and shows how unproven beliefs about a "land of opportunity" have persisted from colonial times to the present.
About

Nancy Isenberg

Nancy Isenberg is the T. Harry Williams Professor of American History at Louisiana State University. She is the author of the New York Times bestseller White Trash. The 400-Year Untold History of Class in America (Viking, 2016) and Fallen Founder: The Life of Aaron Burr (Viking, 2007), which was a finalist for the Los Angeles Times book prize in biography.  White Trash was a finalist for the LA Times book prize in history, the Anthony Lukas Book Prize for nonfiction from the Columbia School of Journalism, and the John Kenneth Galbraith Award from PEN America.  She was #4 on Politico Magazine's 2016 list of the "50 Most important thinkers."  With Professor Andrew Burstein, she has written Madison and Jefferson(Random House, 2010), a Kirkus "Best Book of the Year" and The Problem of Democracy. The Presidents Adams Confront the Cult of Personality. (Viking 2019) Sex and Citizenship in Antebellum America, her first book, received the best book award from the Society for Historians of the Early American Republic in 1999.  She has published in the New York Review of Books, Washington Post, American Scholar, Chronicle of Higher Education, Journal of American History, American Quarterly, and Hedgehog Review.  She received her Ph.D. in History from the University of Wisconsin-Madison.

Speaking

Topics

White Trash: The Rural Roots of Class Politics in America

How has our English heritage produced a powerful framework for treating classes as breeds, and the landless poor as expendable "waste people"? This lecture will trace the ongoing political and social controversies of our rural roots, as it shaped American democracy across time. Key themes are: westward migration and the fears of vagrant squatters and crackers; the rural poor and the rise of the eugenics movement; the New Deal's response to the plight of tenant farmers in the Great Depression; the post-WWII rise of hillbilly havens and trailer parks; and the modern phenomenon of reclaiming the redneck as an ethnic identity.

Founding Fictions: Burr and Hamilton

This lecture sets in historical context Americans' fascination with the relationship between Aaron Burr and Alexander Hamilton from the 1790s to the musical Hamilton.

Founder Chic, Originalism, and the Manipulation of Historic Memory

For some, the Constitution is sacred text, with immutable meaning; for others, it is the work of visionary men, rare geniuses of a lost age, who deserve our admiration. This lecture examines the way public history, popular culture, and civic religion have influenced modern debates over constitutional interpretation.

Cosmopolitanism vs. Provincialism: Class Politics in the Trump Era

Class identity has never been about income alone, but a historically defined understanding of class geography and place. This was true in 2016 and no less today, as Donald Trump's supporters, and his Democratic opposition, are defined (and define themselves) as two classes: worldly elites and small-town folk, urban multiculturalists and rural traditionalists, sophisticates and rubes. This lecture explores what this uncomfortable dichotomy tells us about modern global politics.

You Can Never be Too Wealthy: Elitism in America

Have Americans lost their fear and loathing of the super-rich? Or, are we still driven by class resentments toward the one percent? Both feelings appear to define us. This lecture addresses how our modern obsession with wealth and fame has revived status anxiety, concern about gold-diggers and the beauty industry, and the reemergence of slick courtiers and con artists who endanger the values of expertise and merit.

The Problem of Democracy: Past and Present

Can John Adams and his son John Quincy Adams teach us something essential about our political system? Why are their insights prescient and relevant to today's political climate? Unlike many of their peers, the Presidents Adams dissected dangerous tendencies in American democracy: the worship of elected leaders, the impulse to set party identity above constitutional checks and balances, and the easy recourse to a deceptive language of inclusivity that invokes grand principles without substance.

Video

Praise

for Nancy Isenberg

Praise for White Trash

A gritty and sprawling assault on…American mythmaking.

This eye-opening investigation into our country's entrenched social hierarchy is acutely relevant.

...a book that should forever change the way we think and talk about class, which Isenberg suggests is the rotting stage upon which American democracy will either stand or fall.

...an eloquent synthesis of the country's history of class stratification, one that questions whether the United States is indeed a place where
all are created equal. White Trash powerfully unites four centuries of history — economic, political, cultural, and pseudo-scientific —
to show how thoroughly the notion of class is woven into the national fabric.

This sweeping and erudite assault on the myth of a classless America illuminates the persistence of 'waste' people in American political ideology and popular culture…Nancy Isenberg makes the spirited case that…a feared and despised underclass has been a defining characteristic of America since its earliest settlement.

—

Amy Greenberg, author of

A Wicked War

With characteristically deep research and provocative insights, Nancy Isenberg reveals the pivotal role of the white poor in American history…White Trash will change the way we think about our past and present.

—

T.J. Stiles, Pulitzer Prize-winning author of

Custer's Trials

Praise for Madison and Jefferson

Satisfyingly rich dual biography promotes Madison from junior partner to full-fledged colleague of the 'more magnetic' Jefferson. An important, thoughtful, and gracefully written political history from the viewpoint of the young nation's two most intellectual founding fathers.

—

Publishers Weekly

(starred review)

A dual account of uncommon merit...[and] a superb book that greatly deepens our understanding of these founders.

—

Kirkus Reviews

(starred review)

Praise for Fallen Founder

Isenberg's meticulous biography reveals a gifted lawyer, politician and orator who championed civility in government and even feminist ideals, in a political climate that bears a marked resemblance to our own.

Full of insight and new research. It is an important and engaging account

—

The New York Times Book Review

Books

by Nancy Isenberg

Media

About Nancy Isenberg
212 572-2013

Nancy Isenberg travels from Baton Rouge, Louisiana & Carlottesville, Virginia
Featured Title
The Problem of Democracy
"Fascinating…Isenberg and Burstein find an eerie prescience in the warnings of the Adams presidents, who cautioned that democracy would be ruled by those with the "deepest purse" and that democracy's great risk was demagoguery…[The Problem of Democracy] is also keenly astute about political theory, politics of the day, and the twisted roots of American democracy."—The National Book Review

Similar Speakers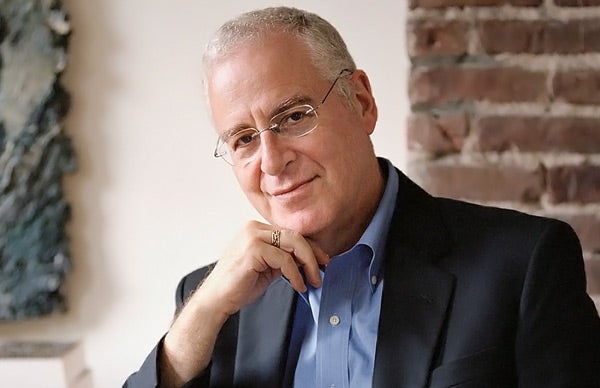 Pulitzer Prize-winning author of Washington: A Life and Alexander Hamilton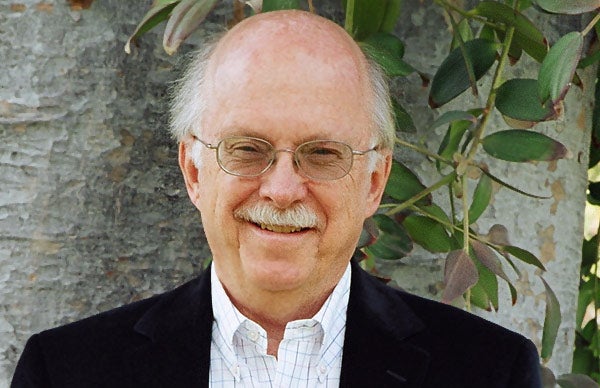 Bestselling author on Abraham Lincoln and Ulysses S. Grant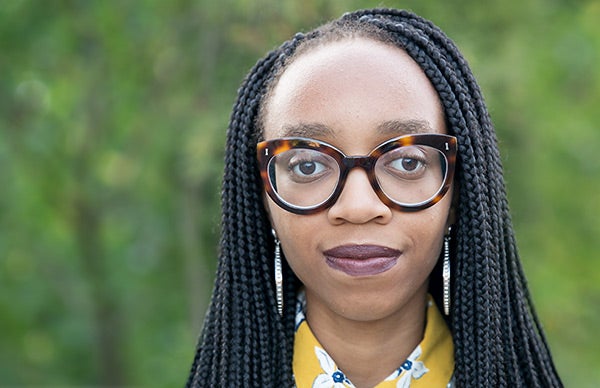 Feminist activist and editor of Can We All Be Feminists?