Add speaker
Remove speaker
Speaker added
Melissa Urban
"The Boundary Lady," New York Times-bestselling author, and Whole30 co-founder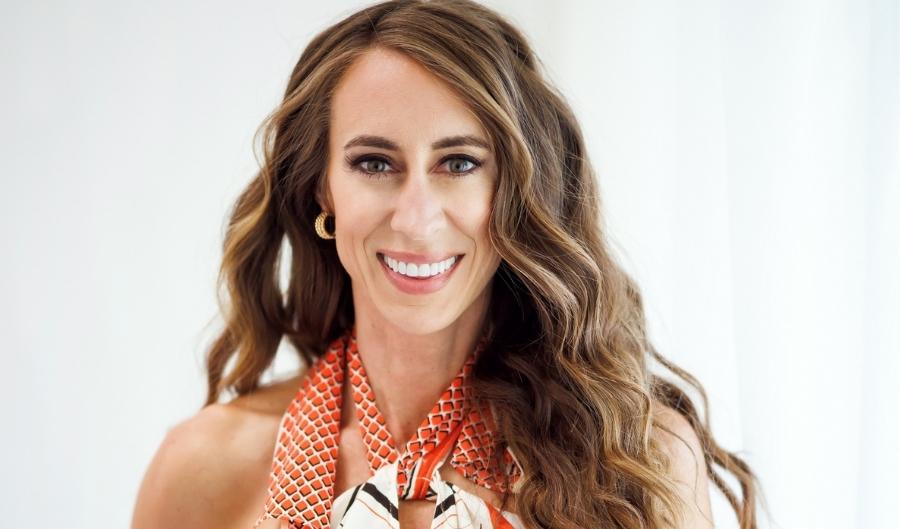 "
Set the limits that will set you free.
"
Photo credit: Brandon Talbot
Melissa Urban is co-founder and CEO of the mega-bestselling Whole30 wellness program. Beloved by millions of fans (and social media followers), she pulls from her personal experience as a recovered addict and entrepreneur in passionate talks that teach audiences how boundaries are essential to improving mental health, kick-starting productivity, and combating burnout. Her newest release, The Book of Boundaries, provides actionable scripts to help readers communicate with compassion and resist peer pressure and pushback.
About

Melissa Urban

Melissa Urban is often referred to by her fiercely loyal community as "The Boundary Lady." Over 20 years ago, Urban left rehab and knew she would have to change everything about her life to maintain her recovery. In 2009, she created the Whole30, a wellness elimination program that has changed millions of lives and became a household name. For the last decade, she has been helping people set and hold effective boundaries not only around food and alcohol, but in all of their relationships—bosses and co-workers, in-laws and parents, friends and neighbors, and even with themselves. Now, she is a prominent keynote speaker on boundaries, community, health, and entrepreneurship.

Urban believes that often, all it takes to inspire change is for someone else to be willing to get vulnerable and speak their truth unapologetically. In her talks, she does just that: sharing her own life experiences with trauma, addiction and recovery, therapy, divorce, family, entrepreneurship, health, and more. But she also offers hard-won practical wisdom about setting boundaries that can set you free, with revolutionary advice on handling the tricky situations that can prevent people from reaching their full potential.

Her highly-anticipated The Book of Boundaries (October 2022) offers instantly actionable advice for improving well-being and relationships through clear, compassionate boundaries. With nearly 100 scripts, Urban explains how to identify signals that a boundary is needed, what to do if people respond poorly, and her effective minimum dose/maximum effect method.

Melissa Urban is a six-time New York Times bestselling author who has been featured by the Today Show, Good Morning America, the New York Times, the Wall Street Journal, People, and Forbes. Ranked #19 on "Top 100 Most Influential People in Health and Fitness," Urban is also the host of the Do the Thing podcast. She lives in Salt Lake City, UT.

Speaking

Topics

Improving Workplace Culture and Employee Engagement by Modelling Boundaries

"Don't talk to my team about setting boundaries—they are just going to do less work." As Melissa Urban points out in her work, if that is the reaction that a manager has to the idea of setting boundaries in the workplace, then the problems with their office culture run deeper than they know. Boundaries are a tool to help teams work more proactively, rather than reactively, and stay aligned with KPIs and strategic goals. Employees that work within the context of clear boundaries are more engaged, loyal, and happy, and help managers focus on their main objective: to manage.

A Conversation with Melissa Urban

Video

Praise

for Melissa Urban

Praise for The Book of Boundaries

Melissa Urban has written the playbook for creating connection, protecting our peace, and expanding our lives. At once insightful, personal, funny, and direct, The Book of Boundaries should be required reading for anyone who has relationships with other humans.

—

Ellen Vora, MD, psychiatrist and bestselling author of 

The Anatomy of Anxiety

Setting healthy boundaries is good for your relationships, your business, and your finances. The Book of Boundaries shows you how to stand up for yourself, say no, and communicate your needs in a way that leaves you feeling confident and empowered. Through her stories, personal experiences, and research, Melissa Urban gives you the tools, affirmations, and language you need to reclaim your time, energy, and health.

—

Tiffany Aliche, 

New York Times

 bestselling author of 

Get Good with Money

Helpful as hell and lovingly direct, Melissa Urban is the boundaries big sister we all so desperately need. Through her insightful advice and easy-to-follow scripts, Urban teaches you how to stand up for yourself without walling yourself off from the people you love.

—

Tara Schuster, author of 

Buy Yourself the F*cking Lilies

The Book of Boundaries is funny, direct, and smart, bringing you actionable tools and science-backed strategies for setting boundaries using language that feels kind, natural, and empowering. Melissa's straightforward scripts and practical tips makes it easy to identify your limits and communicate them with confidence, so you can start putting yourself first and create a life that feels bigger, freer, and more authentically YOU.

—

Mel Robbins, 

New York Times 

bestselling author of 

The 5 Second Rule

I always tell my therapy patients that boundaries create trust, comfort, and safety in a relationship, but many people struggle with how to effectively communicate what they need. In The Book of Boundaries, Melissa Urban helps you identify your boundary needs, offers actionable scripts on what to say, and shares proven tips based on a decade of experience helping people live more freely by holding their limits with confidence.

—

Lori Gottlieb, 

New York Times

 bestselling author of 

Maybe You Should Talk To Someone

Books

by Melissa Urban

Media

About Melissa Urban
212 572-2013

Melissa Urban travels from Salt Lake City, UT
Similar Speakers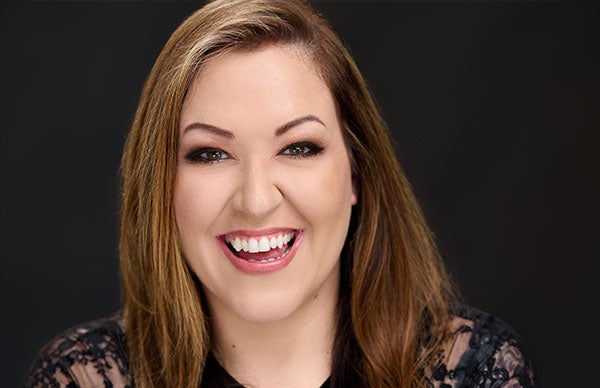 Content creator, comedian, and recovering addict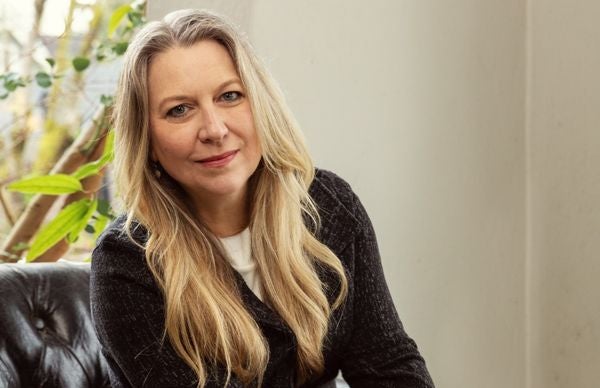 Author of the #1 New York Times-bestselling memoir Wild and "Dear Sugar" columnist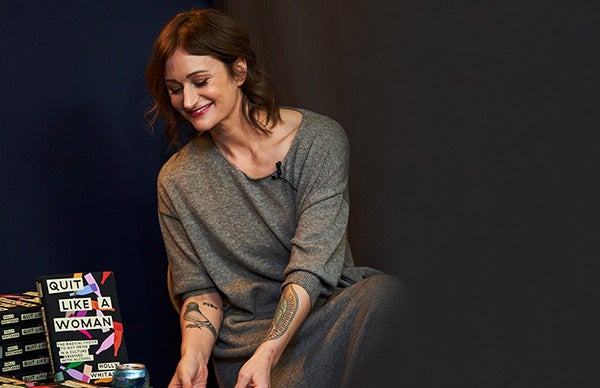 Bestselling author of Quit Like a Woman and Founder of Tempest, Inc.