Add speaker
Remove speaker
Speaker added
Chris Guillebeau
New York Times-bestselling author of The $100 Startup and host of the podcast Side Hustle School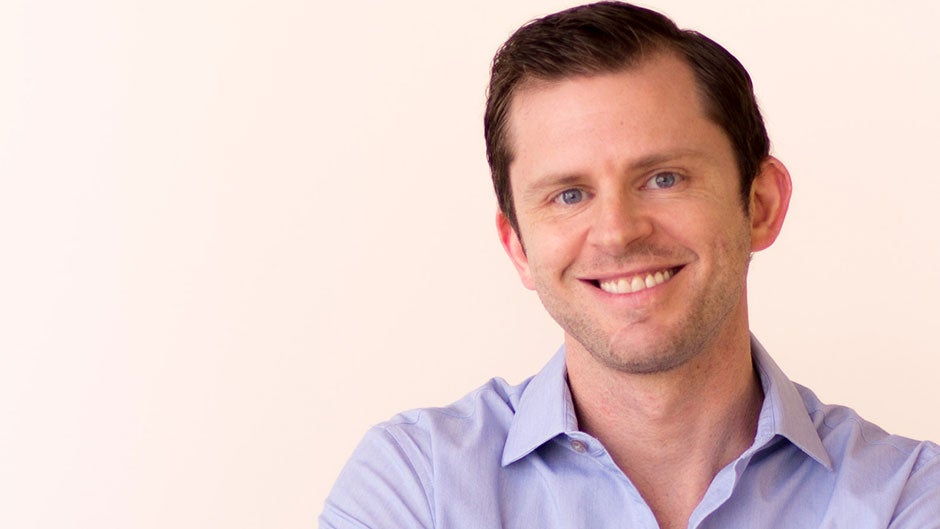 "
...possibilities are unlimited, but it all begins with thedeliberate choiceto think differently.
"
Photo credit: Calvin Van Sisseren
A New York Times-bestselling author, Chris Guillebeau writes and speaks on the art of non-conformity, especially related to unconventional strategies for life, work, and travel. His books and events are informed by an 11-year quest to visit every country in the world, which he completed on his 35th birthday. He has spoken to companies, organizations, and universities worldwide including Google, Facebook, and Twitter.
About

Chris Guillebeau

Chris Guillebeau is an entrepreneur, explorer, and New York Times-bestselling author. During a lifetime of self-employment, Guillebeau visited every country in the world (193 in total) before his 35th birthday. A dynamic speaker, Guillebeau encourages audiences to explore the unconventional, examining how alternative strategies and nonconformist paths can help one succeed in work and life.

Guillebeau is the author of five books: The Art of Non-Conformity, The $100 Startup, The Happiness of Pursuit, Born for This, and Side Hustle. In his books, Guillebeau defies common assumptions about life and work, arming readers with the tools to live differently. His latest book, Side Hustle: From Idea to Income in 27 Days is a step-by-step guide that anyone can use to start a profitable side project in less than a month. Guillebeau is also the founder and host of the podcast Side Hustle School, which is downloaded more than 2 million times per month.

Drawing on his work as an author, traveler, and entrepreneur, Guillebeau gives fascinating keynotes at companies, universities, and conferences across the country. Recent engagements have included Google, Facebook, LeWeb, SXSW, Evernote, The Motley Fool, Hallmark, GrowCO, and Carnegie Mellon University.

Guillebeau hosts the World Domination Summit every summer, a gathering of creative, remarkable people that has drawn more than 10,000 attendees since beginning in 2011. He is the founder of numerous other projects, including Pioneer Nation, Unconventional Guides, and the Travel Hacking Cartel.

He lives in Portland, Oregon. Guillebeau is available for select virtual engagements.

Speaking

Topics

Virtual Events

Chris Guillebeau is available for virtual events.

How to Find the Work You Were Meant to Do

Have you ever met someone with the perfect job? To the outside observer, it seems like they've won the career lottery—that by some stroke of luck or circumstance they've found a job they love so much that it doesn't even feel like work—and they're getting paid well to do it. In reality, their good fortune has nothing to do with chance. There's a method for finding your perfect job, and Chris Guillebeau has created a practical guide for how to do it—whether within a traditional company or business, or by striking out on your own.

The Happiness of Pursuit

Once you go down the road of adventure, you don't always know where you'll end up. When he set out to visit all of the planet's countries by age thirty-five, Chris Guillebeau never imagined that his journey's biggest revelation would be how many like-minded people exist—each pursuing a challenging quest. Some involve exploration; others the pursuit of athletic or artistic excellence; still others battle against injustice, poverty, or threats to the environment. In this lecture, Guillebeau examines the quest as an integral journey in one's life, helping audiences to set goals, follow passions, and find fulfillment.

The $100 Startup

In ancient times, people who were dissatisfied with their lives dreamed of finding magic lamps, buried treasure, or streets paved with gold. Today, we know that it's up to us to change our lives. Based on the international bestseller with more than 500,000 copies sold worldwide, this keynote focuses on "accidental entrepreneurs" who choose to create their own freedom. Guillebeau draws on his own experience as well as case studies to reveal some of the most valuable lessons from those who've turned their passions into lucrative, fulfilling careers.

Video

Praise

for Chris Guillebeau

Chris rocked our world at the conference held at Lincoln Center. Several attendees said they had come just to see him.

—

Institute for Integrative Nutrition

Praise for Born for This

Intensely practical and packed with real-life examples, Born for This is the essential guide for a career that will bring you not just a paycheck but true happiness.

—

Gretchen Rubin,

New York Times

-bestselling author of

The Happiness Project

If you're looking for someone to help you find your footing on the new frontier of work, Chris Guillebeau is your man.

—

Daniel H. Pink, author of

To Sell Is Human

and

Drive

Praise for The Happiness of Pursuit

Chris Guillebeau is a rare combination of sage and adventurer, and The Happiness of Pursuit is both a distillation of his wisdom and and a demonstration of his—and others'—passion for the questing life. The passion Chris chronicles is infectious, and it becomes even more so as we read about life-focusing action delivering deep meaning. Even if you prefer never to leave your armchair, this book will inspire you to to take a beautiful voyage—one that can be either physical or mental as you chase the thrill of steady accomplishment.

—

Susan Cain, Quiet Revolution co-founder and

New York Times

-bestselling author of

Quiet

The Happiness of Pursuit is smart, honest, and dangerous. Why dangerous? Because it is as practical as it is inspiring. You won't just be daydreaming about your quest—you'll be packing for it!

Praise for The $100 Startup

The $100 Startup is a twofer: It's a kick in the pants to get started on your dream and a road map for finding your way once you begin. If you're not ready to launch your own business after reading this book, you need to go back and read it again!

—

Daniel H. Pink,

New York Times

bestselling author of

Drive

and

A Whole New Mind

In this valuable guide Chris Guillebeau shows that transforming an idea into a successful business can be easier than you think… You are in charge of which ideas deserve your time, and this book can help you wake up every morning eager to progress to the next step.

—

Tony Hsieh,

New York Times

bestselling author of

Delivering Happiness

and CEO of Zappos.com

Praise for The Art of Non-Conformity

Chris Guillebeau is the Indiana Jones of career experts.

—

Gretchen Rubin, author of

The Happiness Project

The Art of Non-Conformity is like a lightning bolt to the head. Read it and your brain will spark and sizzle.

—

Neil Pasricha, author of

The Book of Awesome

Books

by Chris Guillebeau

Media

About Chris Guillebeau
212 572-2013

Chris Guillebeau travels from Portland, Oregon
Similar Speakers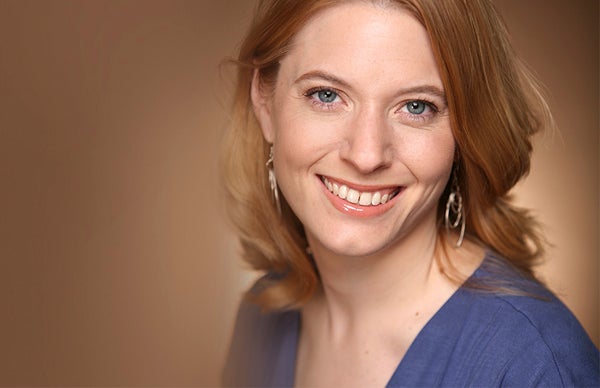 Productivity expert and author of 168 Hours, I Know How She Does It, and The New Corner Office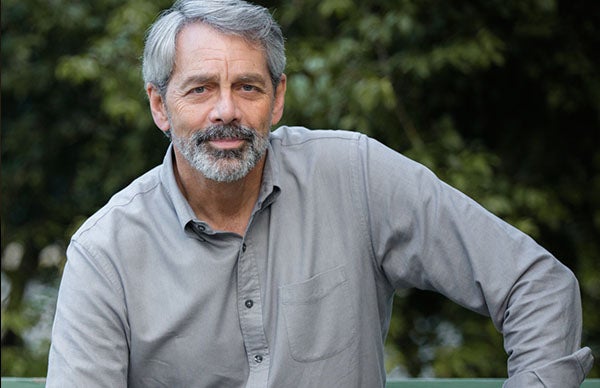 Co-founder of Electronic Arts and co-author of the #1 New York Times-bestselling book Designing Your Life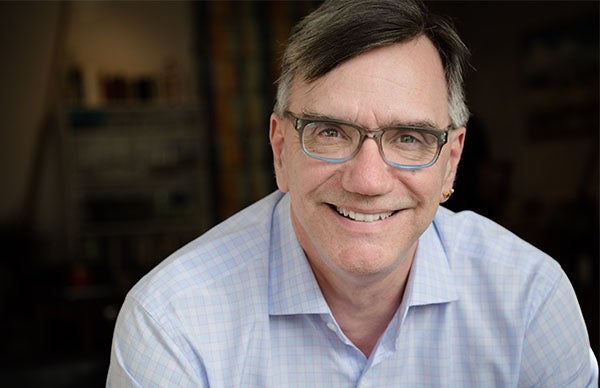 Executive Director of the Design Program at Stanford and co-author of the #1 New York Times-bestselling book Designing Your Life