Add speaker
Remove speaker
Speaker added
Kimberly Williams-Paisley
Actress, writer, and advocate for dementia research and caregivers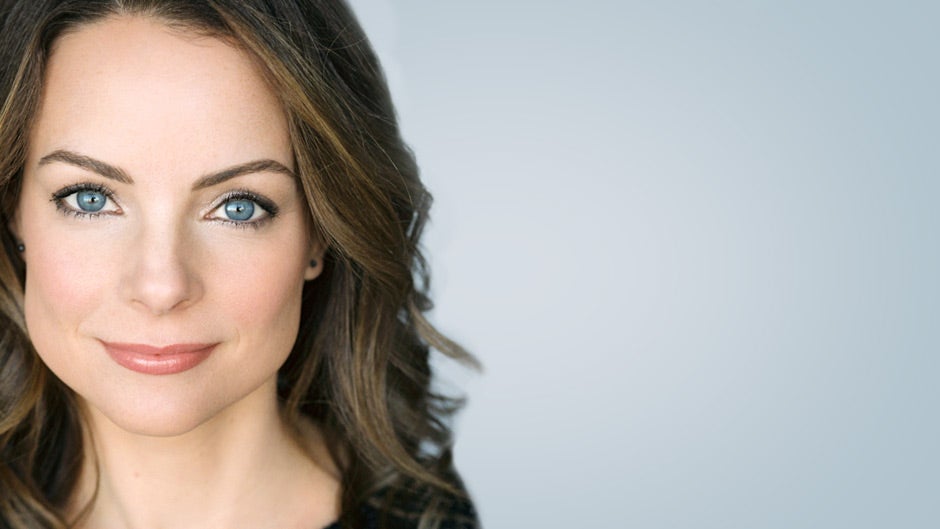 "
Turn anger into compassion, and fear into faith.
"
Photo credit: Dana Patrick
Kimberly Williams-Paisley is an accomplished actress who first mesmerized audiences in her role as the bride in the popular Steve Martin remakes of Father of the Bride. In 2014 the actress revealed a tragic secret: Her mother was diagnosed with a rare form of dementia called primary progressive aphasia. She told her story in Redbook magazine, which resonated with audiences and went viral. She has since become a powerful advocate for Alzheimer's awareness, speaking at events across the country.
About

Kimberly Williams-Paisley

Kimberly Williams-Paisley is an actress, producer, and director who first lit up the screen as the radiant young bride in the comedy feature film series Father of the Bride and Father of the Bride Part II. Other film and then television roles followed, including the co-starring role of Dana on the ABC TV comedy series According to Jim. By the time that series concluded it's impressive eight-season run, Williams-Paisley had fully evolved in her role opposite Jim Belushi and Courtney-Thorne Smith, increasing her involvement in the production by directing three episodes of the show.

In 2014 Williams-Paisley went public with a very personal story: At 62, her mother was diagnosed with a rare form of dementia. Her book, Where the Light Gets In (April 2016), tells the full story of her mother's illness, from diagnosis through the present day, drawing on her memories of her relationship with the fascinating, successful woman who raised her so well. From educating herself about her mom's condition, to letting go of the shame and secrecy, to throwing herself into promoting awareness, to accepting the woman her mom has become, her book is a heartrending and inspiring reminder of the unbreakable relationships we have with our moms.

Honest and down-to-earth, Williams-Paisley is a relatable storyteller whose message is helping raise awareness for the Alzheimer's epidemic. She is a passionate advocate, working on behalf of patients, families, and tireless caregivers. A spokesperson for the Alzheimer's Association, Williams-Paisley regularly speaks at various fundraisers and events throughout the country.

As part of her advocacy work, Williams-Paisley is actively involved with the Michael J. Fox Foundation for Parkinson's research, St. Jude's Hospital, and the XP Foundation. In other charitable work, Williams-Paisley hosted the critically-acclaimed series, NPT Reports: Children's Health Crisis for Nashville Public Television. The program won a Midsouth Regional Emmy for its excellence in documentaries in the Community Service Category. She is also actively involved with JP/HRO, a Haitian relief organization, which is currently working to improve the lives of the people of Port-Au-Prince. She is also a member of the Entertainment Council for Feeding America, a Nashville Zoo Board member, and a supporter of various animal rescue organizations.

In addition to her book, Williams-Paisley has published articles for In Style and New You magazines, as well as a year-long column for Redbook entitled "My Life as a New Wife". She and her father Gurney Williams co-authored the children's book, Henry and the Hidden Veggie Garden, and she wrote a chapter for the Zondervan-published book The Mother and Child Project: Raising Our Voices for Health and Hope, a project to help support the health of mothers and children around the globe.

Williams-Paisley was most recently seen in the Fox 2000 feature Alvin and the Chipmunks: The Road Trip co-starring Jason Lee and Tony Hale. She has also starred in such films as How to Eat Fried Worms, the film adaptation of the popular young children's book opposite Tom Cavanagh; Warner Bros feature We are Marshall for director McG, opposite Matthew McConaughey; and the indie film Undiscovered Gyrl, with Christian Slater and Martin Sheen.

On television she starred in Amish Grace, the story of the Amish schoolhouse massacre for the Lifetime Network, which debuted as the networks' highest-rated movie of the week at the time. She recurred for two seasons on the hit ABC TV drama Nashville as the mysterious Peggy Kenter, and had a recurring role on CBS's Two and a Half Men, opposite Jon Cryer.

She also starred in the ABC Family Network's Lucky Seven, and the Lifetime Movie Network original feature Identity Theft, serving on both as co-producer. She co-starred in The Christmas Shoes for The CBS Network, in ABC's Relativity, in the NBC mini-series The Tenth Kingdom and in the Hallmark Hall of Fame film, Follow the Stars Home.

Williams-Paisley made her Broadway debut in the Tony Award-Winning The Last Night of Ballyhoo and has appeared on stage in The Vagina Monologues, in NY and LA, and in All in the Timing at the Geffen Playhouse. She also performed on London's West End in David Mamet's Speed the Plow, opposite Mark Strong and Patrick Marber.

Speaking

Topics

Where the Light Gets In

In this personal and inspiring lecture, Kimberly Williams-Paisley tells the story of her mother's battle with dementia. Kimberly reflects on how she was able to find unexpected humor and grace in the midst of a terrible situation and the ways in which her family's bond was strengthened by the experience. A passionate storyteller, Kimberly's message resonates with families affected by the disease and the relentless caregivers working to give strength and dignity to their patients.

Mother-Daughter Relationships

Helping Haiti

Video

Praise

for Kimberly Williams-Paisley

Praise for Where the Light Gets In

Kimberly Williams-Paisley has written a book that is both heartbreaking and essential. I loved it for all the love it contained, but also for the wealth of practical information. The Williams family went down a hard road with dementia, and we can all benefit from their experience.

Kim's story really resonated with me as it will with countless others. Her beautiful, heartfelt book is an absolute must-read for mothers, daughters, and anyone dealing with a loved one living with dementia. It will also help and bring comfort to families facing any type of life altering situation.

Books

by Kimberly Williams-Paisley

Media

About Kimberly Williams-Paisley
212 572-2013

Kimberly Williams-Paisley travels from Nashville, TN and Los Angeles, CA
Featured Title
Where the Light Gets In
"Heartbreaking but never sentimental, Williams-Paisley's book offers an intimate look at a family's struggle with a life-altering disease. It is also a daughter's tribute to the mother whose disease offered her a new opportunity to 'love unconditionally...and practice being comfortable with…[the] uncomfortable.' A simply told, moving memoir."—Kirkus Reviews
Similar Speakers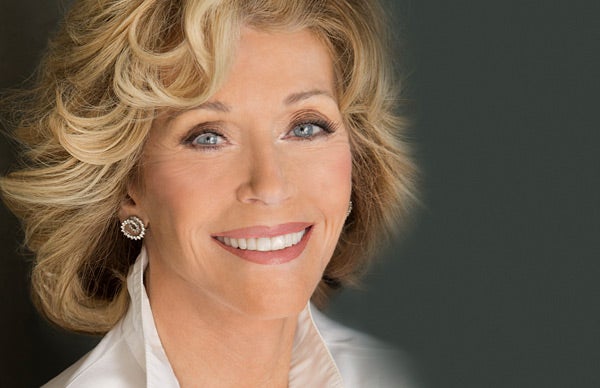 Award-winning actress, bestselling author of My Life So Far, and fitness expert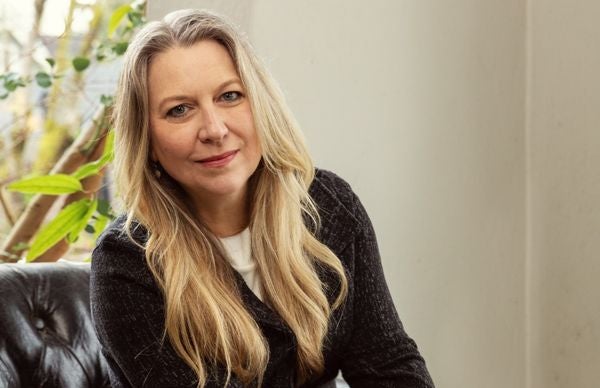 Author of the #1 New York Times-bestselling memoir Wild and "Dear Sugar" columnist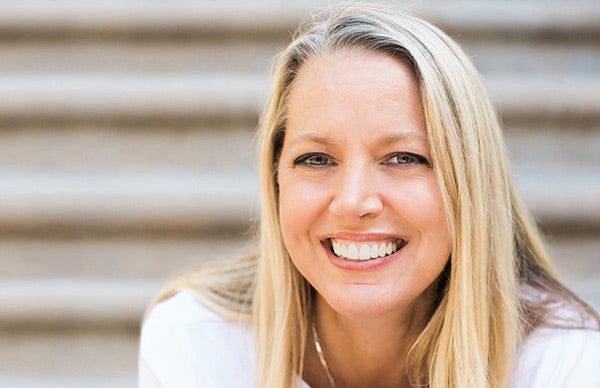 Celebrity chef, TV host, and bestselling author