Add speaker
Remove speaker
Speaker added
Eduardo Briceño
Growth mindset expert, CEO of Growth.how, and author of The Performance Paradox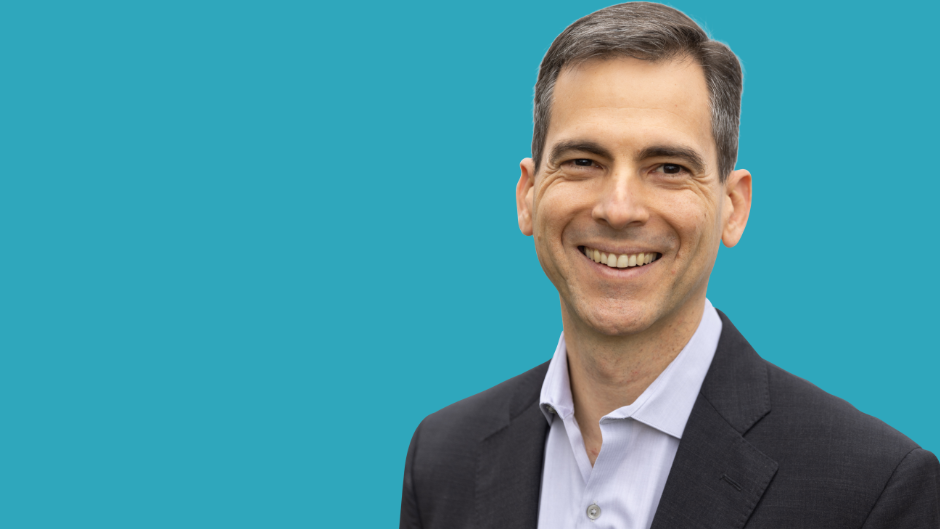 "
Too many people see growth mindset as the end goal—and not just an important ingredient for transformation and increased impact.
"
Photo credit: Aaron Blumenshine
Eduardo Briceño is one of today's foremost experts on growth mindset. Together with Stanford professor Carol Dweck, Briceño started working on growth mindset development services in 2007, long before the concept was a household term. He has worked with many leading Fortune 500 companies on developing cultures of learning and high performance, and is an in-demand international keynote speaker known for inspiring talks filled with insights and practical strategies. Briceño is the author of The Performance Paradox: Turning the Power of Mindset into Action, which was selected as a Must-Read by the Next Big Idea Club—curated by Susan Cain, Malcolm Gladwell, Adam Grant, and Daniel Pink.
About

Eduardo Briceño

Eduardo Briceño is a sought-after speaker, facilitator, and author who helps organizations across industries advance their culture and systems to drive learning and high performance. He has been a featured keynote speaker for hundreds of organizations, including global companies like Microsoft, AstraZeneca, and Siemens; nonprofits such as the Special Olympics and the Make-A-Wish Foundation; and colleges and universities, including Harvard, Arizona State, and Stanford.

His TED and TEDx talks have been viewed more than nine million times. In 2023, Briceño was selected by Thinkers50—described by the Financial Times as the "Oscars of management thinking"—for the Breakthrough Idea Award Shortlist, which is given to thinkers who "have ignited Eureka moments in management, offering radical ideas that have the potential to reshape the future of business as we know it,"

Early in his career, Briceño saw that while companies and individuals know they need to be learning and growing, the pressure to perform often undermines the experimentation and innovation necessary for growth. Why do we get stuck in well-worn patterns of habits that don't move us forward? Briceño explains that many of us are trapped in the "Performance Paradox"—the counterintuitive phenomenon whereby focusing solely on performing makes our performance suffer. In his book The Performance Paradox: Turning the Power of Mindset into Action, Briceño asks how we can we give ourselves the space to experiment and grow while also delivering high-level outcomes. The result is a revolutionary guide that helps organizations bolster team success by balancing learning and performing. The book was selected as a Must-Read by the Next Big Idea Club.

In his book, keynote talks, and workshops, Briceño reveals how to avoid habits that stagnate growth, how to unlock the power of mistakes, how to lead teams that flourish and outperform their targets, and how to improve skills and output simultaneously and for the long term.

Together with Stanford professor Carol Dweck, author of the seminal book Mindset, Briceño cofounded Mindset Works, a company he led as CEO for more than a decade. Prior to that, he was a venture capital investor with the Sprout Group and served on several for-profit and nonprofit boards. Briceño started his career as an investment banking analyst with Credit Suisse. He is a Pahara-Aspen Fellow and a member of the Aspen Institute's Global Leadership Network.

Originally from Caracas, Venezuela, Briceño holds bachelor's degrees in economics and engineering from the University of Pennsylvania as well as an MBA and an M.A. in education from Stanford University.

Speaking

Topics

Pillars for a Learning Organization and Mighty Teams

In this session, Eduardo Briceño will review the key principles that make for a learning organization, outlining the principles of both the Learning Zone and the Performance Zone. He will work with participants to identify priorities, help teams develop deeper relationships, and work with organizations to implement structures that promote a long-term learning culture.

Cultivating a Growth Mindset for Success

In this engaging keynote, Briceño lays out what a growth mindset is, why it matters for success, and how organizations can actively foster it in their teams and employees. Using real-life anecdotes and research-backed tactics, he helps audiences identify when a fixed mindset is getting in the way of their progress and distinguish between their efforts to simply prove themselves vs. improve themselves and their results in the process.

Unleashing the Power of Mistakes

We typically view mistakes as detrimental to performance, yet they are also powerful drivers for growth, innovation, and success. In this illuminating talk, Briceño explores four key types of mistakes, outlines how to approach and learn from each effectively, and offers actionable strategies for leveraging those learnings to work for you and your team.

Growth Mindset Leadership

In this session, Eduardo Briceño will share key strategies leaders and executives can use to foster a culture of learning and high performance, while inspiring curiosity about their own behaviors and increased self-awareness.

Video

Praise

for Eduardo Briceño

Eduardo offers invaluable insights that will change how we approach our personal and professional journeys. His thoughtful exploration of the performance and learning zones unveils a roadmap to continuous improvement, enabling us to thrive in an ever-evolving world. His frameworks equip readers with the essential skills and techniques needed to embrace a growth mindset, find wisdom in mistakes, and understand the delicate balance between learning and performance.

—

Chief People Officer, Microsoft

I wholeheartedly endorse Eduardo as a speaker and facilitator. He deeply understands my growth mindset research and related psychology, and presents it in an instructive, engaging, and actionable way to diverse audiences.

—

Carol Dweck (Author of "Mindset")

Praise for The Performance Paradox

A go-to playbook for developing thriving workplaces and lives . . . Whether you're starting your career, a contributing manager, or a senior executive, this book will equip you and your organization to write your story in a world of constant change.

—

Chip Conley, bestselling author of

Wisdom at Work

More than anyone I know, Eduardo Briceño has devoted himself to bringing academic research on mindsets into the everyday lives of learners of all ages. His passion and optimism are contagious, and in every interaction, I come away inspired.

—

Angela Duckworth,

New York Times

bestselling author of

Grit

Books

by Eduardo Briceño

Media

About Eduardo Briceño
Similar Speakers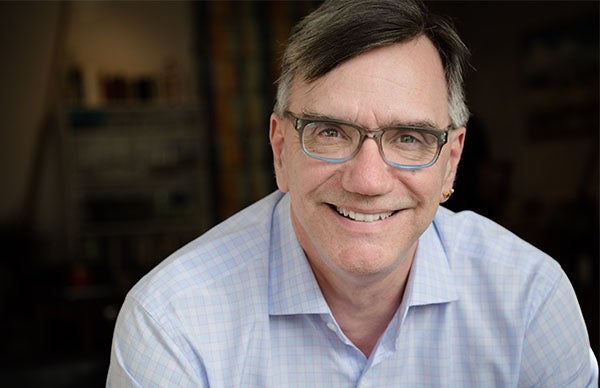 Executive Director of the Design Program at Stanford and co-author of the #1 New York Times-bestselling book Designing Your Life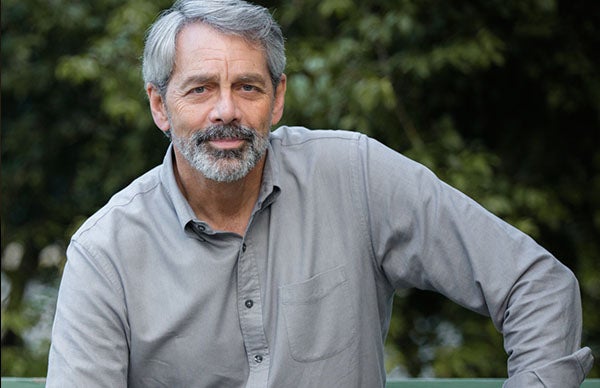 Co-founder of Electronic Arts and co-author of the #1 New York Times-bestselling book Designing Your Life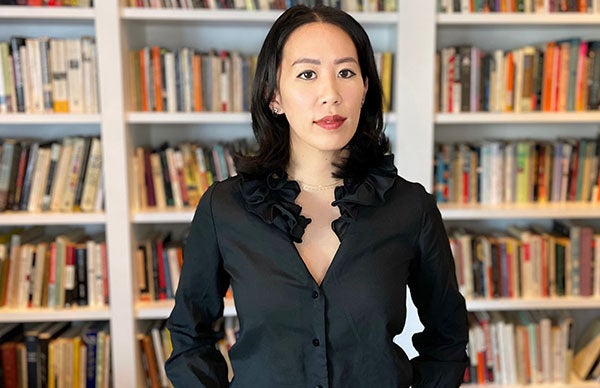 Executive Coach and Founder of Reset