Add speaker
Remove speaker
Speaker added
Dan-el Padilla Peralta
Princeton University professor and author of Undocumented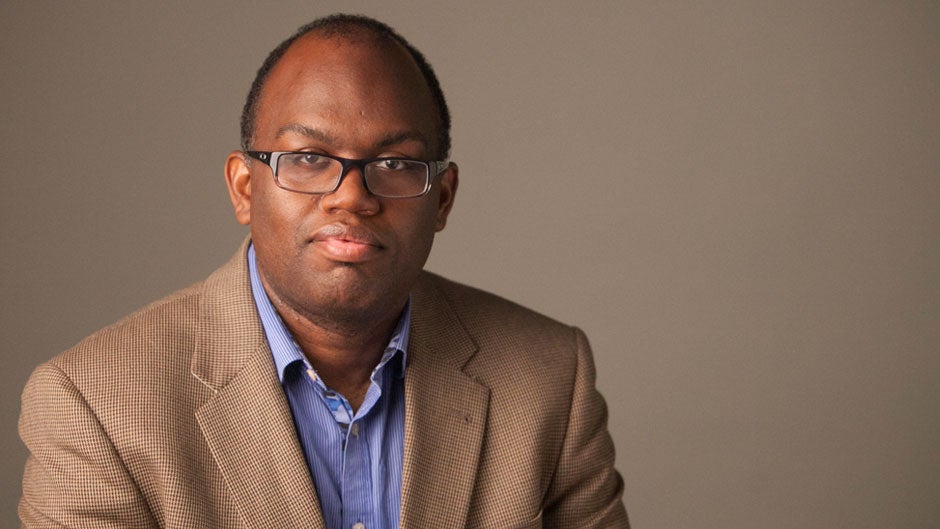 Photo credit: Piero Ribelli
Dan-el Padilla Peralta, a Princeton University professor and Columbia University Fellow, came to the United States from the Dominican Republic with his family in 1989. In his memoir, Undocumented, and in his lectures, Peralta chronicles his journey from the rough streets of New York City to the top of his class at Princeton, offering an honest and inspiring glimpse of the American immigrant experience.
About

Dan-el Padilla Peralta

Dan-el Padilla Peralta was the 2006 Latin salutatorian of Princeton University and has been called "one of the best classicists to emerge in his generation." He received his Ph.D. in Classics from Stanford University and is currently a Fellow in the Society of Fellows in the Humanities at Columbia University as well as a Professor of Classics at Princeton. His memoir, Undocumented: A Dominican Boy's Odyssey from a Homeless Shelter to the Ivy League, was published in July 2015.

Undocumented is a classic story of the triumph of the human spirit. In his keynote talks and presentations, Peralta shares his remarkable journey and highlights the many challenges facing immigrants living in America.

Peralta and his family came to the United States legally from Santo Domingo when he was four years old on a six-month temporary visa. When the family's visas lapsed, Peralta's father returned to the Dominican Republic. But Peralta's courageous mother was determined to make a better life for him and his brother. Despite tremendous obstacles and years spent living in New York City's homeless shelters, Peralta quickly showed a voracious appetite for learning and excelled in school. While living in a shelter in downtown Manhattan, Peralta attracted the attention of Jeff, a young volunteer from a wealthy family who was struck by his passion for books and learning. With Jeff's help, Peralta was accepted on scholarship to Collegiate, the oldest private school in the country.

At Collegiate, Peralta thrived and adeptly navigated the rough streets of Harlem, where he lived with his mother and brother, and the elite halls of his private school, where he soon rose to the top of the class. From there, Peralta went on to Princeton where he continued to thrive and, in 2006, made the momentous decision to come out as an undocumented student in the Wall Street Journal.

Speaking

Topics

Undocumented

This talk offers a behind-the-scenes look at the writing of Dan-el Padilla's memoir, from initial conception to final draft. Themes addressed include the memoir as genre, the challenges of writing about the immigrant experience, and the framing of the individual life against broader political and economic trends.

Histories of Immigration

In this talk, Dan-el Padilla places contemporary American and European immigration policy in dialogue with the near and distant past. The talk's historical arc extends from ancient Greek and Roman perspectives on immigrants to the rise of nativist movements in 19th-century American politics.

Classics for the 21st Century

The continuing relevance of the Greek and Roman past to 21st-century societies is the main theme of this talk. Topics addressed include American hip-hop's fruitful engagement with classical antiquity; the appropriations of different strands of the Greco-Roman legacy in the contemporary Caribbean; and ongoing higher-ed debates over the future of the humanities.

Video

Praise

for Dan-el Padilla Peralta

Dan-el's visit will have a lasting impact. His ability to weave his compelling personal story together with wider issues—not only regarding immigration but also the meaning of citizenship, of Americanism, and justice—makes him an ideal speaker for a liberal arts college such as Ursinus. In the afternoon, Dan-el led a discussion among students eager to think through the bearing of their liberal education on the world in which they live. I would point out that Dan-el truly led a discussion. Rather than hold forth about his views, he enabled the students to engage with one another in an extraordinarily fruitful and wide-ranging conversation. The conversation continued at dinner, providing some of our younger students their first experience of the pleasures of serious (though certainly not solemn) conversation. At dinner, and in fact throughout his visit, I was struck by Dan-el's genuine interest in each student. As were the students: they can sniff out insincerity from a mile away. Dan-el's evening talk drew a large and very appreciative crowd. The talk was very compelling for the reasons suggested above. But the question and answer session was equally captivating. Dan-el responds thoughtfully—and with unfailing good humor and wit—to questions from a variety of perspectives, always taking note of the complexities of the issues while also making clear his own stance. It is most evident that here is a mind at work. For this reason, I would say that the most lasting impact of Dan-el's visit is that it gave our students a chance to see in action the kind of thoughtful, deliberative life that we hope our college helps them to lead.

Praise for Undocumented: A Dominican Boy's Odyssey from a Homeless Shelter to the Ivy League

Dan-el Padilla Peralta's story is as compulsively readable as a novel, an all-American tall tale that just happens to be true. From homeless shelter to Princeton, Oxford, and Stanford, through the grace not only of his own hard work but his mother's discipline and care, he documents the America we should still aspire to be.

—

Dr. Anne-Marie Slaughter, President of the New America Foundation

Dan-el Padilla Peralta's Undocumented should be required reading for every congressman addressing legislation on immigration and for anyone who believes the American dream should not be a nightmare for those who are now faceless, homeless, and helpless in our midst. It should be required reading in our schools, not just to educate the new leaders of America on these issues, but to inspire them to tell lively stories that captivate the imagination, inform the mind, and move the heart to act.

—

Julia Alvarez, author of

In the Time of the Butterflies

and

A Wedding in Haiti

Part memoir, part confessional, and part coming-of-age tale, Peralta's story holds several truths on the road through loss, sacrifice, and achievement to gaining his slice of the American dream.

Books

by Dan-el Padilla Peralta

Media

About Dan-el Padilla Peralta
212 572-2013

Dan-el Padilla Peralta travels from Princeton, NJ
Featured Title
Undocumented
"Undocumented is an impassioned counterargument to those who feel, as did some of Peralta's more xenophobic classmates that "illegals" are good-for-nothings who take jobs from Americans and deserve to be kicked out of the country. No one who reads this story of a brilliant young man and his proud mother will automatically equate undocumented immigrant with idle parasite. That stereotype is something else we shouldn't take for granted."—Minneapolis Star Tribune
Similar Speakers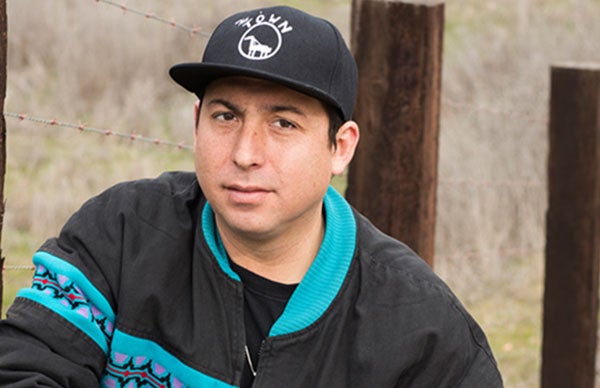 Novelist and author of There There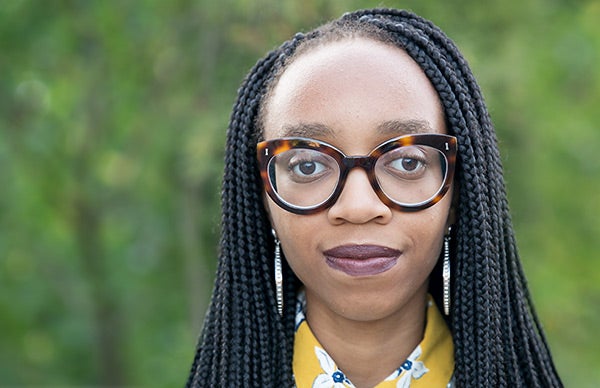 Feminist activist and editor of Can We All Be Feminists?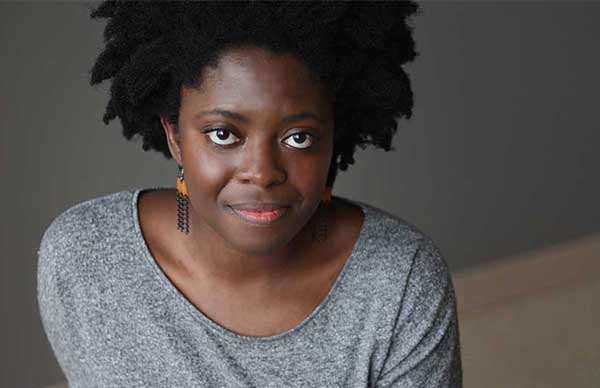 Debut novelist of Homegoing and recipient of the National Book Foundation's 'Under 35' award