Add speaker
Remove speaker
Speaker added
Colson Whitehead
Pulitzer Prize and National Book Award-winning author of The Underground Railroad and The Nickel Boys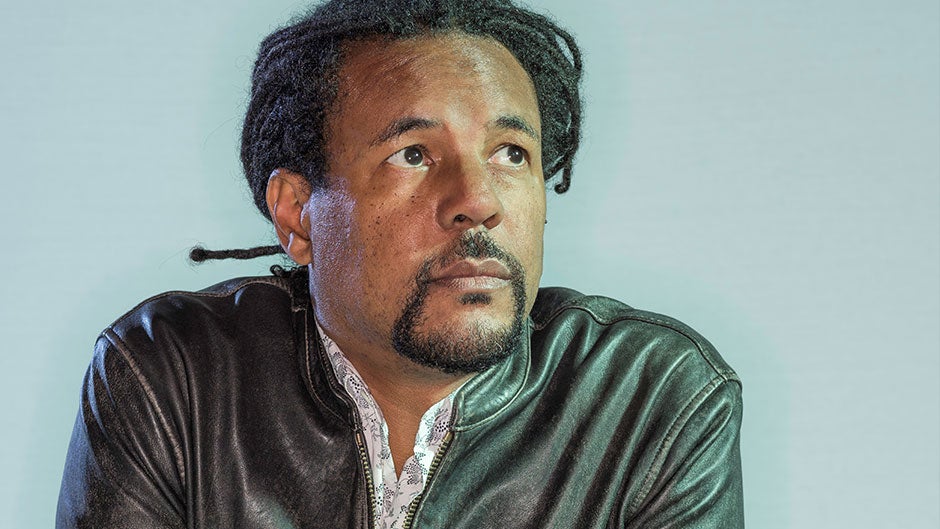 "
Be kind to everybody, make art, and fight the power.
"
Photo Credit: Chris Close
Colson Whitehead has established himself as one of the most versatile and innovative writers in contemporary literature. The first person to win back-to-back Pulitzer Prizes in fiction for consecutive works, he has dazzled readers across the globe with his #1 New York Times–bestselling novel, The Underground Railroad, as well as The Nickel Boys, Harlem Shuffle, and now Crook Manifesto. Warm, candid, and funny, Whitehead captivates audiences with his thoughtful and inspiring talks about the intersection of writing, history, and culture, and the power of art and imagination to help us make sense of the world.
About

Colson Whitehead

Colson Whitehead is the critically acclaimed, #1 New York Times–bestselling author of eleven works of fiction and nonfiction, including The Underground Railroad (winner of the 2016 National Book Award and 2017 Pulitzer Prize for Fiction) and The Nickel Boys (winner of the 2020 Pulitzer Prize for Fiction). When selecting it as an Oprah Book Club pick, Oprah Winfrey raved, "From the first page of Colson Whitehead's extraordinary novel The Underground Railroad, I knew I was reading something ground-shifting." Whitehead's most recent novels, Harlem Shuffle and Crook Manifesto, are the first two installments of a trilogy set on the streets of New York City in the 1960s and 1970s. The hugely entertaining stories offer hilarious morality plays, incisive commentary on race and power, and ultimately read as a love letter to Harlem. Several of Whitehead's novels have been adapted for TV and film, including producer Barry Jenkins' Underground Railroad limited TV series on Amazon, MGM Orion's film adaptation of The Nickel Boys, and HBO Max's TV series on Sag Harbor.

Time magazine named Whitehead one of the "100 Most Influential People" in 2017, the Library of Congress awarded him the Prize for American Fiction in 2020, and in 2021 he received the National Humanities Medal from President Biden for his contributions "as an American literary icon." His cultural impact continues to grow with each new book. A dynamic speaker, Whitehead lectures with his characteristic honesty and wit. He is a winsome storyteller who enthralls audiences with anecdotes about his diverse bibliography, irreverent "Rules for Writing," and his unique approach to every novel.

A 2016 National Book Award winner, The Underground Railroad is a magnificent tour de force that chronicles a young slave's journey during a desperate bid for freedom in the antebellum South. The novel offers a shattering meditation on the United States' complicated political and racial history. Whitehead's 2019 book, The Nickel Boys, is an exploration of life under Jim Crow told from the perspective of two boys in one of the country's most notorious real-life juvenile correction institutions, the Arthur G. Dozier School for Boys, located in the Florida panhandle. This meticulously researched and searing novel was an instant New York Times bestseller, won the 2020 Pulitzer Prize in fiction, and was longlisted for the 2019 National Book Award and nominated for The National Book Critics Circle Award.

Whitehead is also the  author of The Intuitionist, John Henry Days, The Colossus of New York (a book of essays about the city), Apex Hides the Hurt, Sag Harbor, Zone One, and The Noble Hustle. His writing has appeared in The New York Times, The New Yorker, New York Magazine, Harper's, and Granta, among other publications. A PEN/Faulkner Award finalist and recipient of the Carnegie Medal for Fiction, the Kirkus Prize, and the Orwell Prize for Political Fiction, Whitehead also received both a MacArthur Fellowship and a Guggenheim Fellowship. He has taught at universities across the country and he lives in New York City.

Speaking

Topics

Revisiting History

In his thought-provoking and witty talks, Colson Whitehead discusses the inspirations for his acclaimed novels and how he came to write those stories—from the secret lives of elevators, to the Underground Railroad and slavery in the antebellum South, to life under Jim Crow at one of the country's most notorious juvenile correction institutions, to the streets of Harlem in the 1960s and 1970s. Throughout his lectures, Whitehead deals frankly and powerfully with the complexities of revisiting historic and cultural events and their continuing relevance today. His incisive commentary inspires audiences amidst entertaining stories, readings, and ideas for future books.

Becoming a Writer

Colson Whitehead gives audiences a humorous introduction to the writing life, beginning with a tour through the many failures and setbacks that marked the beginning of his career. Drawing on his irreverent "Rules for Writing" originally published in The New York Times Sunday Book Review, Whitehead teases fresh advice from the well-used adages on craft with which we are all familiar, and he closes this lecture with a short reading from one of his many books.

Categories:

Bestselling Author Speakers

,

Black History Month Speakers

,

College + University Speakers

,

Company Reads Speakers

,

Film and TV Adaptation Speakers

,

First-Year Experience Speakers

,

Library + Community Reads Speakers

,

Literary Fiction Speakers

,

MacArthur Fellow Speakers

,

Pulitzer Prize-Winning Authors

,

Social Justice Speakers

Video

Praise

for Colson Whitehead

Books

by Colson Whitehead

Media

About Colson Whitehead
212 572-2013

Colson Whitehead travels from New York, NY
Similar Speakers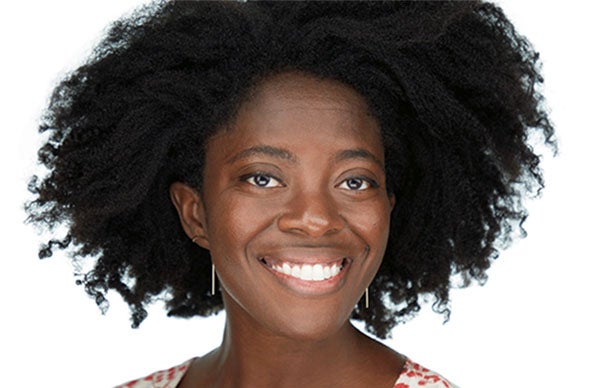 Author of Homegoing and Transcendent Kingdom, and recipient of the National Book Foundation's 'Under 35' award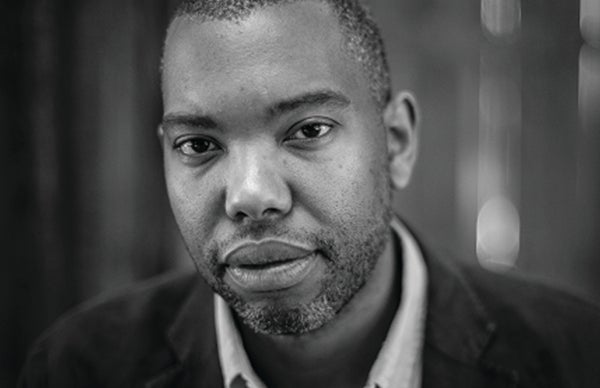 #1 New York Times bestselling author of Between the World and Me and The Water Dancer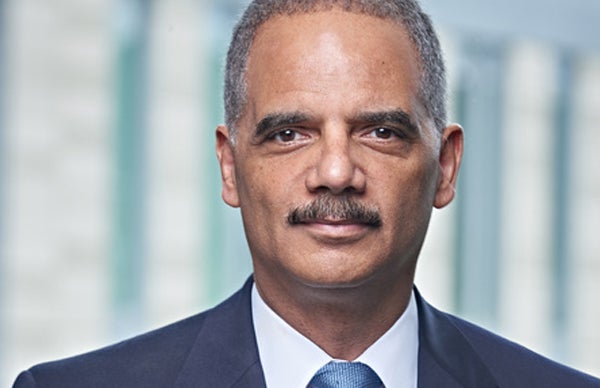 Former U.S. attorney general and esteemed civil rights leader