Add speaker
Remove speaker
Speaker added
Christopher McDougall
Author of Born to Run, journalist, and innovator of the barefoot-running movement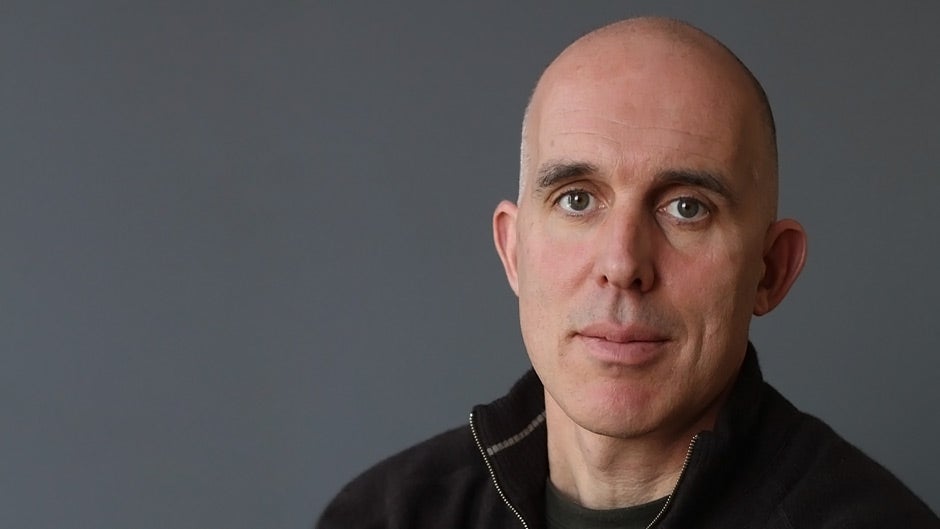 Play Video
Photo credit: Michael Lionstar
Christopher McDougall, credited with starting the barefoot-running movement, is the author of the New York Times bestseller Born to Run. An ex-athlete who overcame the challenge of a lifetime, a 50-mile race through Mexico's Copper Canyons, McDougall speaks dynamically about his epic adventure with the Tarahumara Indians and the secrets he learned.
About

Christopher McDougall

Christopher McDougall is the author of the acclaimed New York Times bestseller Born to Run: A Hidden Tribe, Superathletes, and the Greatest Race the World Has Never Seen.

McDougall's epic journey began with a persistent foot ailment that prevented him from running long distances. In his search for a remedy, he ended up in Mexico's Copper Canyons, where he lived with the reclusive Tarahumara Indians, the world's greatest distance runners. Able to run hundreds of miles without rest or injury, these barefoot runners seemed to know secrets that eluded McDougall in his own training. Although he had been told by doctors that he would never run again, McDougall was ultimately able to overcome his injury, find his own inner ultra-athlete, and join the tribe for the challenge of a lifetime, a 50-mile race through the canyons.

With the publication of Born to Run, McDougall has been credited with sparking the biggest innovation in modern sportswear: the barefoot-running movement. He is an engaging and inspirational speaker who lectures on how he overcame the mental and physical challenges of being an athlete, all while partaking in the adventure of a lifetime. His message resonates with anyone facing a challenge, and, consequently, he speaks to diverse groups, from university students to fitness enthusiasts and corporate executives.

McDougall earned his bachelor's degree from Harvard University. A former war correspondent for the Associated Press, McDougall is a three-time National Magazine Award finalist. He is also the author of Natural Born Heroes: Mastering the Lost Secrets of Strength and Endurance and Running with Sherman: The Donkey with the Heart of a Hero (October 2019). He does his own running in rural Pennsylvania, where he lives with his wife and two daughters.

Speaking

Topics

Natural Talent: Restored and Reinvented

Born to Run

Video

Praise

for Christopher McDougall

Chris was a huge hit with our nearly 350 attendees. He was personable, funny and inspirational all in the course of an hour. His offer to host a fun run that morning was well received and our attendees that are avid runners were over the moon.

—

Public Relations Society of America

Christopher McDougall was fantastic—energetic, hilarious, and did an incredible job of connecting personally with people who attended the event. He also did a wonderful job of weaving together writing and running and storytelling. It was obvious that he'd thought a lot about how to handle the talk, since it was a hybrid event: literary festival + event for runners + general audience who just loved the book. He handled it beautifully.

—

Get Lit! Literary Festival

Praise for Running With Sherman

A smart critique of the culture of conventional American sports.

Hilarious. . . . McDougall tries to persuade . . . [a] donkey to partner with him for a ridiculously challenging pack burro race in Colorado. He is forced to realize that to win over the donkey he must slow down—and meet the inscrutable creature on its own terms. . . . Commune with animals and humans may rediscover their own humanity.

—

The Philadelphia Inquirer

An inspiring—and laugh-out-loud—account of healing.

Books

by Christopher McDougall

Media

About Christopher McDougall
212 572-2013

Christopher McDougall travels from Hawaii
Similar Speakers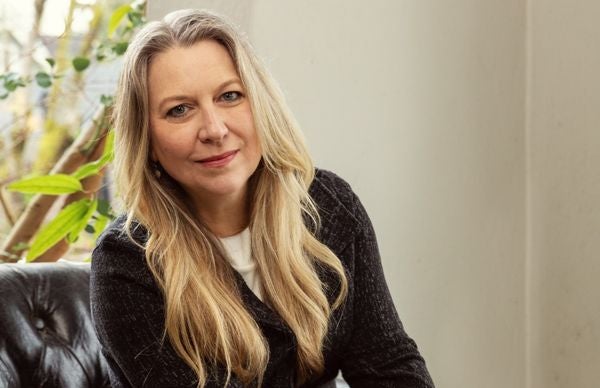 Author of the #1 New York Times-bestselling memoir Wild and "Dear Sugar" columnist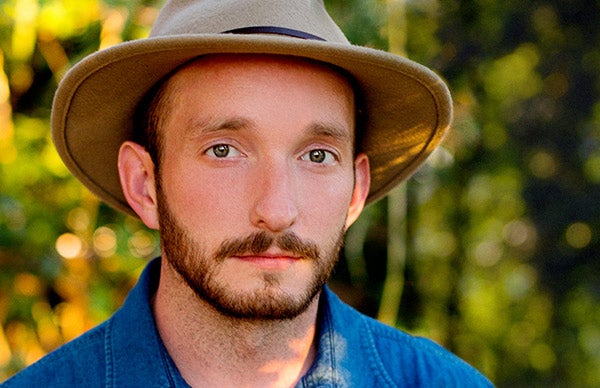 Travel writer, environmental advocate, adventurer, and memoirist.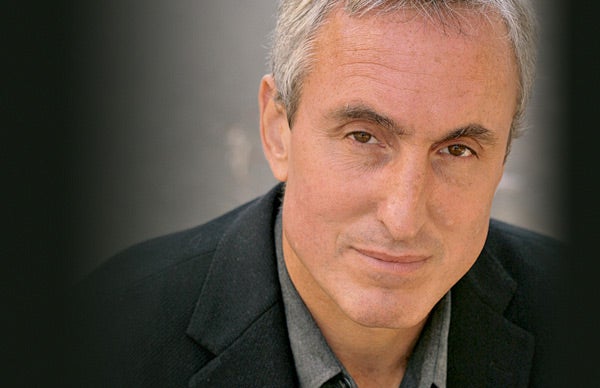 Journalist, nutrition expert, and bestselling author