PRHSB is proud to represent a growing roster of compelling storytellers in the podcast space. With over half of Americans having listened to a podcast and the popularity of the format continuing to grow, audiences will be delighted to hear their favorite voices brought to life at your next event.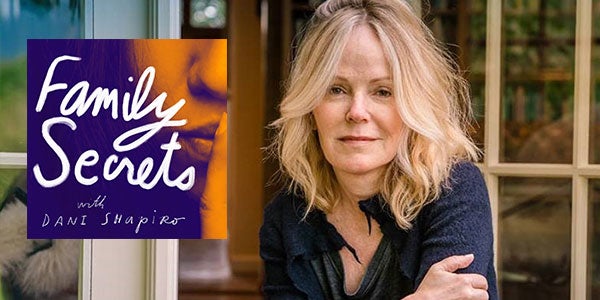 After a DNA test revealed that Dani Shapiro wasn't the person she always thought she was, she embarked on a journey to uncover the stories that had been scrupulously kept from her. Having detailed her search for her own identity in her bestselling memoir Inheritance, Shapiro now helps others uncover the secrets that have shaped their lives in her podcast, Family Secrets. Frequently one of iTunes' top 20 podcasts, Family Secrets showcases the signature warmth and insight that have allowed Shapiro to inspire audiences everywhere, and has garnered national attention. Shapiro speaks candidly with individuals about the hidden stories and earthshaking revelations that have transformed their own families and identities.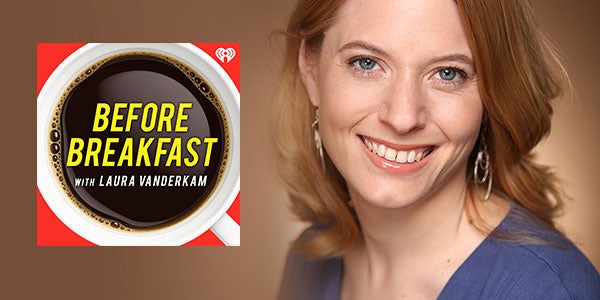 Make your days more productive with Laura Vanderkam's inspirational and day-changing podcast Before Breakfast. Designed to fit into your morning routine, these short notes on productivity and time management will inspire listeners to approach their to-do list with a new attitude and turn an average day into a great one. Vanderkam's strategies for productivity and increased happiness continue to find new fans through her classic time management books, her energetic speaking engagements, or her newest book, Juliet's School of Possibilities.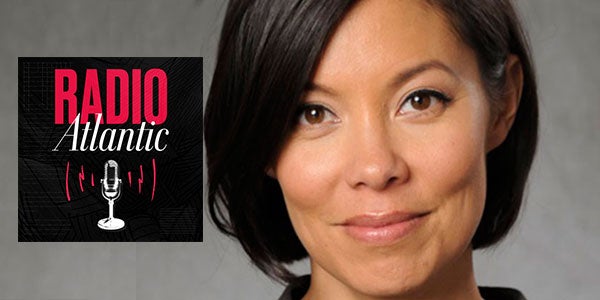 Reporter Alex Wagner has brought her indispensable perspective on the news to CBS News and Showtime's The Circus. Now, along with journalists Jeffrey Goldberg and Matt Thompson, she's once more giving voice to a venerable media institution with Radio Atlantic, the first podcast from The Atlantic. Wagner holds revealing conversations with newsmakers from all walks of life, breaking down the crucial issues in a saturated news landscape.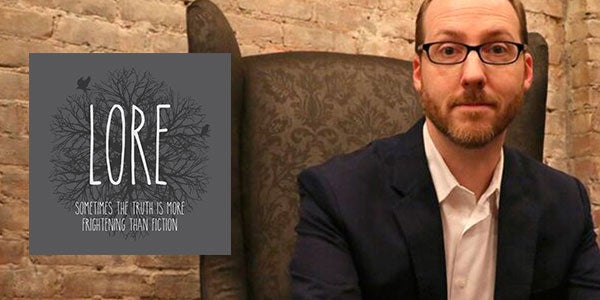 Aaron Mahnke's hit podcast Lore gained a devoted following for its exploration of all things otherworldly. Now, Mahnke's storytelling, delving into legends and folklore from around the world, has expanded beyond the podcast to include live tours, a book series, and a television show on Amazon. Mahnke recently launched two additional podcasts: Cabinet of Curiosities, which delivers short retellings of unbelievable and often eerie stories, and Unobscured, which combines Mahnke's signature storytelling with insights from prominent historian to bring the events of the past into a new light. In his lectures, Mahnke stresses the importance of storytelling as a means to understand the mysteries that surround us.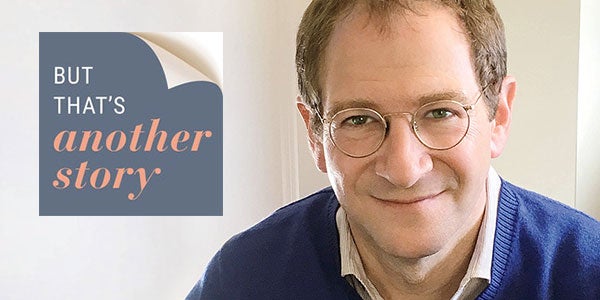 Will Schwalbe's passion for books is no secret. After movingly recounting the way that discussing books gave him and his mother a simple way to connect as she underwent treatment for cancer in The End of Your Life Book Club, Schwalbe heard from hundreds of people about the books that changed their own lives. On his podcast, But That's Another Story, Schwalbe and notable guests talk about the books that have shaped them and the continuing power that stories have to transform us, no matter where we are in life.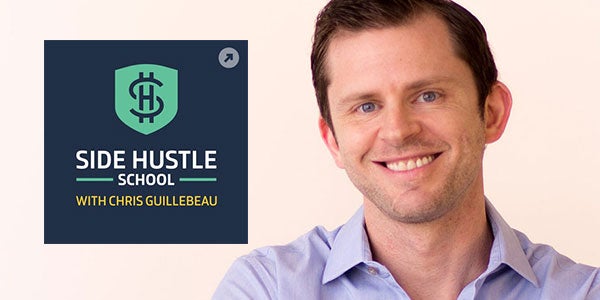 As the author of The $100 Startup and The Art of Nonconformity, Chris Guillebeau delivers powerful lessons on how roadblocks and inconveniences can become a person's biggest asset when shaping a career they're passionate about. Through his podcast, Side Hustle School, Guillebeau tells the story of people balancing full-time employment with the excitement of a side hustle, showing how to turn an exciting idea into a reliable source of additional income.