As we prepare to head to the 2016 AWP Conference, kicking off this Thursday, March 31st in Los Angeles, we asked our speakers Kelly Link, Emily St. John Mandel, and Ruth Ozeki to share their essential reads if stranded on a desert island. These three brilliant speakers will be joining L.A. Times book editor Carolyn Kellogg for a special event on Friday, April 1st of the conference to discuss their genre-bending work. See what books our authors could not live without in the list below, and stop by our booth for a chance to win one of these desert island reads.
Emily St. John Mandel's Picks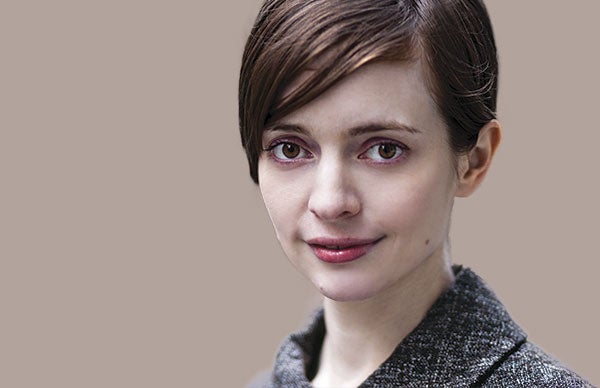 Emily St. John Mandel: Author of Station Eleven and 2014 National Book Award Finalist
Levels of Life by Julian Barnes
A Visit from the Goon Squad by Jennifer Egan
Cloud Atlas by David Mitchell
Suite Française by Irène Némirovsky
Skyfaring by Mark Vanhoenacker
Ruth Ozeki's Picks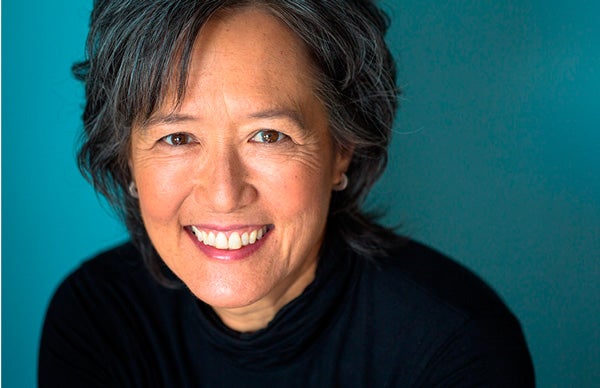 Ruth Ozeki: Filmmaker, Zen Buddhist priest, and author of A Tale for the Time Being – shortlisted for the Man Booker Prize
We Are All Completely Beside Ourselves by Karen Joy Fowler
Fates and Furies by Lauren Groff
One Hundred Years of Solitude by Gabriel García Márquez
The Snow Leopard by Peter Matthiessen
Gold Fame Citrus by Claire Vaye Watkins
Kelly Link's Picks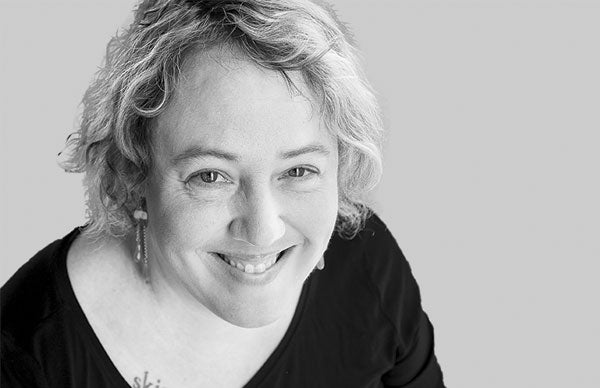 Kelly Link: NEA grant recipient and celebrated author of the short story collection Get in Trouble
Burning Your Boats by Angela Carter
Black Glass by Karen Joy Fowler
Beloved by Toni Morrison
There Once Lived a Woman Who Tried to Kill Her Neighbor's Baby by Ludmilla Petrushevskaya
The Once and Future King by T. H. White
We look forward to seeing you at the conference later this week. Please contact us for further information on booking one of our literary speakers for your next event.