Amidst the hustle and bustle of the holiday weekend, take some time to enjoy one of our new summer reads! From history, to social justice, to the newest young adult favorites our speakers have something for everyone.
Beach read
The Truth According to Us by Annie Barrows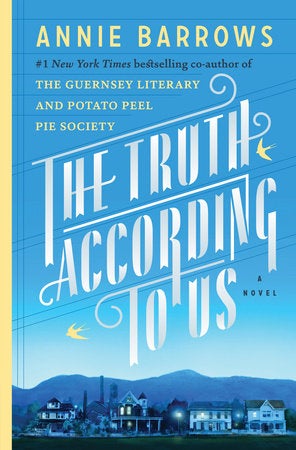 Filled with small-town charm, this novel brings to life an inquisitive young girl, her beloved aunt, and the alluring visitor who changes the course of their destiny forever. According to BookPage, "[Annie] Barrows has crafted a luminous coming-of-age tale that is sure to captivate her grown-up audience."
Middle school adventure
Escape to the World's Fair by Wendy McClure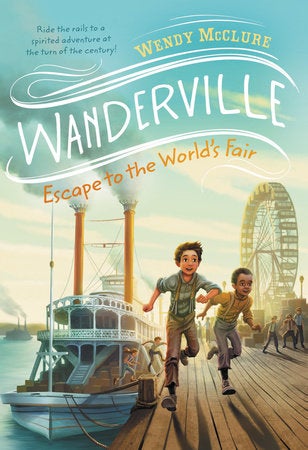 The adventurous main characters in this book agree to take a mysterious artifact to the 1904 St. Louis World's Fair in exchange for a reward that will allow them passage to Wanderville. Little do they know the treachery that lies ahead! Follow the orphans on their journey to a new home in Wendy McClure's newest page-turner.
Working through the weekend
The Ignorant Maestro by Itay Talgam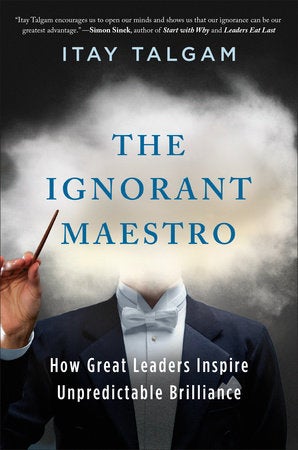 A conductor in front of his orchestra is an iconic symbol of leadership—but what does a true maestro actually do to enable the right sort of cooperation among his players, leading to an excellent performance? This book explores the nuances of leadership by describing the distinctive styles of six world-famous conductors who all took different approaches to the age-old leadership dilemma: how to maximize both control and creative freedom at the same time. Itay Talgam's anecdotes and insights will change the way you think about listening, humility, and the path to unpredictable brilliance.
Celebrating the history of our country
The Fateful Lightning by Jeff Shaara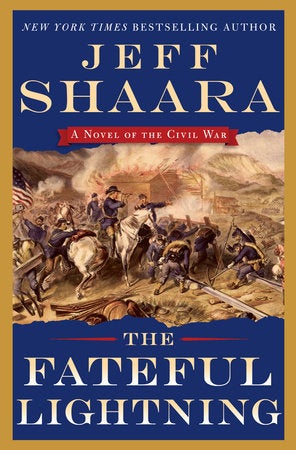 The concluding novel of his epic Civil War tetralogy tells the dramatic story of the final eight months of battle from multiple perspectives: the commanders in their tents making plans for total victory, as well as the ordinary foot soldiers and cavalrymen who carried out their orders until the last alarum sounded. The Fateful Lightning brings to life those final brutal, bloody months of fighting with you-are-there immediacy, grounded in the meticulous research that readers have come to expect from Jeff Shaara.
Escaping to a new world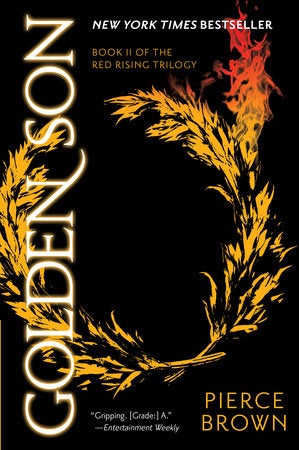 Golden Son, the epic sequel to Red Rising, continues the stunning saga of Darrow, a rebel forged by tragedy, battling to lead his oppressed people to freedom.  In Pierce Brown's newest novel in the series, Darrow must confront the treachery arrayed against him and overcome his all-too-human desire for retribution in order to wage and win the war that will change humankind's destiny.
Traveling to and fro
Station Eleven by Emily St. John Mandel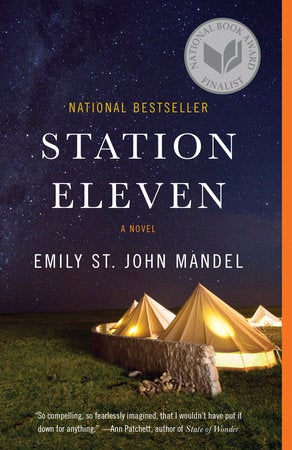 In this Emily St.  John Mandel novel, Kirsten Raymond faces life after the pandemic that ends civilization as we know it. 
Twenty years later, she moves between the settlements of the altered world with a small troupe of actors and musicians who are dedicated to keeping the remnants of art and humanity alive. As the story takes off, moving back and forth in time, and vividly depicting life before and after the pandemic, the strange twist of fate that connects them all will be revealed.
Food for thought
Weaving together historical examples, scientific studies, and compelling court cases, Adam Benforado shows how our judicial processes fail to uphold our values and protect society's weakest members. With clarity and passion, he lays out the scope of the legal system's dysfunction and proposes a wealth of practical reforms that could prevent injustice and help us achieve true fairness and equality before the law.