Add speaker
Remove speaker
Speaker added
Adam Benforado
Law professor and author of Unfair: The New Science of Criminal Injustice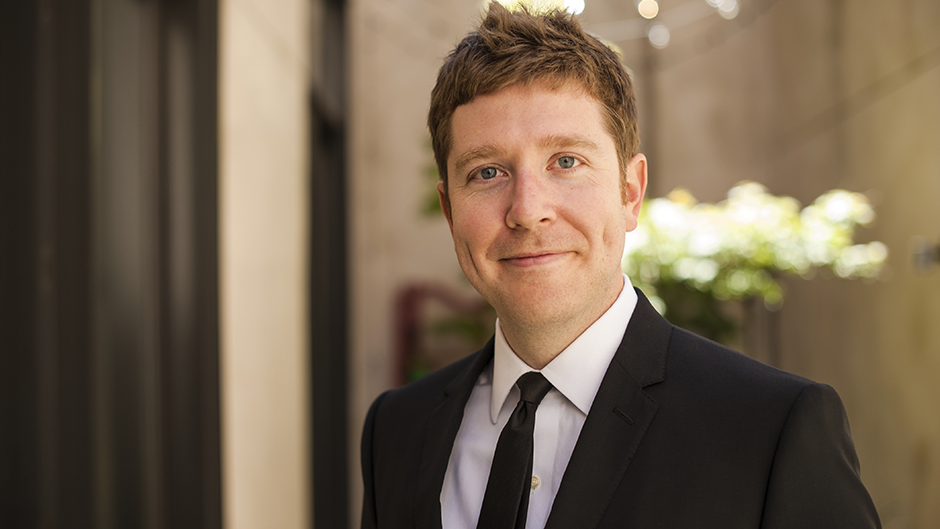 "
The arc of history does not bend toward justice unless we bend it.
"
Play Video
Photo credit: Joe Craig
Our legal system is in crisis and to save it we must shift paradigms. National Science Foundation grant winner and crusading law professor Adam Benforado offers an entirely new way to look at the world of criminal justice. Weaving together riveting stories and jaw-dropping research, he reveals the hidden forces that shape the behavior of offenders, police officers, lawyers, judges, jurors, witnesses, and others, and shows us how to address the profound unfairness in our midst.
About

Adam Benforado

Adam Benforado is a professor, writer, and lawyer. His acclaimed New York Times-bestselling book Unfair: The New Science of Criminal Injustice sounds the alarm for pervasive biases corrupting our key legal processes and institutions, and charts a course to reaffirming our ideals. To understand what is really moving the criminal justice system in this time of anxiety, conflict, and disillusionment, you need look no further.

A graduate of Yale College and Harvard Law School, he served as a federal appellate law clerk and an attorney at Jenner & Block, before joining Drexel University. He has published numerous scholarly articles, and his op-eds and essays have appeared in a variety of publications including The New York Times, The Washington Post, The Philadelphia Inquirer, and Legal Times.

An experienced lecturer and discussion leader, he has been invited to speak all around the country about his work at the intersection of law, psychology, and neuroscience. With rare talent to make complex subjects understandable and exciting, he is equally comfortable speaking with experts and non-experts alike. Insightful, provocative, and passionate, no one in the audience leaves thinking the same way.

Speaking

Topics

Unfair: The New Science of Criminal Injustice

Our system of justice is fundamentally broken, but not for the reasons we tend to think. As Benforado argues in this eye-opening, galvanizing lecture, even if the system operated exactly as it was designed to, we would still end up with wrongful convictions, trampled rights, and unequal treatment. This is because the roots of injustice lie not inside the dark hearts of racist police officers, corrupt judges, or dishonest prosecutors, but within the minds of each and every one of us. Weaving together historical examples, scientific studies, and compelling court cases, Benforado shows how our judicial processes fail to uphold our values and protect society's weakest members. With clarity and passion, he lays out the scope of the legal system's dysfunction and proposes a wealth of practical reforms that could prevent injustice and help us achieve true fairness and equality before the law.

Bad Lawyers: The Truth about Attorney Misconduct

Is it true that lawyers are uniquely immoral? What causes certain attorneys to bend and break the rules? And what can be done to protect clients, firms, and the public? In this lecture, Benforado uses the latest psychological research on dishonesty to explore contemporary examples of misconduct and suggest a new approach to the problem.

Video

Praise

for Adam Benforado

Praise for Unfair: The New Science of Criminal Injustice

…a well-documented eye-opener.

—

San Francisco Book Review

Unfair succinctly and persuasively recounts cutting-edge research testifying to the faulty and inaccurate procedures that underpin virtually all aspects of our criminal justice system, illustrating many with case studies.

A law professor sounds an explosive alarm on the hidden unfairness of our legal system...in this important, deeply researched debut, [Benforado] draws on findings from psychology and neuroscience to show that police, jurors, and judges are generally guided by intuitive feelings rather than hard facts in making assessments...The new research challenges basic assumptions about most key aspects of the legal system, including eyewitness memory, jury deliberations, police procedures, and punishment...An original and provocative argument that upends our most cherished beliefs about providing equal justice under the law.

—

Kirkus Reviews

(starred review)

As gripping as a Grisham novel, only it isn't fiction. With captivating cases and razor-sharp science, Adam Benforado puts the justice system on trial and makes a bulletproof argument that it's fundamentally broken. This extraordinary book is a must-read for every judge, lawyer, detective, and concerned citizen in America.

—

Adam Grant, Wharton School of Business, and author of

Give and Take

This thoughtful and penetrating study raises many deeply troubling questions, and even more important, offers humane and very reasonable approaches to cure some of the ills of a system of 'criminal injustice' that should not be tolerated.

—

Noam Chomsky, Professor Emeritus, MIT

Adam Benforado has written a book that will make you rethink everything you believe about crime and punishment. He gracefully blends science and storytelling to make a powerful case that our failure to bring the realities of human psychology into the courtroom has led to profound injustice. Enthralling and unsettling in equal measure, Unfair might be the most important book you read this year.

—

Daniel H. Pink, author of

Drive

Books

by Adam Benforado

Media

About Adam Benforado
212 572-2013

Adam Benforado travels from Philadelphia, PA
Featured Title
Unfair
"This book suggests that criminal justice in the United States is not a system at all but a set of dysfunctional units that deliver biased decisions that make society less safe. Benforado deftly analyzes actual cases and recent studies in psychology and neuroscience to argue for broad-based reforms...A stimulating critique of today's criminal justice system with applications to recent cases in Ferguson, MO, and elsewhere...Authoritative and accessible." – Library Journal (starred review)
Similar Speakers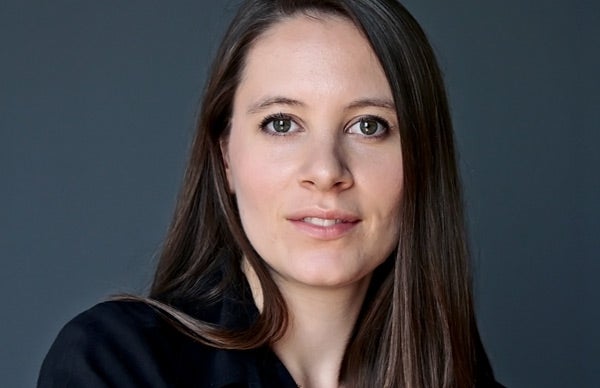 Filmmaker and author of The Central Park Five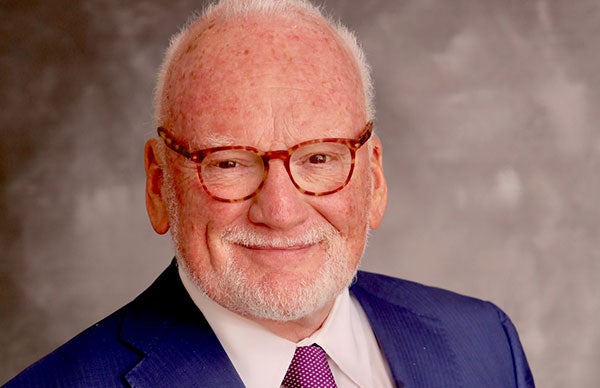 America's first czar of cybersecurity and counter-terrorism, and author of The Fifth Domain.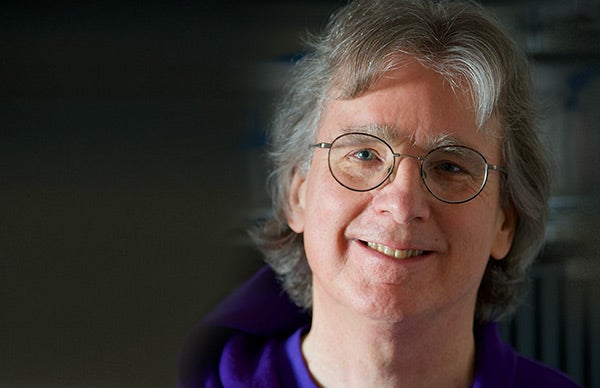 Author of Zucked and Silicon Valley investor