Rick Bragg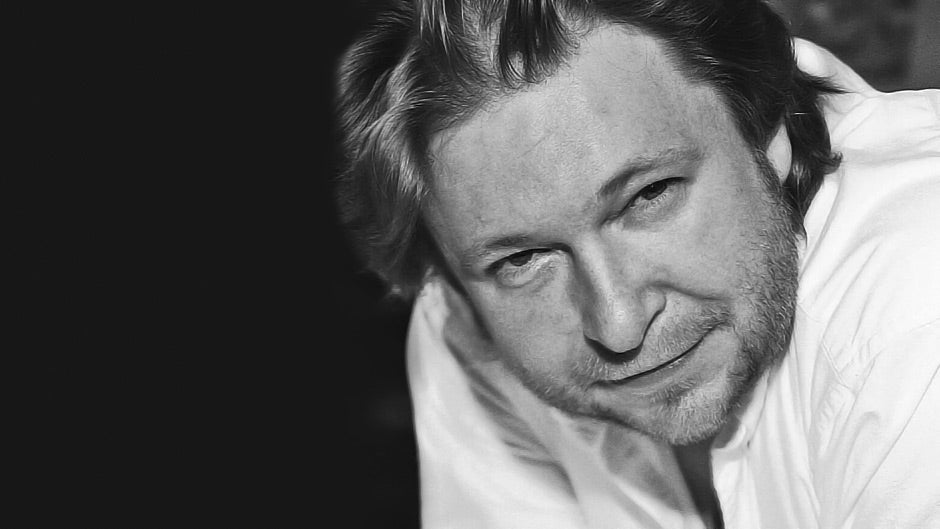 Photo credit: Steven Forster
Rick Bragg is a Pulitzer Prize-winning writer, journalist, and author of two bestselling memoirs, All Over But the Shoutin' and Ava's Man. He teaches writing at the University of Alabama and pens a monthly column for Southern Living magazine.
About

Rick Bragg

Rick Bragg won the Pulitzer Prize for Feature Writing in 1996 for his work at The New York Times. Born in Piedmont, Alabama, in 1959, Mr. Bragg is the author of two bestselling memoirs, All Over But the Shoutin' and Ava's Man, as well as his newly released The Prince of Frogtown. Bragg has told stories and taught writing at Harvard University, the Poynter Institute for Media Studies, Boston University, the University of South Florida, and other colleges.

Bragg became a domestic correspondent in The New York Times's Atlanta office in 1994. Before joining The Times he worked at several newspapers, including the Los Angeles Times and the St. Petersburg Times. In his reporting he has covered murders and unrest in Haiti, the Oklahoma City bombing, the Jonesboro, Arkansas, killings (1998), the Susan Smith trial, and more. He became The New York Times's Miami bureau chief just in time for Elián González's arrival (late 1999) and the international controversy surrounding the Cuban boy.

Bragg attended Harvard University as a Nieman Fellow from 1992 to 1993 ("the only real college I ever had"), and, besides his Pulitzer Prize, he is the recipient of the American Society of Newspaper Editors Distinguished Writing Award and 31 other national, regional, and state writing awards. He has had stories included in Best Newspaper Writing 1991, Best of the Press 1988, and two journalism textbooks on good writing and foreign reporting.

He now works as a writing professor at the University of Alabama's journalism program in its College of Communications and Information Sciences.

Speaking

Topics

The Southern Writer

What is it that makes the South such fertile ground for writers? Author Rick Bragg tries to explain the pathos, violence, and humor that hang in the humid air, but disagrees that it has even one thing to do with "The War."

The Muse

Some insist that there is a magical, fairy-like creature that flits into our writing mind and spills lovely sentences. Writer Rick Bragg says the process is a bit uglier than that.

Writing in Color

The reader will not go with you unless you show him a road of color, imagery, detail. Good, terse writing might be fine . . . for a lumber yard inventory.

Video

Books

by Rick Bragg

Media

About Rick Bragg
212 572-2013

Rick Bragg travels from Tuscaloosa, AL
Similar Speakers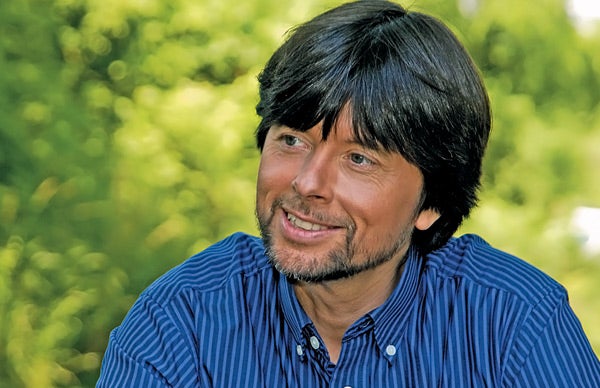 Emmy Award-winning documentary filmmaker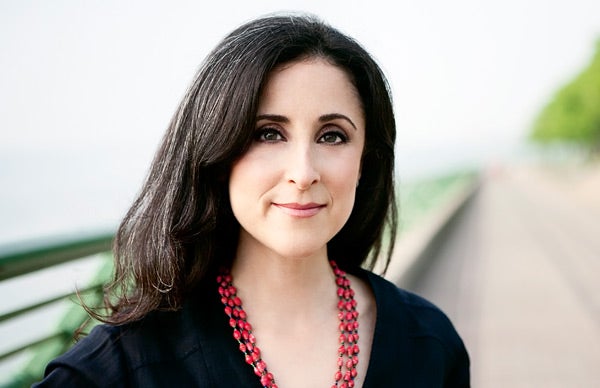 Pulitzer Prize-winning medical journalist and author of Five Days at Memorial, M.D. and Ph.D. from Stanford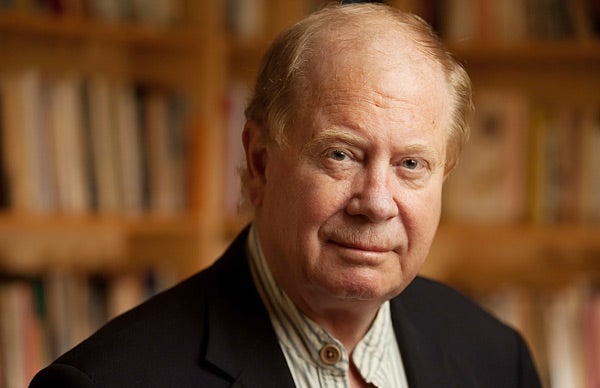 Pulitzer Prize-winning biographer and presidential historian. Author of Founding Brothers and Revolutionary Summer, among others.