Add speaker
Remove speaker
Speaker added
Blaine Harden
Journalist and author of Escape from Camp 14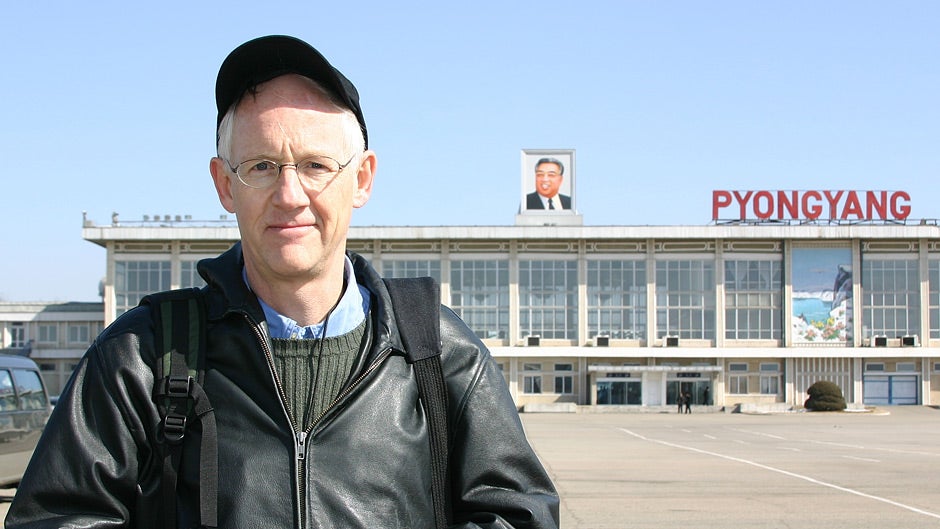 Play Video
Washington Post veteran foreign correspondent Blaine Harden currently reports for PBS's Frontline, The Economist, The New York Times, and Time Magazine. An expert on North Korea and author of Escape from Camp 14, he relates the heart-wrenching story of Shin Dong-hyuk, the only documented case of a person born and raised inside a North Korean labor camp to have escaped—and lived.
About

Blaine Harden

Blaine Harden is an author and journalist who reports for PBS Frontline and contributes to The Economist. He worked for The Washington Post as a bureau chief and correspondent in Africa, Eastern Europe, and Asia, as well as in New York and Seattle. He was also a national correspondent forThe New York Times and writer for the Times Magazine.

His most recent book is Escape From Camp 14, which the Christian Science Monitor calls a "book without parallel" and which The Seattle Times compares to The Diary of Anne Frank as a work that should be read in every high school civics class. Escape From Camp 14 is the harrowing story of Shin Dong-hyuk, the only person to have been born and raised in a North Korean prison camp and to have escaped to the West. Shin fled a hell on earth where 200,000 remain under conditions rivaled only by the Holocaust and the Gulag.

Blaine is also the author of A River Lost, a book about well-intentioned Americans (including Blaine's father) who dammed and degraded the West's greatest river, the Columbia. An updated and revised edition of A River Lost will be published by Norton in April, 2012, to coincide with a PBS American Experience program about Grand Coulee Dam and the Columbia River.

Blaine's first book, Africa: Dispatches from a Fragile Continent, was described by The Independent as the "best contemporary book on Africa."

Blaine's journalism awards include the Ernie Pyle Award for coverage of the siege of Sarajevo during the Bosnian War, the American Society of Newspaper Editors Award for Nondeadline Writing, and the Livingston Award for International Reporting (both for his stories about Africa).

Speaking

Topics

Escape from Camp 14: One Man's Remarkable Odyssey from North Korea to Freedom in the West

River Lost: The Life and Death of the Columbia

Africa: Dispatches from a Fragile Continent

Video

Praise

for Blaine Harden

Blaine's talk at San Jose State was absolutely smashing—highly educational yet stylishly presented. I'm so glad we brought him to campus and feel we served the University well in selecting Escape from Camp 14 as this year's book.

—

Scott Winfield Sublett

, Associate Professor, San Jose State University

Along with being a gifted journalist and author, Blaine is also a perfect personality for a campus visitor: very smart, dedicated and genuine, and a friendly, affable individual. I have only heard positive feedback from the audience and would recommend this speaker strongly to other campus venues.

—

Scot Guenter

, Director, San Jose State University Campus Reading Program

Praise for Murder at the Mission

Harden meticulously outlines how one bitter minister crafted an outlandish lie out of the Whitmans' deaths, promoting a narrow vision of heroic white Christians destined to conquer the land, a vision that persisted into the twentieth century, echoing far beyond the Pacific Northwest.

A well-written, fast-paced account . . . [that] succeeds in bringing often-forgotten history front and center . . . Highly recommended.

—

Library Journal

(Starred Review)

Books

by Blaine Harden

Media

About Blaine Harden
212 572-2013

Blaine Harden travels from Seattle, WA
Featured Title
Murder at the Mission
"Harden's vivid reconstruction illustrates the process of Western mythmaking, beloved of Americans when it paints them in a heroic light; and of cultural collision, with the Whitmans almost willfully ignoring the Cayuse worldview . . . A boon for those who like their history unadorned by obfuscation and legend." —Kirkus Reviews
Similar Speakers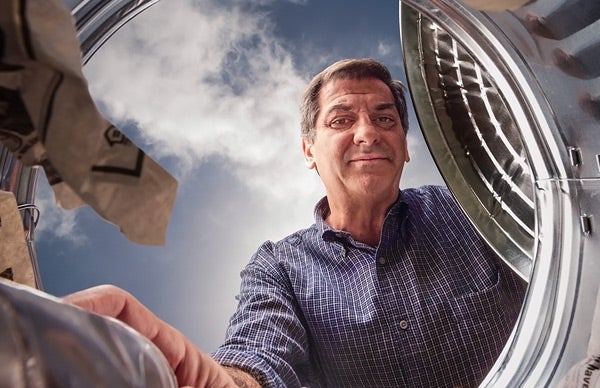 Pulitzer Prize-winning author of Garbology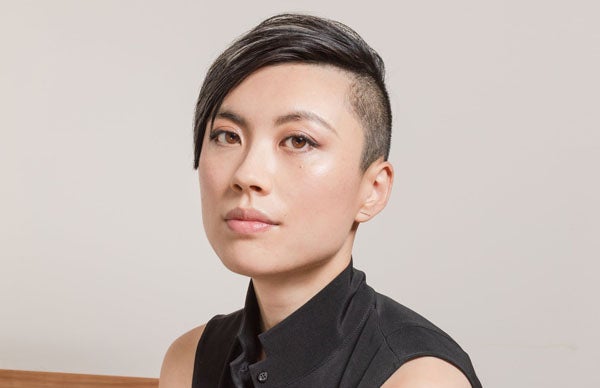 Debut novelist of How Much of These Hills is Gold and National Book Foundation 2020 5 Under 35 Honoree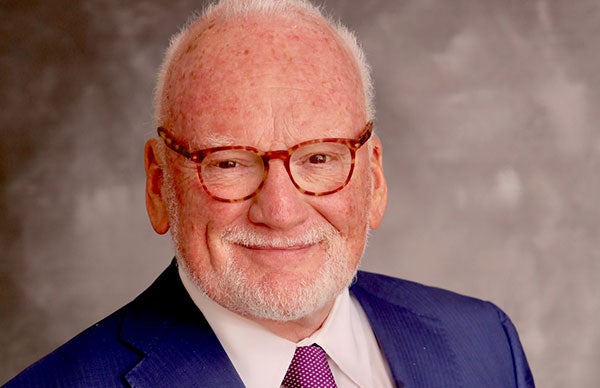 America's first czar of cybersecurity and counter-terrorism, and author of The Fifth Domain.