Add speaker
Remove speaker
Speaker added
Marc Brown
Award-winning and bestselling author of the popular Arthur series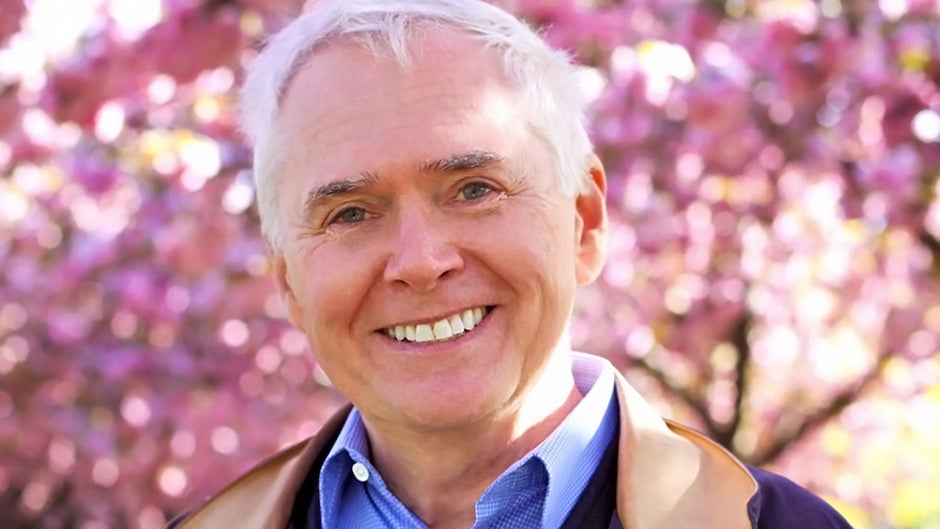 Photo credit: Christina Markis Brown
Marc Brown is the author/illustrator behind the wildly successful Arthur series. The recipient of numerous awards, Brown continues to create fun and imaginative stories and art that young readers enjoy. He frequently discusses the importance of reading with children, as well as his road to becoming a bestselling author/illustrator.
About

Marc Brown

Marc Brown is one of the most prominent names in children's literature. Author of the bestselling Arthur books, as well as the creator of the six-time Emmy Award–winning animated Arthur series on PBS (with 17 Emmy nominations), Brown is a household name and has been entertaining generations of young readers with his relatable stories featuring Arthur the Aardvark. Over 65 million copies of his Arthur books have been sold, and in recent years, Brown has illustrated such award-winning and critically acclaimed picture books as Wild About Books, Born to Read, ZooZical!, and Wild About You! His latest book, In New York, introduces children to the city he now calls home.

Marc enjoys speaking to children, students, educators, parents, and all who are interested in his work. Not only does he speak about his career as an author-illustrator, but he frequently discusses the importance of reading to young children and is considered by many to be one of the prominent voices in the push to make literacy a priority in families and children's lives. Marc has given lectures tailored to art students, and has spoken on college campuses about the power that art and illustration can have. An energetic, thoughtful, and engaging speaker, Marc is sure to provide a wealth of knowledge to each group of people he speaks to.

Speaking

Topics

The Aardvark Was My Warm-Up Act

Learn about Marc Brown, his journey to becoming an award-winning author- illustrator and the world that Arthur opened up for him in this engaging lecture, perfect for all ages.

Why Illustrations Matter

Just how important are those illustrations in a picture book? Marc Brown shows why illustrations matter in this interactive lecture that is perfect for art schools and students.

The Secrets to Getting Children to Love Reading

It is never too early to read to your children, and in this lecture, Marc Brown discusses the importance and value of reading at any age, a parent's role in reading, and the value that picture books have in establishing new readers. Perfect for parents, educators, and all who have a love for reading.

Why Is Arthur on TV?

In this lecture, Marc discusses the road that Arthur took from book format to the screen, and how print and television mediums can be used together to further enhance the reading experience for young children. Perfect for all audiences.

Video

Praise

for Marc Brown

It was absolutely a home run! Marc gave an engaging, informative, inspiring, and fun presentation that had the entire room laughing and smiling. He's also a wonderful person, and very low-maintenance to boot! By far this was one of our very best author visits at Todd School

Marc Brown's visit to our library exceeded all expectations.  Over two sessions, he entertained 700 children and adults and signed books for three and a half hours.  From start to finish, he was as kind, gracious and patient as you'd expect the creator of Arthur to be.

—

Cuyahoga County Public Library

We are still talking about our morning with Marc Brown.  As I did my daily visits with classrooms this morning, many students brought it up and were excited about it.  In all of my career I think that this assembly was by far the best.  Mr. Brown was so down-to-earth and gracious.  His stories and drawings were great, and we loved that he read two stories to us..

—

Emerson-Gridley Elementary School

Regardless of the audiences' age, Marc Brown's presentations are appropriate, engaging, warm and wonderful. I am grateful for the experience

Praise for Monkey: Not Ready for Kindergarten

[Monkey: Not Ready for Kindergarten] feels immediately reassuring, with its soft palette, friendly drawings and a font that looks as though the letters were written by a child.

—

The Wall Street Journal

Brown's hand-scrawled text and childlike pencil-and-gouache artwork give the impression that he's on Monkey's side—and that of readers—from the very first page, creating an eminently reassuring and empathetic resource for kindergarteners-to-be.

—

Publishers Weekly

starred review

Praise for In New York

An exuberant and heartfelt travelogue extraordinaire.

—

Kirkus Reviews

(starred review)

Young travelers and travelers-at-heart won't be able to get enough of this wonderful look at the iconic city.

Books

by Marc Brown

Media

About Marc Brown
212 572-2013

Marc Brown travels from New York, NY and Martha's Vineyard, MA
Similar Speakers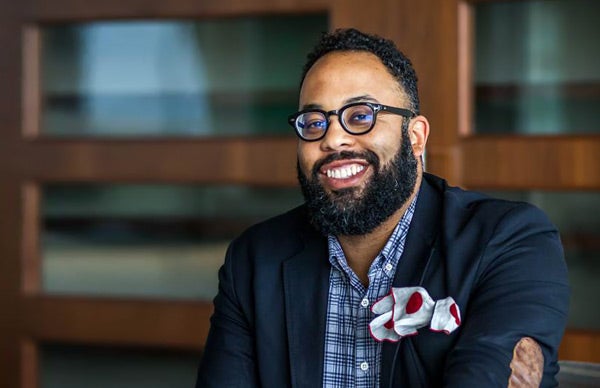 Award-winning poet and National Book Critics Circle Award finalist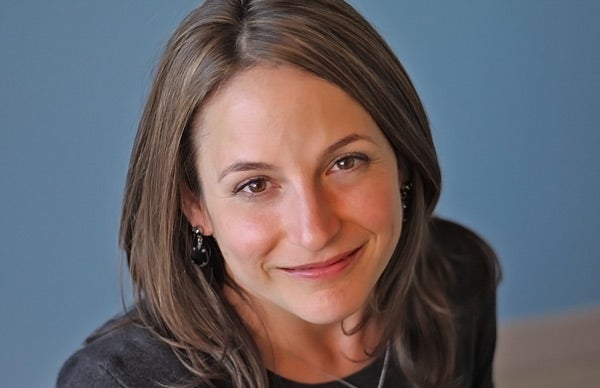 Author of the acclaimed bestseller Swamplandia!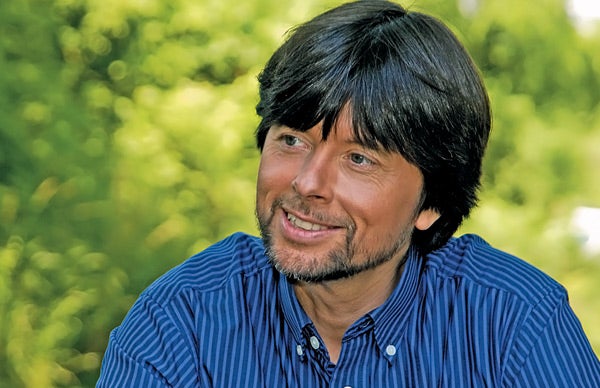 Emmy Award-winning documentary filmmaker