If you're still looking for your favorite book of the summer, these great new books from our speakers, including new novels from acclaimed authors, feel-good family histories, and gripping thrillers, are sure to satisfy.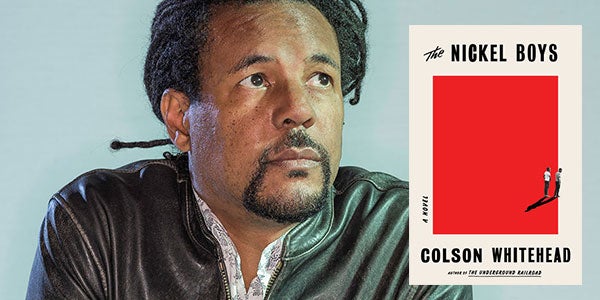 New from Colson Whitehead, the Pulitzer Prize and National Book Award-winning author of The Underground Railroad, comes The Nickel Boys (July 16, 2019). Set during the Jim Crow era of the 1960s, this heartbreaking novel is a perfect follow-up and companion to The Underground Railroad. Inspired by true events at a Florida reform school, Whitehead reveals the horrors of segregation and the struggles of the Civil Rights movement through the eyes of two Black teenagers.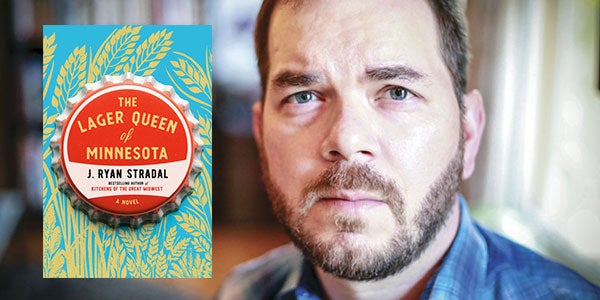 J. Ryan Stradal made a splash with his warm-hearted debut, Kitchens of the Great Midwest, a story of family, food, and the complex ways the two often intertwine. He returns this summer in The Lager Queen of Minnesota, (July 23, 2019), which tells the story of Helen and Edith, two unassuming Midwestern sisters whose brewing business becomes both the family's making and undoing until a twist of fate challenges their long estrangement.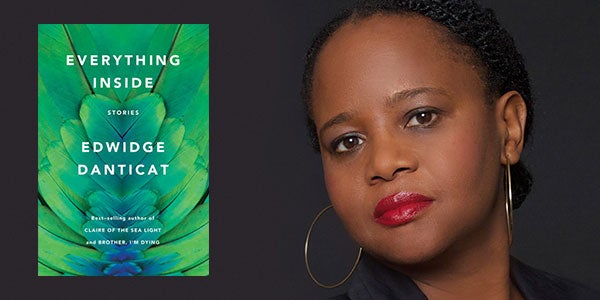 Edwidge Danticat has long been recognized as one of the most vital voices writing today, and her upcoming short story collection, Everything Inside (August 27, 2019), was named one of the most anticipated books of the summer by Newsweek, Lit Hub, TIME, and more. Across eight stories Danticat takes readers from Miami to Haiti and beyond, asking them to grapple with big questions about family, identity, and love.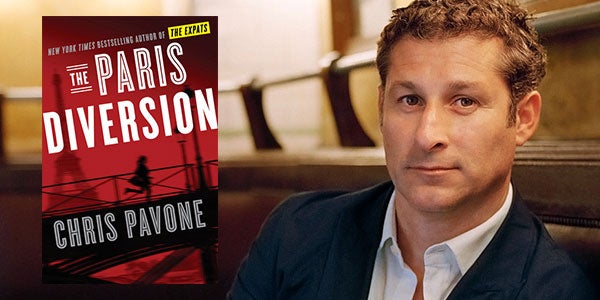 Chris Pavone knows how stories come together. With three decades of experience as a book editor under his belt and two bestselling thrillers published under his name, Pavone's expertise on storytelling is unmatched. In talks spiked with anecdotes that take audiences from the New York publishing world to his life abroad, Pavone shows how he draws on his particular life experience and expertise to give his books their distinctive flavor, especially in his latest novel The Paris Diversion.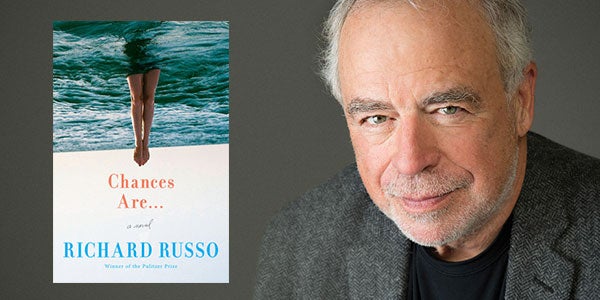 Pulitzer Prize winner Richard Russo returns with Chances Are… (July 30, 2019), a new novel that turns its lens on a decades-long friendship between three friends. Simultaneously reliving a mystery of their shared path and grappling with their lives, Russo combines his signature humanity with a gripping undercurrent of suspense.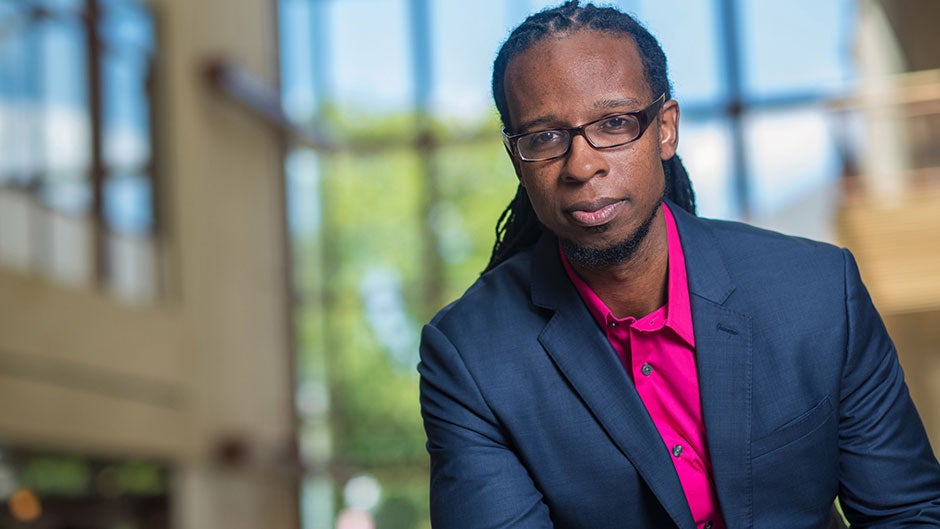 National Book Award-winning author Dr. Ibram X. Kendi is back this summer with his newest release, How to Bean Antiracist (August 13, 2019). Engaging his readers by asking what an antiracist society might look like, Kendi brings an original approach to understanding and reshaping the conversation surrounding racial justice in America.