Add speaker
Remove speaker
Speaker added
J. Ryan Stradal
New York Times-bestselling author of Kitchens of the Great Midwest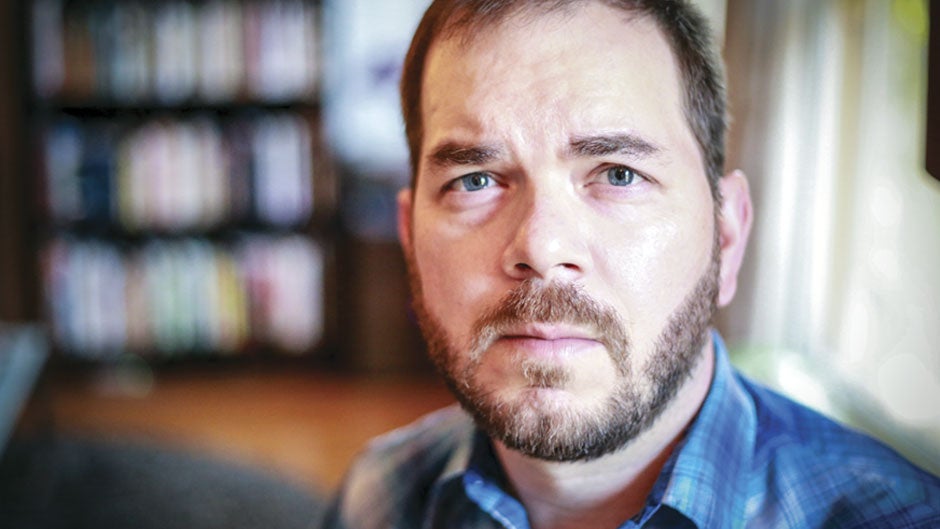 Photo credit: Anna Pasquarella
J. Ryan Stradal is a writer of incredible range whose New York Times-bestselling debut, Kitchens of the Great Midwest, is a big-hearted coming-of-age story that delves deep into the American heartland. Stradal's talks are as generous as his written stories, retracing his unconventional route to writing and filled with anecdotes from his native Minnesota.
About

J. Ryan Stradal

J. Ryan Stradal is the author of Kitchens of the Great Midwest—his impressive debut novel that spent three weeks on the New York Times Extended List and was featured on the L.A. Times, IndieBound, Amazon, and Publishers Weekly bestseller lists.

Kitchens of the Great Midwest delves into the American heartland, sweeping the vast landscapes of Lutheran church bake-offs, chili-pepper eating contests, and the opening of deer season to capture the zeitgeist of the Midwest and the rise of foodie culture. It is a book about the family you lose, the friends you make and the chance connections that can define a life.

Stradal is a popular speaker with libraries and universities, sharing personal stories about growing up in the Midwest, the culinary traditions that inspired his book, and his unusual path to becoming a bestselling writer.

In addition to his novel, Stradal has some great literary credentials, editing the fiction section of The Nervous Breakdown and working as an editor for the Los Angeles-based independent publisher Unnamed Press. His writing has also appeared in The Wall Street Journal, The Guardian, The Rumpus, The Los Angeles Review of Books, and McSweeney's: The Goods, among other places. Stradal's newest book, The Lager Queen of Minnesota, is a novel about an American family that is full of humor, heart – and the secrets of making a world class beer.

Born and raised in Minnesota, he now lives in Los Angeles and has worked as a TV producer, notably for the History Channel's Ice Road Truckers and Discovery Channel's Deadliest Catch.

Speaking

Topics

Kitchens of the Great Midwest: The Inspiration Behind the Book

Much like his book, Kitchens of the Great Midwest, this lecture is a deeply personal love letter to J. Ryan Stradal's native Minnesota. Stradal talks about his decision to feature the working-class Midwesterners he grew up with, who are so rarely portrayed in books and media. He also shines the spotlight on his book's other hero—traditional Midwestern cuisine, often misunderstood and always underrated. Generous and funny, this lecture resonates with audiences far beyond the Midwest.

The Universal Community

Whether it's a restaurant, a brewery, a nursing home, or the north woods during hunting season, the locations in my books attract and evolve communities of all kinds. Community is the forge of drama, and the friendships, relationships, and conflicts that couldn't exist anywhere else can tell stories that can give any location resonance to readers. While my work is often focused on communities that appear specific, their narratives and themes are universal, and it's my pleasure to talk about how many of the communities I've been a part of in my own life (such as my fourteen years producing reality TV shows) inspires the communities I write about today.

Becoming A Writer: An Unconventional Route

J. Ryan Stradal didn't take a typical path to becoming a novelist. He doesn't have an MFA and instead majored in Radio, TV, and Film as an undergraduate. He spent about 15 years producing reality and unscripted TV—an experience that taught him a lot about storytelling and how editing can help a writer chisel away at noise to reveal a story's essence.

Crafting A Novel: An Unconventional Structure

Even before he sat down to write the first page of his book, J. Ryan Stradal knew he needed to have an unusual structure to his novel. He wrote the final menu early on, and wanted each of the chapters to add an ingredient and character to that final meal. Stradal talks about how and why he chose this structure and the various reasons he felt it was was he needed to tell the story of a successful chef's early life and subsequent rise to fame.

Video

Praise

for J. Ryan Stradal

J. Ryan was a delight! His warmth and charm were infectious, and the attendees really connected with his talk.

—

Ann Arbor District Library

Praise for Kitchens of the Great Midwest

Kitchens of the Great Midwest is a terrific reminder of what can be wrested from suffering and struggle — not only success, but also considerable irony, a fair amount of wisdom and a decent meal."

—

Jane Smiley,

The Guardian

Foodies and those who love contemporary literature will devour this novel that is being compared to Elizabeth Strout's Olive Kitteridge. A standout.

—

Library Journal

(starred review)

This is a book that made me want to have a more full and colorful life, a life with cookbooks and a well-used kitchen, and to delight at all the goodness that can be put in front of us.

—

Los Angeles Review of Books

A sweet and savory treat.

Books

by J. Ryan Stradal

Media

About J. Ryan Stradal
212 572-2013

J. Ryan Stradal travels from Los Angeles, CA
Similar Speakers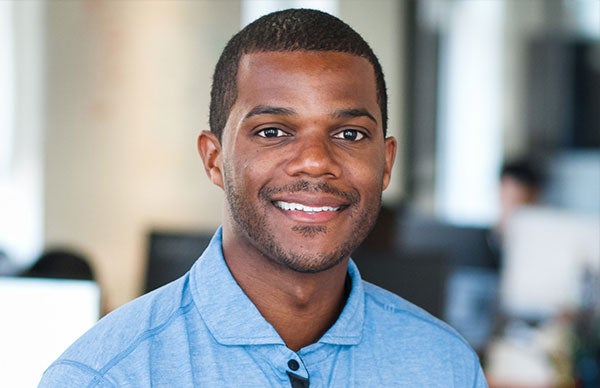 CEO and co-founder of Jopwell and author of Let Them See You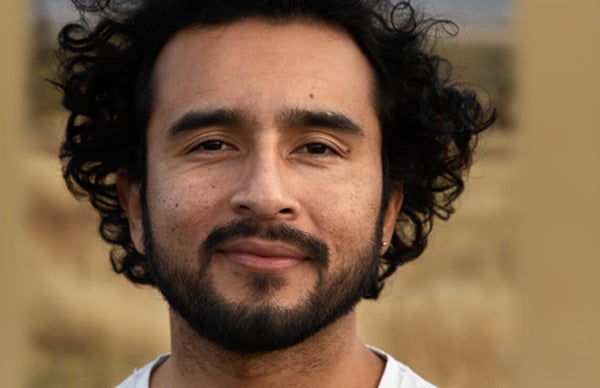 Memoirist, poet, and author of Solito, and a winner of the 2023 American Book Award.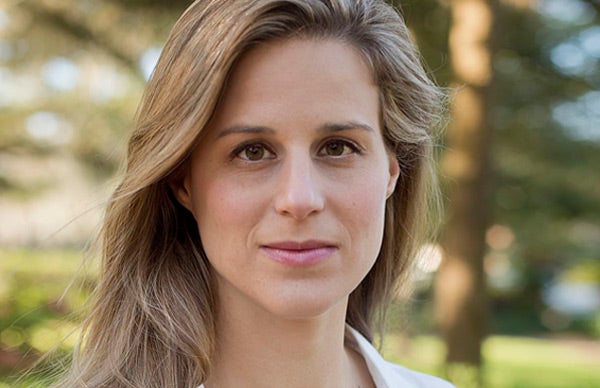 National Book Award finalist and bestselling author of Fates and Furies and Matrix