As the world continues to reckon with the coronavirus and its variants, these speakers help audiences better understand the virus and the physical and social effects of a global pandemic. From both medical and journalistic perspectives, these speakers have continuously reported on the coronavirus, the vaccines, and provide realistic expectations of the future.
---
Ed Yong
Pulitzer Prize winning science staff writer for The Atlantic

---
Bestselling author of Superbugs: The Race to Stop an Epidemic and Associate Professor of Medicine at Weill Cornell Medicine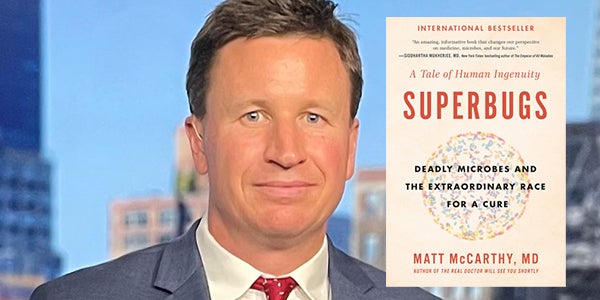 ---
Emergency room physician and author of the New York Times-bestselling The Beauty in Breaking
---
 Contact us for more information about speakers for COVID-19.