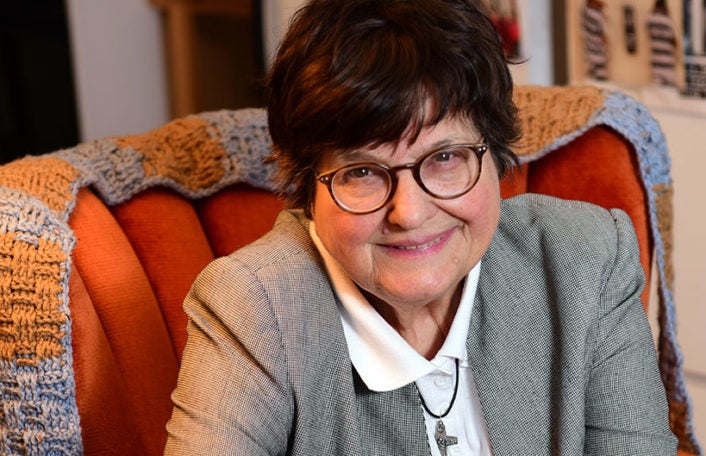 There is no excerpt because this is a protected post.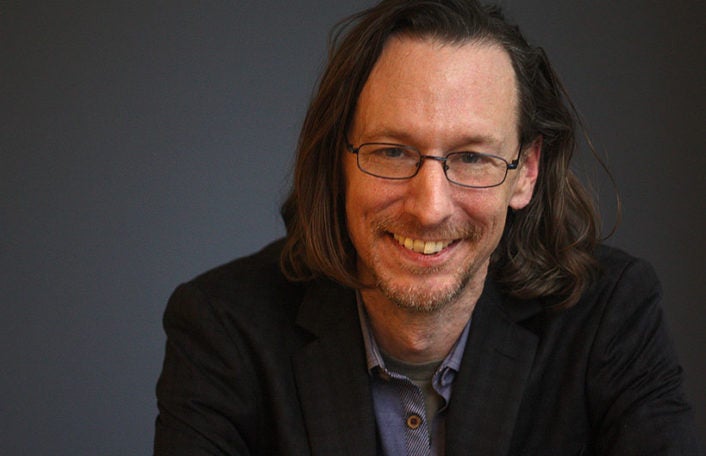 After years of covering the technology industry, consumer culture, and the modern workplace, Rob Walker noticed that the ability to experience and be present was lost in an "age of...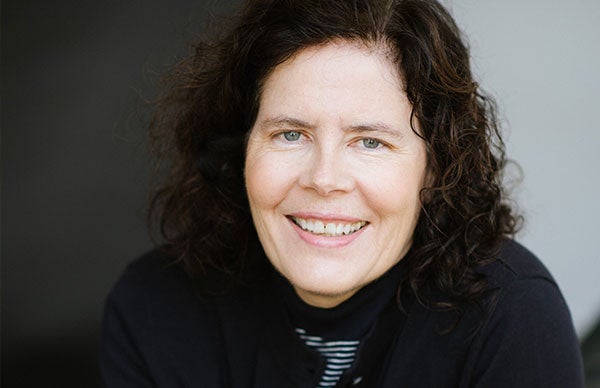 Nancy Isenberg is the T. Harry Williams Professor of American History at Louisiana State University. She is the author of the New York Times bestseller White Trash. The 400-Year Untold History...