Add speaker
Remove speaker
Speaker added
Sadia Shepard
Documentary filmmaker and author of The Girl from Foreign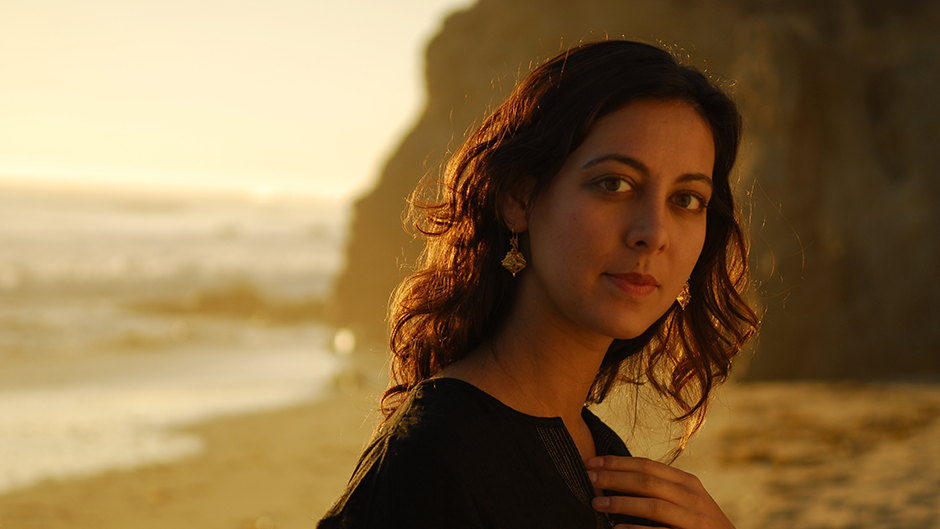 Photo credit: Andreas Burgess
Sadia Shepard is a New York City-based documentary filmmaker and author of The Girl from Foreign, a memoir that traces the history of her grandmother to Bene Israel, a small, Jewish community in India, and uncovers the disparate influences and cultures that have shaped her family.
About

Sadia Shepard

Sadia Shepard is a New York City-based writer and documentary filmmaker. Her book, The Girl from Foreign: A Memoir, is an intimate look at her family's history that uncovers long-buried family secrets. The child of a Muslim mother from Pakistan and a Christian father from Colorado, Shepard discovered when she was thirteen years old that her beloved maternal grandmother was originally a member of the Bene Israel, a tiny Jewish community in India. After her grandmother's death in 2001 she left New York for Bombay on a Fulbright Scholarship with the goal to try and understand the history and future of the Bene Israel, and what role her three religious traditions might play in her life. In addition to her memoir, Shepard created a documentary, In Search of the Bene Israel, which premiered at the New York Jewish Film Festival at Lincoln Center and which she often screens when she speaks.

Shepard's writing has appeared in The Washington Post, The Times of India, Wall Street Journal, and the New York Times. She worked as a producer on The September Issue, an inside look at Vogue, and The Education of Mohammad Hussein for HBO, which was nominated for a 2014 International Documentary Association Award. Her new documentary series, The Other Half of Tomorrow, introduces us to the disparate contexts that make up Pakistan's complex culture, covering everything from a women's rights' workshop in rural Punjab to an underground dance academy in Karachi.

Shepard teaches creative writing at Hunter College, documentary filmmaking at Wesleyan University, and lives with her family in New York City.

Speaking

Topics

Writing from Life: The Craft of Memoir

The Jews of India

Growing Up Interfaith: Islam, Christianity, and Judaism

Documentary Filmmaking

The Art of Reduction: Researching and Writing the Family Story

Video

Praise

for Sadia Shepard

Sadia was delightful and it was very special spending time with her Saturday evening at dinner with twelve of our board members. She was a real trooper as we had one crazy Chicago spring weather day. Early in the day it was in the 70's and by the time her plane was supposed to land, it had dropped to the mid 40's with torrential rain. She said landing was very bumpy, and her flight was delayed for over an hour. She arrived at the hotel about ten minutes before we picked her up for dinner, but she was wonderful and a lot more relaxed than I would be after that journey! The luncheon was a smash success with 330 people in attendance, and everyone was very happy.

—

ORT America (Organization for Rehabilitation through Training)

Praise for The Girl from Foreign: A Memoir

Sadia Shepard writes with compassion and humility about her journey to discover the disparate forces - cultural, ethnic, and religious - the make up her identity. On the way, we learn about the diversity and plurality of a rapidly transforming Indian Subcontinent, we discover the love story that brought Sadia's grandparents together, and finally, we are reminded through the intimate and touching portrait of her family, of all the mysteries that shape who we are

—

Tahmima Anam, author of

The Golden Age

Part travelogue, part elegy to a beloved grandmother, and part love affair, The Girl From Foreign is a remarkable, moving and refreshingly honest account of a young woman's search for roots, for belief and a place to belong.

—

Alice Greenway, author of

White Ghost Girls

The Girl From Foreign unfolds like a series of miniatures or dreams - a synagogue in the heart of Bombay so bereft of Jews that its caretaker is a Muslim, a sixteen-year-old Pakistani girl welcomed to Kansas by a marching band playing 'For She's a Jolly Good Fellow', secrets from another generation which have migrated from a Jewish to a Muslim household, locked and forgotten until a key arrives from America to free them. Intricately plotted, deeply moving, and beautifully written, the story of Sadia Shepard's journey into her grandmother's past proves that faith and memory and love will always be inextricable.

—

Deborah Baker, author of

The Blue Hand

A deeply moving journey across boundaries that most others find uncrossable, and into depths of human meaning that are rarely plumbed. An important and timely book.

—

James Carroll, author of

Constantine's Sword:The Church and the Jews

Books

by Sadia Shepard

Media

About Sadia Shepard
212 572-2013

Sadia Shepard travels from New York, NY
Similar Speakers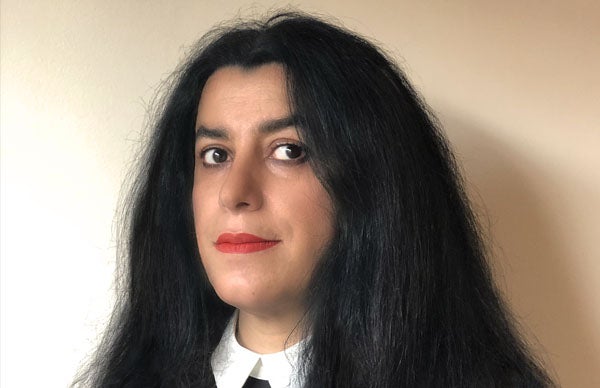 Academy Award-nominated director, cartoonist, and author of Persepolis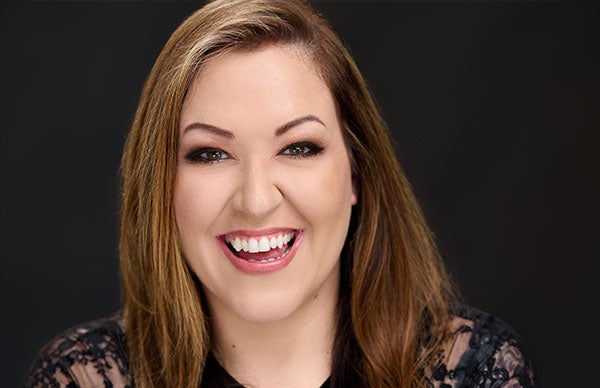 Content creator, comedian, and recovering addict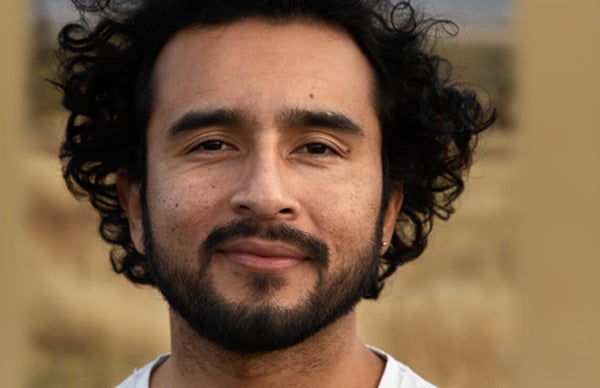 Memoirist, poet, and author of Solito, and a winner of the 2023 American Book Award.