Add speaker
Remove speaker
Speaker added
Joanna Barsh
McKinsey Director Emeritus, bestselling author of How Remarkable Women Lead and Centered Leadership and Grow Wherever You Work.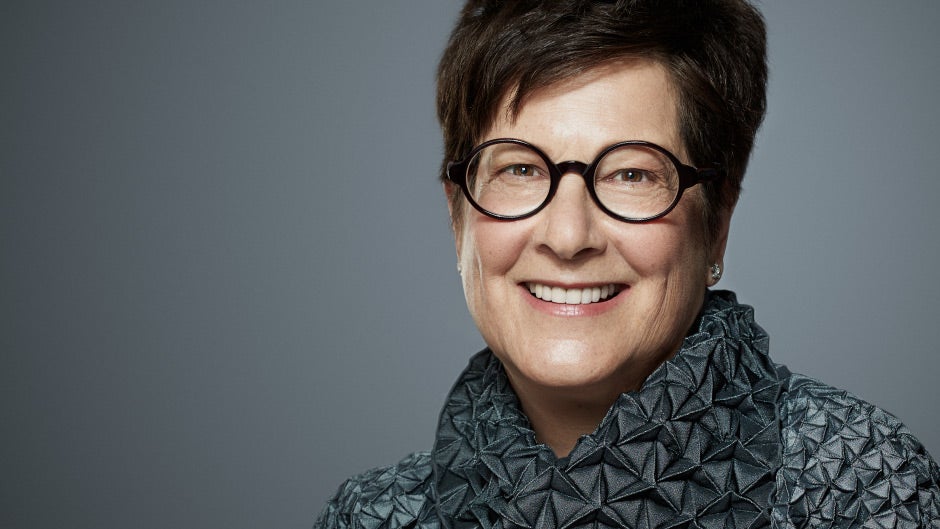 Play Video
Photo Credit: Ylva Erevall
In a time of turbulence and uncertainty, companies are starved for leaders. In her latest book, Grow Wherever You Work, Joanna Barsh shares real-world stories of real-life rising leaders to help everyone grow through the challenges facing them at work. In addition to inspiring and entertaining stories, she delivers the tools, practices, and concrete steps for men and women to take on Monday morning. Her interactive speeches engage audiences through stories, exercises, and 'aha' moments.
About

Joanna Barsh

After more than 30 years' experience in management consulting, Joanna Barsh is a Director Emeritus of the Leadership Development Program at McKinsey & Company. Joanna has given more than 450 keynotes, seminars, and workshops – including for the Fortune Most Powerful Women Summit, Deutsche Bank's Women on Wall Street, Google Zeitgeist, and many Fortune 500 companies.

Her latest book, Grow Wherever You Work: Straight Talk to Help With Your Toughest Challenges, is based on in-depth interviews with over 250  men and women rising leaders and HR professionals. The book offers unvarnished experiences and concrete recommendations to answer the question, "How do real people succeed in the real world of work?".

A strong advocate for women, Joanna Barsh was a New York City Commissioner on Women's Issues, invited by Mayor Bloomberg, from 2002-2012. Her groundbreaking research on women and leadership anchored The Wall Street Journal's Women in the Economy Task Force. In addition, she co-chairs the Leadership Working Group of the International Council of Women's Business Leadership, which piloted Centered Leaderhip programs in Brazil, the Philippines, and Sweden.

Speaking

Topics

Moving Mountains Quickly: The Centered Leadership Project

Based on ten years of research and dozens of training programs globally, this lecture equips audiences with a tool kit of practices based on the five dimensions of Centered Leadership:

• Meaning: finding and using strengths on a path to living into one's leadership vision
• Framing: learning to manage feelings and actions in difficult situations to lead in one's most resourceful state

• Connecting: developing relationships, forming communities and cultivating sponsors in service of one's vision
• Engaging: stepping up to challenges and opportunities, taking risks and actions

• Energizing: managing one's energy through recovery and renewal practices
This program is available as a keynote lecture, workshop, or longer program upon request.

How Remarkable Women Lead

In this lecture, Barsh offers a hopeful outlook and unique ideas about success. It's the new "right stuff" of leadership, teaching participants self-awareness and their power to choose, offering practical take-aways and a road map to positive impact.

This program is available as a keynote lecture, workshop, or longer program upon request.

Grow Wherever You Work

In a workplace changing as rapidly as its workforce, how do rising leaders ensure that they're up to the new challenges presented to them? Drawing on interviews with over 200 high performing rising leaders in over 120 companies, Joanna Barsh has uncovered some of the biggest challenges facing the future of American business, and presents options for working through even the most difficult problems, including handling work pressure, self criticism, and risk taking. Though this workshop is aimed at millennials, it is also useful for Human Resources Executives and Managers looking for new and effective ways to support their young employees to maximize their contributions.

Video

Praise

for Joanna Barsh

Praise for Grow Wherever You Are

Joanna Barsh has written a remarkably engaging and wise book about how to deal with the most vexing workplace challenges. Grow Wherever You Work offers brilliant and field-tested advice so you can respond with grace and competence to ugly hurdles such as working with the office villain and surviving with stretches when everything seems to suck―and for rising to the occasion when it is time to take a big risk. This is the best book of its kind I can recall

—

Robert I. Sutton,

New York Times

bestselling author of

The No Asshole Rule

and

The Asshole Survival Guide

and Professor of Management Science and Engineering, Stanford Business School

Practical advice from a role model of purpose, passion, and perseverance!

—

Angela Duckworth,

New York Times

bestselling author of

Grit

and Christopher H. Browne Distinguished Professor of Psychology, University of Pennsylvania

Joanna draws upon decades of experience as a leadership advisor, along with real-life stories from high performers, to provide professionals at any stage of their career with an empowering and very practical toolkit on how to grow through challenges and drive toward purpose at work.

—

Dominic Barton, Global Managing Partner, McKinsey & Company

Praise for Centered Leadership

Many have tried to define the common characteristics of leadership, but few have applied the rigorous, research-based approach that Joanna Barsh takes in Centered Leadership. The result is a book that is both authoritative and actionable.

—

Dan Doctoroff, CEO & President of Bloomberg L.P.

Praise for How Remarkable Women Lead

How Remarkable Women Lead offers some interesting ideas, such as learning to frame events in a positive light and to adapt to setbacks with optimism rather than self-doubt and pessimism. But some of the book's interviews with top executives—like Avon's Andrea Jung, Xerox's Anne Mulcahy and former Qantas chairman Margaret Jackson—are long on platitudes and short on the details of how these business leaders handled various challenges.

—

The Wall Street Journal

We are always looking for new perspectives on growing great women leaders. How Remarkable Women Lead is a great read, with real insights and actionable ideas! The inspiring stories give an intimate look at how remarkable women really get things done, providing a development model valuable to both women and men. This refreshing and action-oriented book stands out!

—

Susan P. Peters, Vice President, Executive Development and Chief Learning Officer, General Electric

Books

by Joanna Barsh

Media

About Joanna Barsh
212 572-2013

Joanna Barsh travels from New York, NY
Similar Speakers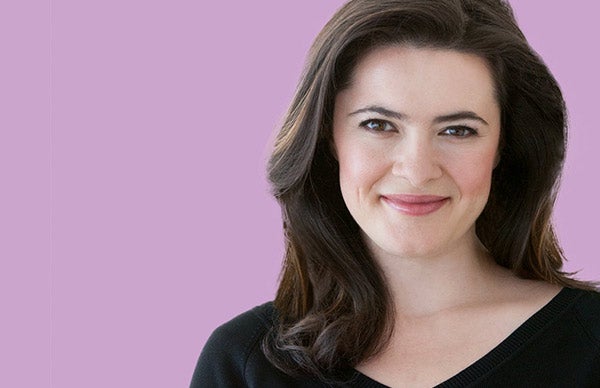 Founder of the acclaimed global Playing Big leadership program and expert on women's leadership and well-being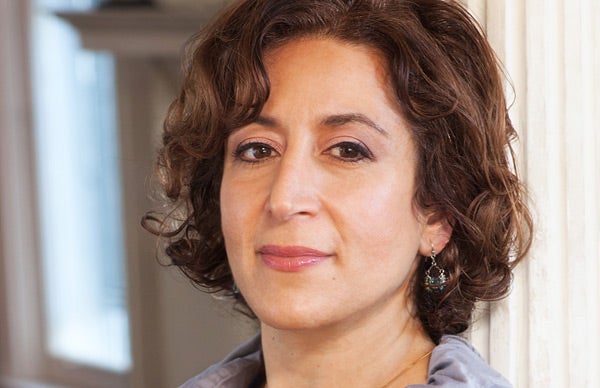 Journalist and author of The End of Men: And the Rise of Women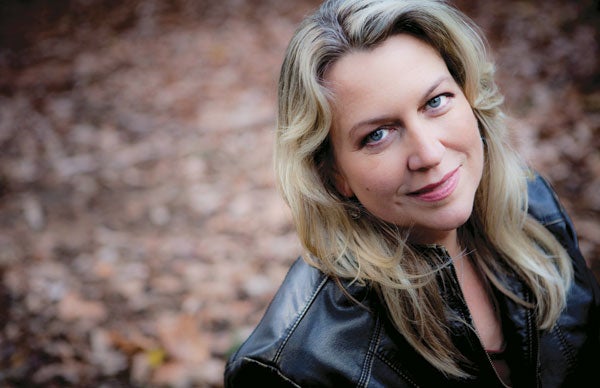 Author of the #1 New York Times-bestselling memoir Wild and "Dear Sugar" columnist