Add speaker
Remove speaker
Speaker added
Matt Bai
National political columnist for Yahoo News and author of All the Truth Is Out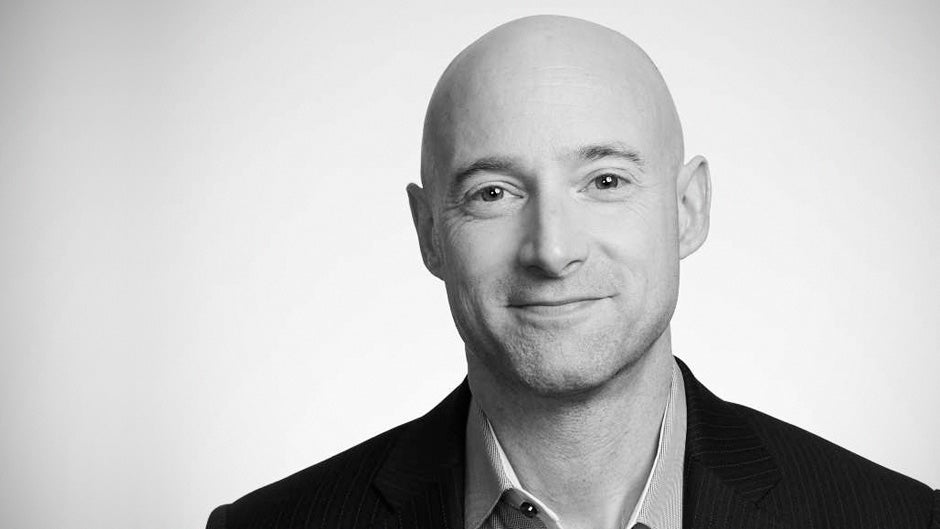 "
You don't face the next era by demanding the government of the last one. That's not who we are.
"
Play Video
Photo credit: Robyn Twomey
National political columnist for Yahoo News and the author of All the Truth Is Out: The Week Politics Went Tabloid, Matt Bai is one of the most respected political journalists in the country. He challenges the way we view the intersection of media and politics and draws unique connections that resonate with a wide variety of audiences.
About

Matt Bai

Matt Bai is the national political columnist for Yahoo News. Prior to joining Yahoo, Bai covered three presidential campaigns for the New York Times Magazine as chief political correspondent. He began his career as a city-desk reporter for The Boston Globe and a national correspondent for Newsweek. Bai has been a fellow at Harvard's Institute of Politics at the Kennedy School of Government and a resident scholar at the Woodrow Wilson Center for International Scholars in Washington. He is a graduate of Tufts and Columbia's Graduate School of Journalism

In addition to All the Truth Is Out: The Week Politics Went Tabloid, which was published in September 2014, Bai is the author of  The Argument: Inside the Battle to Remake Democratic Politics, which was honored as a New York Times Notable Book for 2007. He appeared in two episodes of the hit Netflix series House of Cards during in the show's second season, playing himself.

Bai lectures about the role of media in a political landscape and the influence of generational changes in American politics and society. He speaks frequently at universities, corporations, and journalism programs.

Speaking

Topics

The Rise of Tabloid Politics

With a mix of history, personal experience and reflection, the author of the highly anticipated All the Truth Is Out brings us back to first modern political scandal—the fall of Gary Hart in 1987—and its reverberating effect on our politics and journalism in the decades since. It's the story of how politics became entertainment, and a provocative argument for why America and its media often get the leaders they deserve.

The Politics of Political Journalism

Teddy White and Walter Cronkite could never have imagined the pressures of covering politics and presidential campaigns in the online age. Withering attacks from both the left and right, upstart bloggers and amateur truth-squads—all have combined to erode the public's faith in once venerable political journalists. Why some critics are right to hold journalists accountable, and why others are simply pursuing an agenda at the public's expense.

Politics, The Next Generation

It's not really true to say the Internet has changed our politics. In truth, the Internet has changed everything in the society, from the way we find jobs to the way we buy cars and date—and politics is simply the last big institution to catch up. How the online revolution is bound to change Washington, and why it's time for a failed generation of leaders to get out of the way.

The Permanent Wave

Three straight presidents have now seen their parties lose control of Congress in "wave elections"—something unprecedented in American history. What's really going on? Maybe Americans really are swinging back and forth between ideologies. More likely, though, our turbulent politics reflects the larger trend in the society away from large institutions and limited choices—a trend that could spell the end of two-party politics as we've known it.

Video

Praise

for Matt Bai

Speaking on 'The Rise of Tabloid Politics' and on the heels of Trump's victory in the 2016 presidential election, Matt Bai provided a well-balanced presentation. Keeping his personal views out of the forefront, audience members appreciated Bai's extensive political knowledge, professionalism and personable nature. We will be watching for more of Bai's keen insights moving forward.

—

Friends of Boca Grande Community Center

, Boca Grande, FL.

Each of [Bai's] talks drew a full and engaged audience.… His knowledge, professionalism and candor were greatly appreciated and his media style and knowledge was first class. He is a professional and I would love to have him back in the future.

Praise for All The Truth is Out: The Week Politics Went Tabloid

Persuasive….[a] first-rate work of political journalism.

A new look at a scandal that changed American politics…[a] probing narrative.

What a tally of loss is to be found in this passionate and unsparing book about a turning point in modern America—an insider's account, brilliantly told by one of America's finest political journalists.

—

Lawrence Wright, author of

The Looming Tower

With extraordinary care and rare insight, Matt Bai leads us from the unraveling of Gary Hart's presidential campaign in 1987 to the present day. It's a trail that leads directly to the triumph of tabloid journalism – exposing falsehoods rather than illuminating worldviews, finding character flaws and isolated transgressions rather than looking for experience and intelligence, playing 'gotcha' rather than examining a candidate's capacity to govern. As Bai notes, that trail has brought American politics to a deadening end.

—

Robert B. Reich, author of

Aftershock

Books

by Matt Bai

Media

About Matt Bai
212 572-2013

Matt Bai travels from Washington, DC
Featured Title
All the Truth Is Out
"Digging deep into a long-ago, mis-remembered scandal, Matt Bai has written an acutely intelligent and surprisingly moving page-turner about Gary Hart, journalistic blindness, and the trivialization of American politics." – George Packer, author of The Unwinding: An Inner History of the New America
Similar Speakers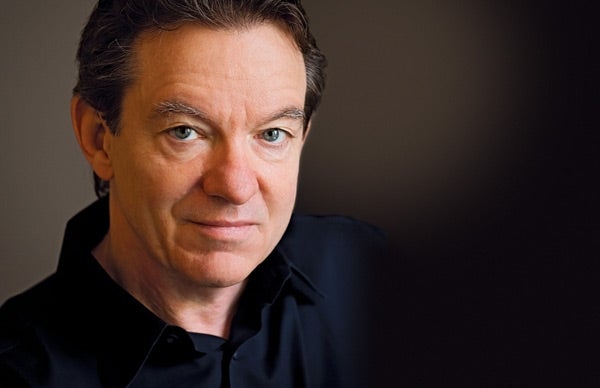 Pulitzer Prize-winning author of The Looming Tower and staff writer for The New Yorker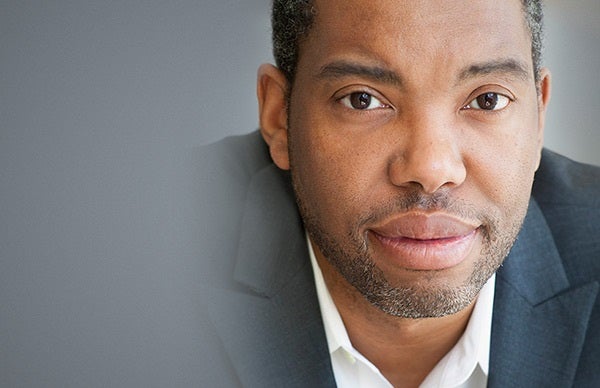 #1 New York Times-bestselling author of Between the World and Me and We Were Eight Years in Power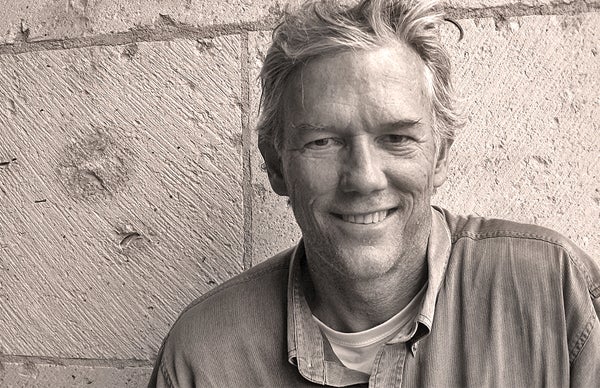 Journalist and Pulitzer Prize-winning author of Barbarian Days