Add speaker
Remove speaker
Speaker added
Kerry Egan
Hospice chaplain and author of On Living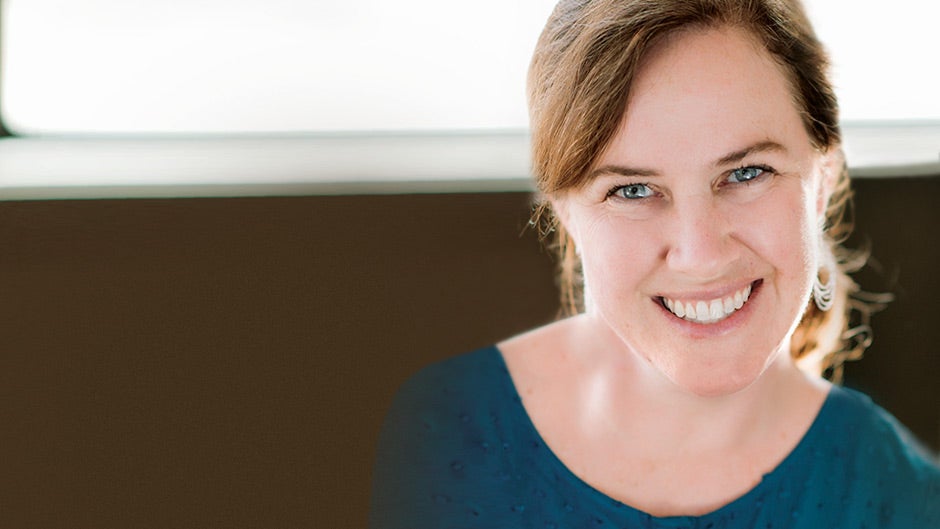 "
I'm constantly reminded of the strength of the human soul.
"
Photo credit: Joshua Aaron
Kerry Egan is a Harvard Divinity School educated hospice chaplain and the author of On Living, a profoundly moving book about how we give meaning to our lives. An inspiring speaker, Egan talks to audiences of all kinds about some of the people she has met in her work—sharing their stories and reflecting on what they may teach us in our own lives.
About

Kerry Egan

When she began her work as a hospice chaplain, Kerry Egan realized she'd been granted an invaluable chance to witness firsthand what she calls the "spiritual work of dying"—the work of finding or making meaning of one's life. In her time spent in hospices, Egan has listened to patients reflect with feelings of pride, regret, and hope on the journey of living. These are the stories she recalls in On Living, her moving new book that is equally philosophical as it is accessible.

In her thoughtful lectures and workshops, Egan shares the remarkable insights she has gained from her work as a hospice chaplain. A gifted and uplifting speaker, Egan helps audiences reconsider how we live and what is most important in life.

A former Writer in Residence at Aspen Institute's AspenWords program, Egan has spoken at diverse venues across the country, including the American Benedictine Academy, Trinity Wall Street, the Houston Association of Family & Marriage Therapists, and the New York Library Association. She has been featured on PBS NewsHour and CNN's Morning Edition, and has written essays for CNN.com, The Washington Post, Oprah.com, Woman's Day, Parents, American Baby, and Reader's Digest, which have been read over 2 million times. In addition to On Living, Egan is the author of Fumbling: A Journey of Love, Adventure, and Renewal on the Camino de Santiago, which was a Barnes & Noble Discover Great New Writers pick.

Egan is a graduate of Washington and Lee University and the Harvard Divinity School. She lives with her family in Columbia, South Carolina.

Speaking

Topics

On Living

In her work as a hospice chaplain, Kerry Egan has gained a profound understanding of how we strive to live. In this moving talk or workshop, Egan focuses on how humans are spiritual and meaning making creatures. Passing along valuable lessons learned from her hospice patients, Egan reflects on how to be empathetic, face fear with courage, and see the world in rays of light instead of black and white. Egan's words will transform audiences, inspiring reflection on how we grieve, heal, love, and live.

End-of-life Communication

When we are anticipating the loss of a loved one, how do we reach out and support them? And if our relationship is estranged, how do we bridge the divide and connect? Drawing on her own experience and those of others, Kerry Egan addresses why end-of-life communication is so important. This talk can be structured a a lecture, class, or workshop.

Staff Education and Support

Hospice chaplain Kerry Egan is a strong advocate for healthcare workers. In this talk or workshop, she discusses the importance of staff education and support, stressing the training, wellness and care needed by those in difficult and demanding lines of work. Topics will include maintaining and modeling hope, creating healthy boundaries, and the importance and limits of resiliency. While certainly beneficial for healthcare employees, Egan's wisdom will prove both enlightening and informative to professionals from all lines of work.

Role of Spiritual Care in Healthcare

Spiritual Support for New Mothers

Video

Praise

for Kerry Egan

Praise for On Living

On Living... is about what makes us human.

A unique gem of a book… Wise without being preachy, warm without being cloying, Kerry Egan offers a delightful, humorous, and ultimately joyful perspective on what it means to be alive.

—

Chicago Review of Books

Illuminating, unflinching and ultimately inspiring, [On Living] presents "the spiritual work of dying" as a profound process with undeniable elements of beauty. A book to treasure.

Equal parts memoir and meditative text on the nature of life — and the many faces of faith — Egan's book brought me to tears and then back again. If you have ever experienced loss, and even if you have not, this beautiful book will speak to parts of your heart that you didn't even realize were hurting. What's more: It might help heal them.

A poetic and philosophical and brave and uplifting meditation on how important it is to make peace and meaning of our lives while we still have them.

—

Elizabeth Gilbert, bestselling author of

Eat Pray Love

Egan… works as a hospice chaplain, supporting the spirits of those who are dying. In this book, she compassionately describes and distills what she has learned in their service

Books

by Kerry Egan

Media

About Kerry Egan
212 572-2013

Kerry Egan travels from Columbia, SC
Featured Title
On Living
"Funny, honest, and self-deprecating… On Living adds to the understanding of end-of-life issues in an important and accessible way… If there is one thing death teaches us, it's how to live." –New York Times Book Review
Similar Speakers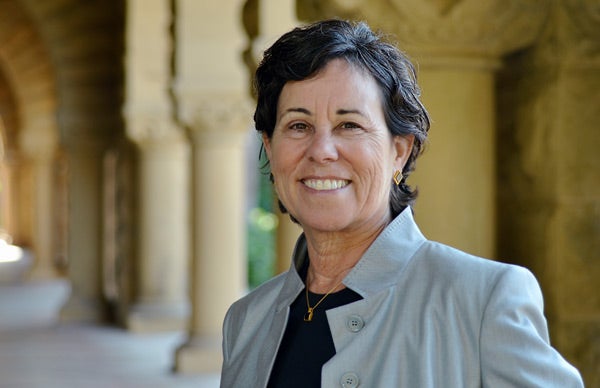 Associate Clinical Professor of Medicine, prize-winning historian, and author of God's Hotel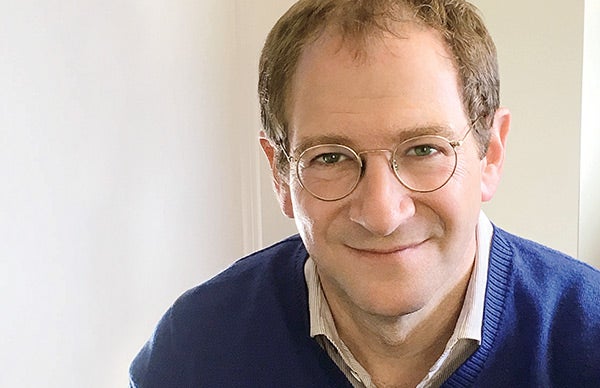 New York Times-bestselling author of The End of Your Life Book Club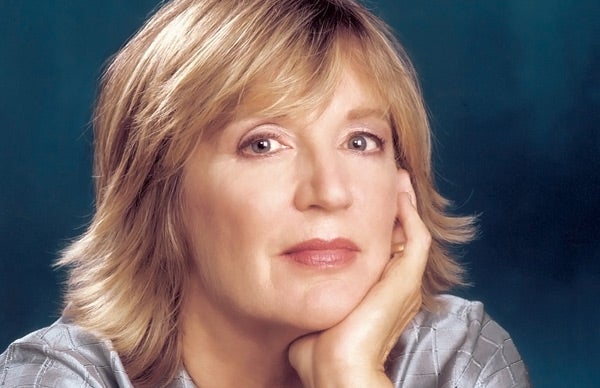 Speaker and preacher on subjects of faith, doubt and conscience, and author of Moonlight Sonata at the Mayo Clinic.