Add speaker
Remove speaker
Speaker added
John Wood
Founder and board co-chairman of Room to Read and author of Creating Room to Read: A Story of Hope in the Battle for Global Literacy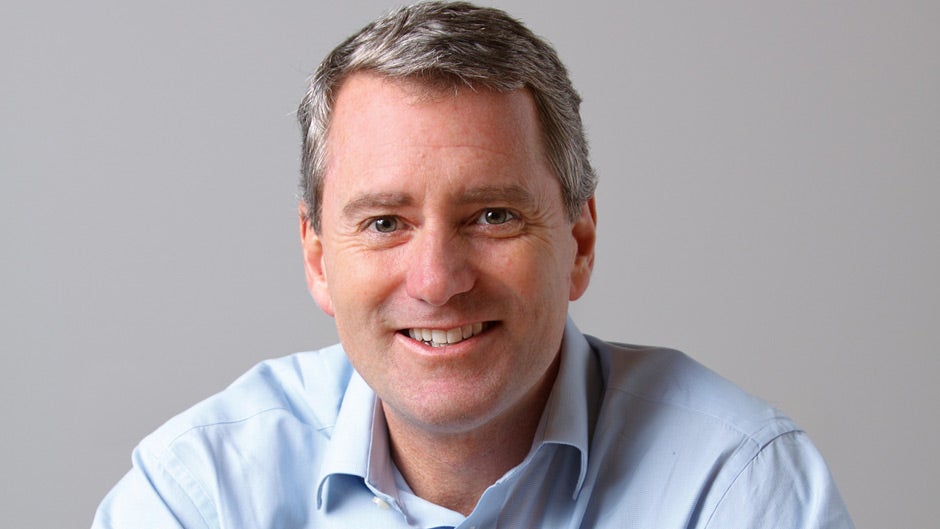 Photo credit: Sergio Villareal
John Wood left an executive career at Microsoft to found Room to Read, a nonprofit organization that helps children across the world break the cycle of poverty through education. A member of the advisory board of the Clinton Global Initiative and author of Creating Room to Read, he shares his story while discussing the battle for global literacy and the path to social leadership.
About

John Wood

John Wood is the founder of Room to Read, an organization that believes World Change Starts with Educated Children.® Room to Read seeks to transform the lives of millions of children in developing countries by focusing on literacy and gender equality in education.

At age 35, John left his position as Director of Business Development for Microsoft Greater China region to form Room to Read. The business acumen honed there, combined with his passion and an unparalleled track record at changing the world, makes John a unique and inspiring speaker with universal appeal.

John's award-winning memoir, Leaving Microsoft to Change the World:An Entrepreneur's Odyssey to Educate the World's Children (Harper Collins, 2006), tells how he raised over $350 million from a "standing start" to develop one of the fastest-growing nonprofits in history. The book was described by Publishers' Weekly in a starred review as "an infectiously inspiring read." Translated into 20 languages, it is popular with entrepreneurs, philanthropists, and educators alike, and was selected by Amazon.com as one of the Top Ten Business Narratives of 2006 and voted a Top Ten Nonfiction title of 2006 by Hudson Booksellers. The book was also featured during John's appearance on The Oprah Winfrey Show and the resulting "Oprah's Book Drive" with Room to Read raised over $3 million from viewers.

John's follow up book, Creating Room to Read: A Story of Hope in the Battle for Global Literacy (Viking Penguin, 2013), tells the story of how the organization successfully tackled the next steps of scaling beyond his wildest dreams while maintaining integrity and raising money in a collapsing economy.

John has been named by Goldman Sachs as one of the world's 100 Most Intriguing Entrepreneurs, has been a three-time speaker at the Clinton Global Initiative and is a five-time winner of Fast Company Magazine's Social Capitalist Award. He has been honored by Time Magazine's "Asian Heroes" Award, selected as a "Young Global Leader" by the World Economic Forum and is a Henry Crown Fellow at the Aspen Institute. He was selected by Barron's as one of the "25 Best Givers" in 2009 and 2010, ranking 11th and 9th on the list, respectively. In 2014, John won the World's Children's Honorary Award Laureate through the World's Children's Prize, the annual educational program for the rights of the child and democracy—often called the Children's Nobel Prize. In recognition of his passion to open libraries for the most under-served populations, he was described by the San Francisco Chronicle as "the Andrew Carnegie of the developing world."

John holds a master's degree in business administration from the Kellogg Graduate School of Management at Northwestern University, a bachelor's degree in finance from the University of Colorado, and honorary doctorates from McGill University and the University of San Francisco. He also serves on the advisory board of the Clinton Global Initiative and is a frequent lecturer at Harvard Business School and at NYU's Wagner School of Public Policy.

Speaking

Topics

Leaving Microsoft to Change the World

"Leaving Microsoft to Change the World" is John's first-person account of following his passion, and the lessons learned in doing so. It is a popular "inspiring close" or "bring people to their feet" dinner speech at corporate, industry, and education conferences.

Getting Out of Your Comfort Zone

"Getting Out of Your Comfort Zone" is a speech John first delivered at a Microsoft sales conference. With sales reps facing an increasingly competitive and ever-changing economy, Microsoft's sales leadership team requested that John speak about "what's possible when a committed person dares to take risks and leave their comfort zone."

Leadership Lessons from the Front Lines of Social Change

Leadership is a subject on which John lectures at leading business schools, including University of Chicago, Harvard, Kellogg, Wharton, and Stanford. In this presentation, John highlights the leadership lessons that can be learned from the front lines of social change. This is an increasingly popular topic among corporations, universities, and membership organizations.

10 Lessons Learned On the Way to Helping Ten Million Children

It takes a bold leader to publicly declare his intention to reach 10 million children with the lifelong gift of education. In this presentation, John shares the leadership lessons he's learned while building a global team and movement.

Books

by John Wood

Media

About John Wood
212 572-2013

John Wood travels from Hong Kong
Similar Speakers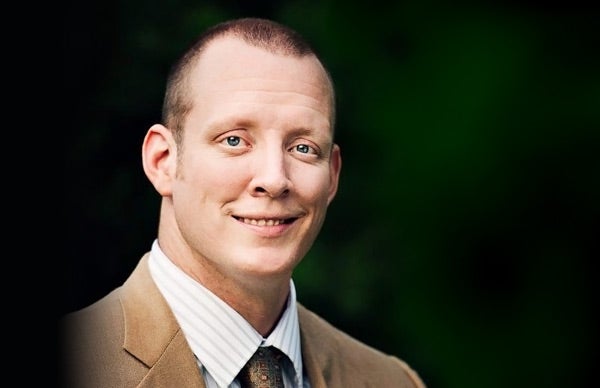 Author of the memoir, The World's Strongest Librarian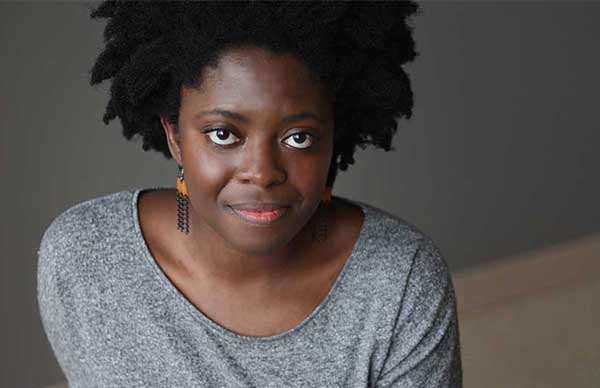 Debut novelist of Homegoing and recipient of the National Book Foundation's 'Under 35' award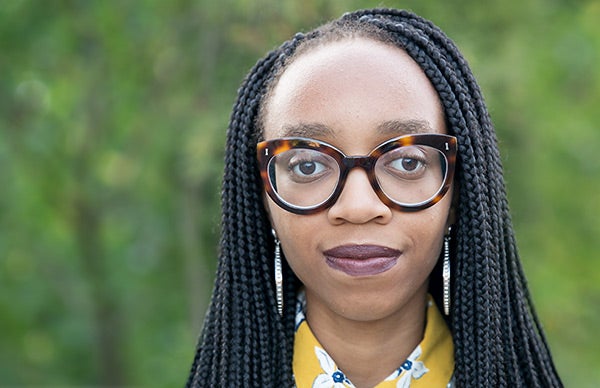 Feminist activist and editor of Can We All Be Feminists?