Add speaker
Remove speaker
Speaker added
Josh Hanagarne
Author of the memoir, The World's Strongest Librarian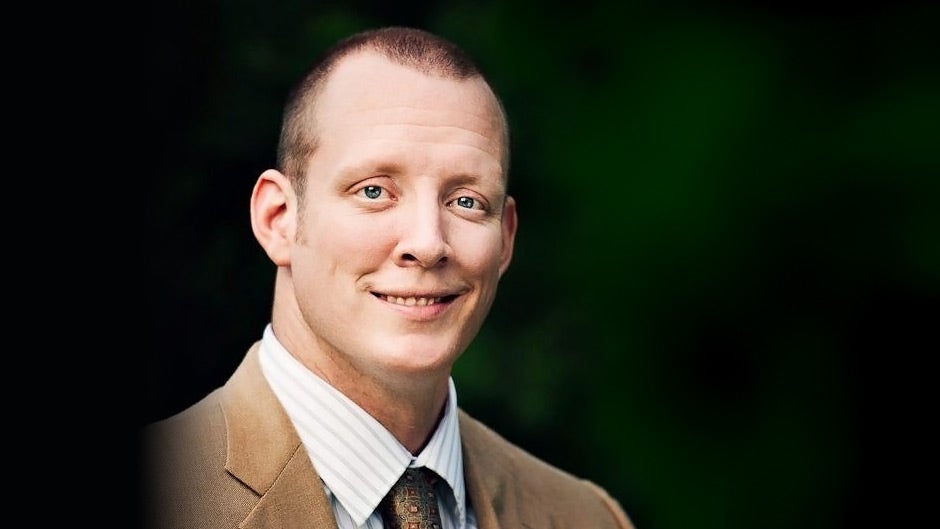 "
To see the value of a library, ignore the adults. Find an inquisitive child who doesn't have an iPhone yet, take them to the library, and tell them that they can learn anything they want there.
"
Play Video
Photo credit: Suzy Steed
An extreme case of Tourette syndrome has done little to slow down Salt Lake City librarian Josh Hanagarne, author of The World's Strongest Librarian. After faith and family, he credits books and weightlifting—adopted to control his tics—as his salvation. With disarming candor, Hanagarne shares his incredible story, bringing audiences to laughter and tears.
About

Josh Hanagarne

Josh Hanagarne believes in curiosity, questions, and strength, and that things are never so bad that they can't improve.

At first glance, Josh seems an improbable librarian. He stands 6'7″, competes in strongman contests, and was diagnosed in high school with Tourette Syndrome. But books were his first love: Josh's earliest memories involve fantastic adventures between the pages of Gulliver's Travels and a passionate infatuation with Fern from Charlotte's Web. Everything in Josh's life–from his Mormon upbringing to finally finding love to learning to control his tics through lifting–circles back to a close connection to books. His book, The World's Strongest Librarian, illuminates the mysteries of Tourette Syndrome as well as the very different worlds of strongman training and modern libraries.

Currently, Josh is a librarian at the Salt Lake City Public Library.

Speaking

Topics

Tourette Syndrome

The World's Strongest Librarian

Growing up with a disability

Mothers and sons, fathers and sons

Mormonism and faith

Faith and reason

The joys of learning

Importance of reading

The fragmentation of our attention spans

Strength training, particularly as a means of coping

Books and libraries

Video

Praise

for Josh Hanagarne

[Josh] spoke with passion, clarity, and candor — and didn't hide behind a Powerpoint slide or even a podium. I thought it was reflective of your willingness to disclose your journey that you stood, unadorned, at center stage. If a pin did drop during the hour, I didn't hear it. In fact, about 1100 people forgot to blink!

—

David S. Goldbloom, MD

, Senior Medical Advistor, Centre for Addiction and Mental Health

Josh was wonderful. We loved his presentation…. Several staff members told me personally that they thought Josh's speech was the highlight of the day. He was engaging and funny, and he is clearly a natural when it comes to public speaking. His story is inspiring, of course, but he doesn't come off as a typical "inspirational" speaker. And he was wonderful with staff one-on-one.

—

Art Glover

, Douglas County Libraries

Books

by Josh Hanagarne

Media

About Josh Hanagarne
212 572-2013

Josh Hanagarne travels from Salt Lake City, UT
Similar Speakers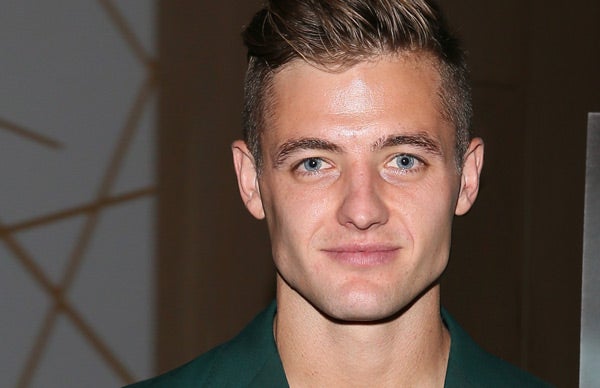 Retired LA Galaxy Star and LGBTQ Advocate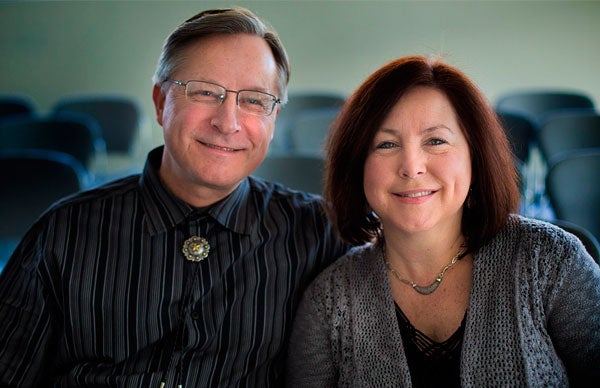 Parents of the late Esther Earl and founders of This Star Won't Go Out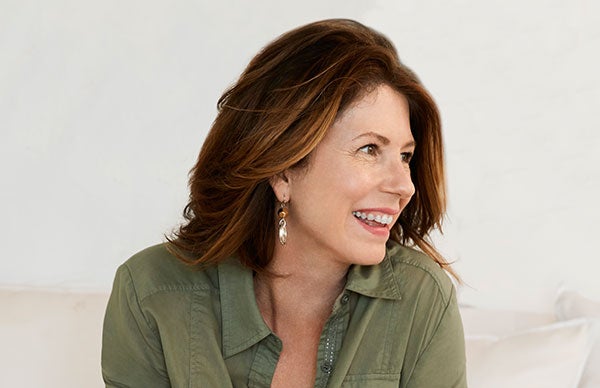 New York Times-bestselling author of The Paris Wife, Circling the Sun, and Love and Ruin.