Add speaker
Remove speaker
Speaker added
John Coates
Neuroscientist, former Wall Street trader, and author of The Hour Between Dog and Wolf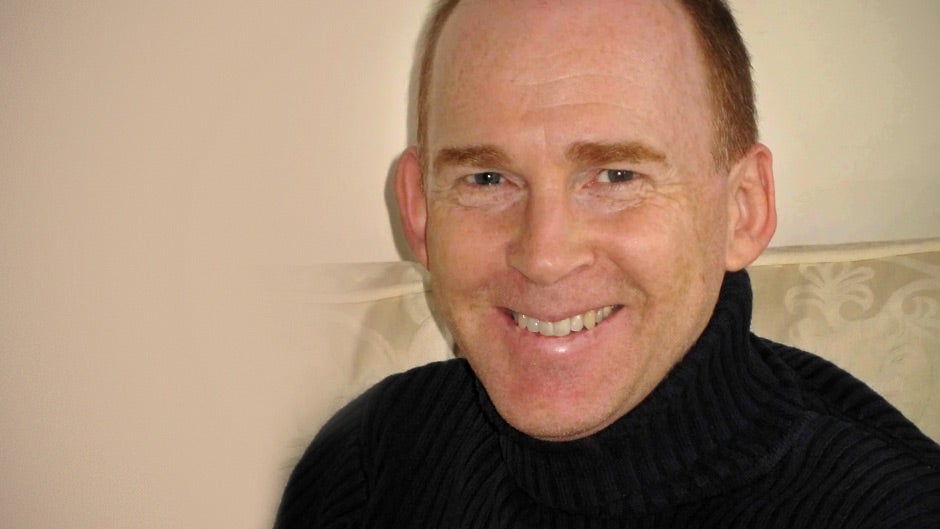 Photo credit: Joan Coates
Neuroscientist and behavioral science expert John Coates made waves with The Hour Between Dog and Wolf, which shows how risk-taking transforms body chemistry and causes erratic behavior. A former derivatives trader, John Coates is now a senior fellow at the University of Cambridge, where he leads research on the biology of risk, the subject of his talks.
About

John Coates

John Coates is a senior research fellow in neuroscience and finance at the University of Cambridge. After completing his Ph.D., Coates traded derivatives for Goldman Sachs and Merrill Lynch, and then ran a trading desk for Deutsche Bank in New York. He observed first-hand the powerful emotions driving traders. He returned to Cambridge in 2004 to research the effects of the endocrine system on financial risk taking. Coates's findings are regularly cited in leading publications, including The New York Times, The Wall Street Journal, Time, Wired, and The Economist, and he has appeared on Good Morning America, CBS's Evening News, and the BBC. His writing has been published in Proceedings of the National Academy of Sciences and The Financial Times, among others.

In 2012, John's book, The Hour between Dog and Wolf, was short-listed for the Financial Times – Goldman Sachs Business Book of the Year award, and for the UK's Wellcome Trust Science Book Prize. It is the only book to be short-listed for both the business and science prizes. The book was also chosen book-of-the-month by the British Army; and John Coates was named by the journal Foreign Policy as one of the most influential thinkers of 2012.

Speaking

Topics

The Hour Between Dog and Wolf: Risk Taking, Gut Feelings, and the Biology of Boom and

The biology of exuberance and pessimism - the challenge for risk management

Can humans compete against black boxes?

Women in the Financial World

Stress in the workplace

Building physiological resilience

Video

Books

by John Coates

Media

About John Coates
212 572-2013

John Coates travels from London, England
Featured Title
The Hour Between Dog and Wolf
"This is an absolutely fascinating and important book. In lucid and entertaining prose, Coates explains why biology matters in finance— even though it has long been ignored—and why we all need to think more about the interaction between our minds, bodies, and the markets. This work is a real eye-opener and a challenge to us all—and one of the most original and thought-provoking works about finance to have emerged in years." – Gillian Tett, U.S. Managing Editor of the Financial Times
Similar Speakers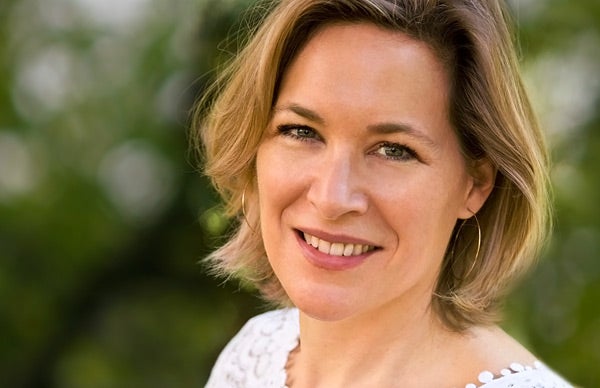 Award-winning Wall Street expert and author of Small Move, Big Change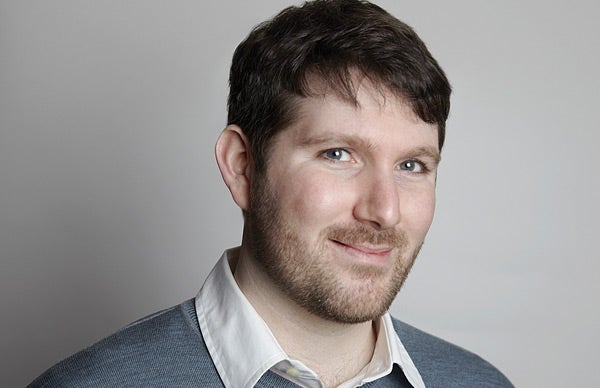 Board President of MoveOn.org, Cofounder of Upworthy, and author of The Filter Bubble: What the Internet Is Hiding from You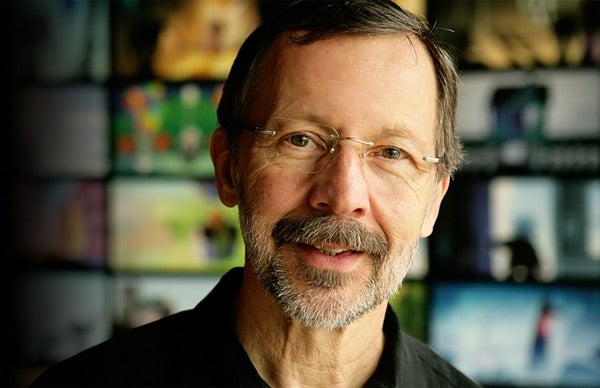 Co-founder and president of Pixar Animation Studios, president of Walt Disney Animation Studios, author of Creativity, Inc.