Add speaker
Remove speaker
Speaker added
Hisham Matar
Author of the Pulitzer Prize–winning memoir The Return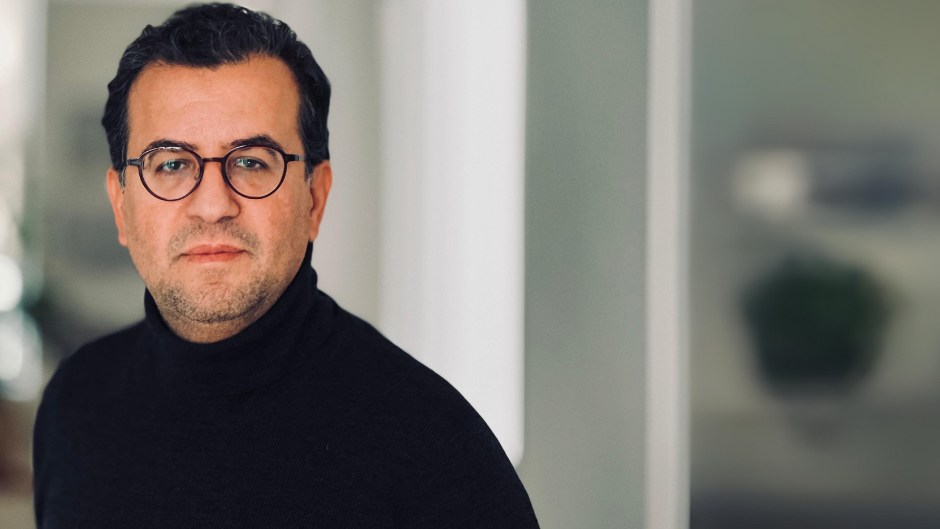 "
All great art allows us this: a glimpse across the limits of our self.
"
Photo Credit: Diana Matar
Pulitzer Prize–winning memoirist, novelist, and speaker Hisham Matar explores the beliefs and influences that profoundly shape our identities: family and friendships, belonging and exile, politics and nationality, love and loss, ambition and values. In his illuminating lectures, Matar shares anecdotes, experiences, and the inspirations behind his literary works to reveal how understanding the forces that drive us can help us find what we seek.
About

Hisham Matar

Hisham Matar was born in New York City to Libyan parents, spent his childhood in Tripoli and Cairo, and has lived most of his life in London. His Pulitzer Prize–winning memoir The Return chronicles his search for answers about his political dissident father's disappearance under the Gaddafi regime. He is also the award-winning novelist of In the Country of Men and Anatomy of a Disappearance as well as the nonfiction contemplation on art and life, A Month in Siena. His highly anticipated novel My Friends—centering friendship, family, and the unthinkable reality of exile—publishes in 2024. His works have been translated into more than thirty languages.

In his thoughtful and eye-opening talks, Matar explores universal themes and issues that touch each and every one of us, including belonging, loyalty, isolation, hope, grief, the bounds of friendship and family, and the mysteries of the human heart. Combining powerful prose with enthralling storytelling around the beautiful and devastating realities of humanity, he has become a leading voice in the global literary landscape.

Matar's critically acclaimed memoir The Return is a powerful story about loss, the relationship between fathers and sons, and the endurance of hope and resilience. In addition to winning the 2017 Pulitzer Prize for Biography, it was also the winner of the PEN/Jean Stein Book Award and nominated as a finalist for the National Book Critics Circle Award and the Los Angeles Times Book Prize. His debut novel, In the Country of Men, was published in 2006 and is a coming-of-age story with Libya as a backdrop. It was shortlisted for the Booker Prize, won The Royal Society of Literature Ondaatje prize, and was nominated for numerous others. His second novel, Anatomy of a Disappearance, parallels Matar's own life and navigates themes of exile and a father gone missing. It was named one of the best books of 2011 by The Guardian and The Chicago Tribune. Matar's recent memoir, A Month in Siena, details the exploration of how art can simultaneously disturb and console, as experienced through a trip to study Sienese masterworks in Italy.

He is currently a professor at Barnard College and Columbia University, as well as a Fellow of the Royal Society of Literature and an Honorary Fellow of the Royal Academy of Arts. Matar has appeared on Fresh Air,  and numerous other media outlets and has written pieces for The New York Times, The New Yorker, The Guardian, The London Review of Books, and the Financial Times. He splits his time between New York and London.

Speaking

Topics

An Evening with Hisham Matar

The many facets of Matar's work mirror the various trials, questions, and conversations of society today. In this engaging lecture, audiences discover the inspiration behind Matar's novels, exploring themes such as what defines friendships, the role of literature in the age of AI, and finding belonging through tales of exile and migration.

Video

Praise

for Hisham Matar

Praise for In the Country of Men

Matar writes in a voice that shifts gracefully between the adult exile looking back and the young boy experiencing these events through his limited, confused point of view…. This sad, beautiful novel captures the universal tragedy of children caught in their parents' terrors.

—

Washington Post Book World

Matar is a careful, controlled writer. His restraint—the spaces and the light between his words —make reading his work a physical as well as an emotional experience.

A poetic and powerful account … resonant with the details of a Libyan childhood.

Praise for Anatomy of a Disappearance

One of the most moving works based on a boy's view of the world.

Studded with little jewels of perception, deft metaphors and details that illuminate character or set a scene.

Praise for The Return

Matar's evocative writing and his early traumas call to mind Vladimir Nabokov.

This outstanding book . . . roves back and forth in time with a freedom that conceals the intricate precision of its art.

—

The Wall Street Journal

[An] eloquent memoir . . . at once a suspenseful detective story about a writer investigating his father's fate . . . and a son's efforts to come to terms with his father's ghost, who has haunted more than half his life by his absence.

—

Michiko Kakutani,

The New York Times

Praise for A Month in Siena

As exquisitely structured as The Return, driven by desire, yearning, loss, illuminated by the kindness of strangers. A Month in Siena is a triumph.

Books

by Hisham Matar

Media

About Hisham Matar
212 572-2013

Hisham Matar travels from New York and London
Similar Speakers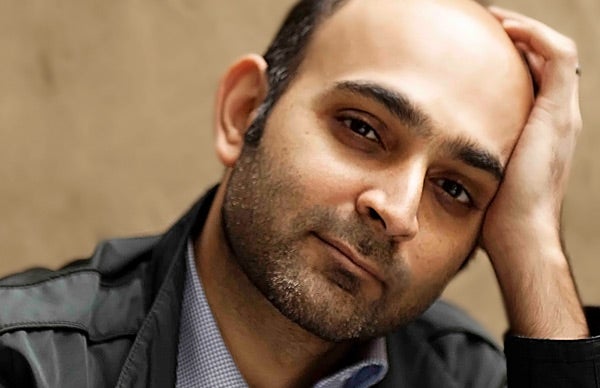 Bestselling author of The Reluctant Fundamentalist, How to Get Filthy Rich in Rising Asia, and Exit West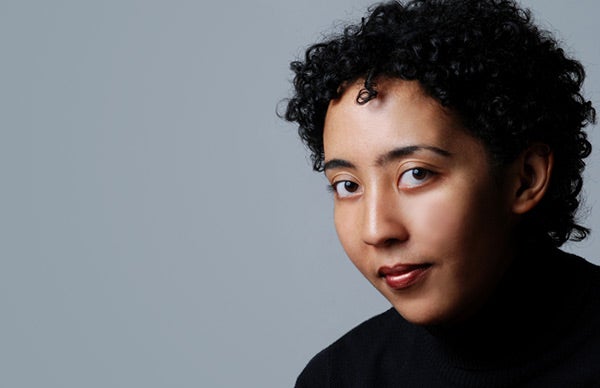 Author of The Old Drift and The Furrows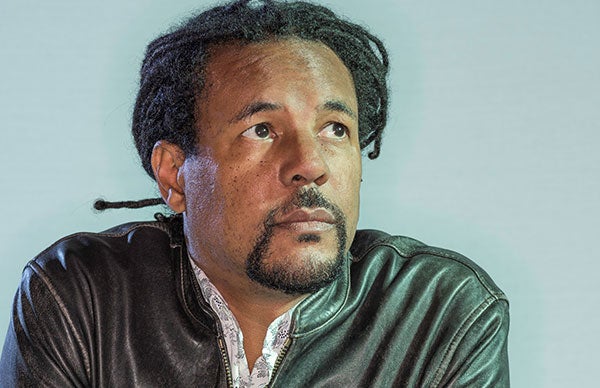 Pulitzer Prize and National Book Award-winning author of The Underground Railroad and The Nickel Boys